Anlin Windows and Doors
Anlin employs over 400 team members and is considered the benchmark from which all other window products are measured. Anlin Windows & Doors is recognized as California's Best Brand and Western United States top vinyl replacement windows and doors. Anlin Windows & Doors has also been ranked as a Top 100 Manufacturer by Window & Door Magazine for over 20 years.
Sustainability That Works for Everyone
Anlin windows and doors are the sustainable choice for your home environment. Here are some highlights:
Anlin's industry-leading energy efficiency means you use less energy to heat and cool your home. And when you use less energy, you're helping to lower greenhouse gas emissions from power plants. So you save money while you reduce your home's carbon footprint.

Anlin reclaims and reuses almost all by-products in our manufacturing process, including glass, vinyl and shipping materials. Each year, Anlin recycles more than 600,000 pounds of vinyl and 12,000 pounds of paper!

Your Anlin windows and doors are built to last. Made with durable materials that stand up to even extreme environments, they'll stay on your home longer and out of the landfill.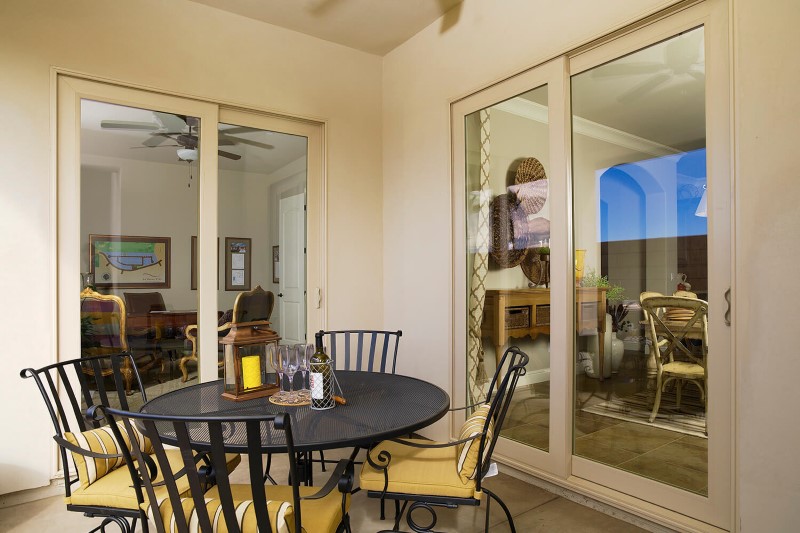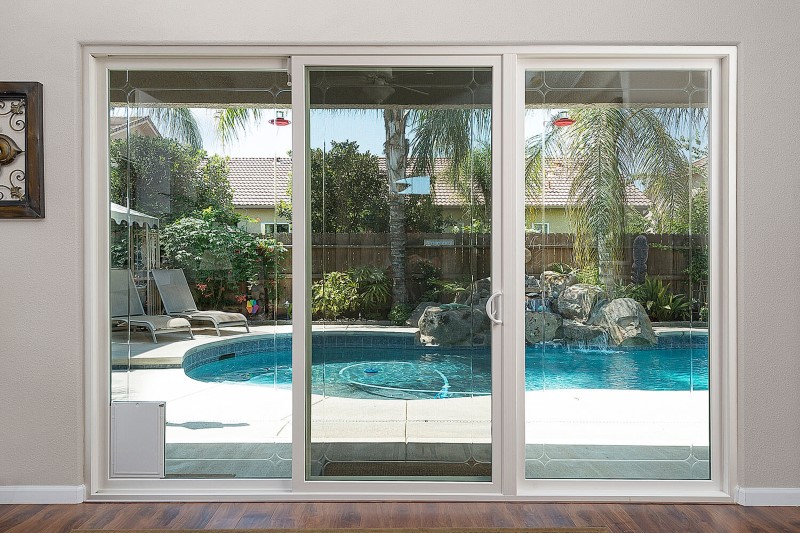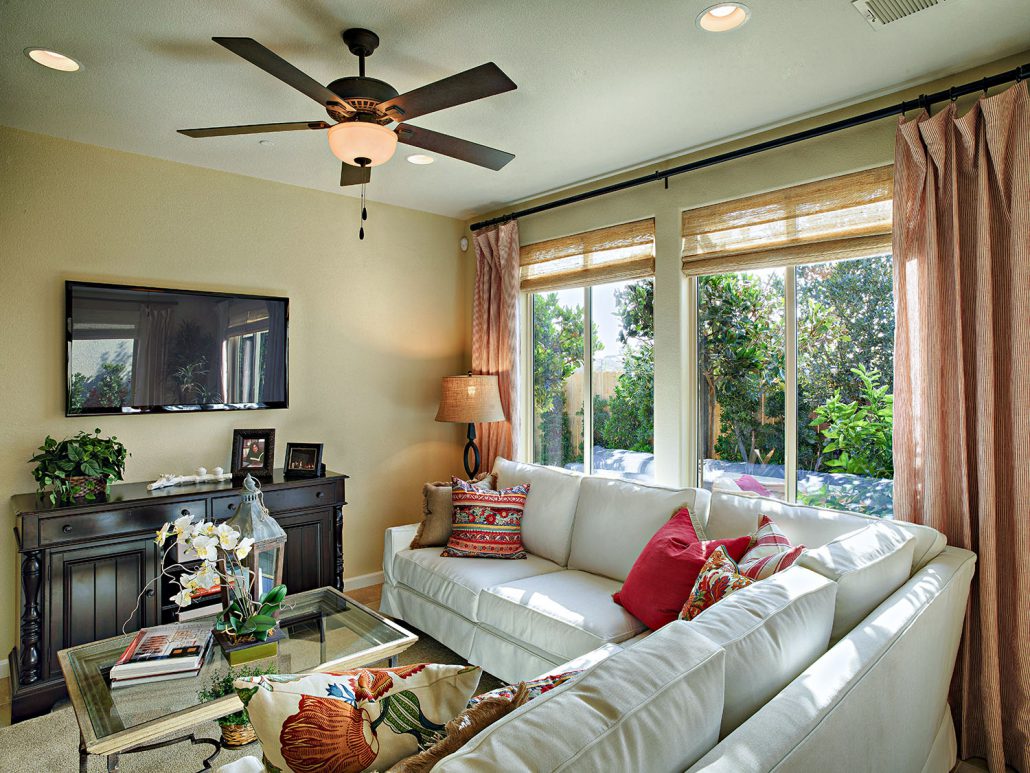 Bay View windows offers a sleek contemporary look with maximized glass area and allows for beautiful unobstructed views that invites more light in your home.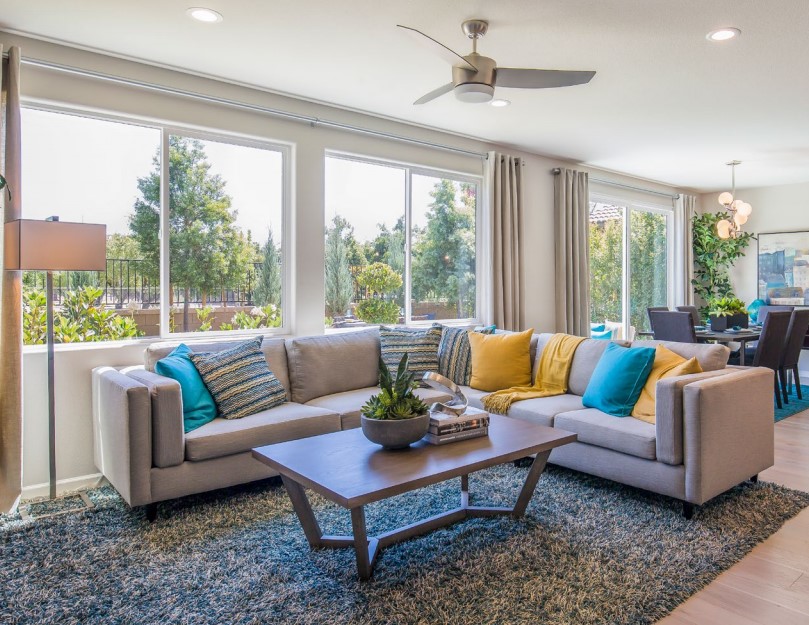 Monte Verde windows and doors offer the best quality and performance at a value cost. In addition, all Monte Verde products exceed Energy Star requirements.
Some of Our Work
Window Fits has over 15 years experience producing quality work for satisfied customers. No job is too small or too big. You can choose from various brands and models of windows, doors, and sliding doors to meet your special request and style for your home or commercial property.
fotex
2022-06-23T13:32:52-07:00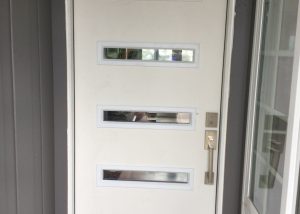 Check out this front door replacement job we did in Winchester, CA. For this home, the homeowners went with an atypical [...]
fotex
2022-06-23T13:27:36-07:00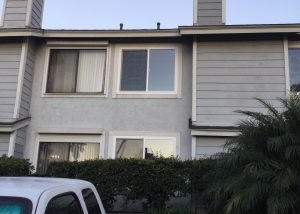 Check out this home improvement project we worked on in Vista, CA. For this home, we replaced a few [...]
fotex
2022-06-23T13:15:10-07:00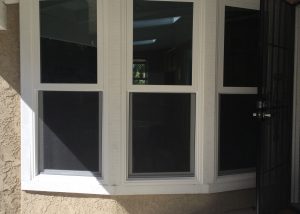 Look at this window and patio door replacement project we worked on in Temecula, CA. As you can see, this home required a window replacement expert [...]
Free Estimates
Let's get the ball rolling on your new Window and Door project.