With over 15 years of experience in Window and Door replacements, Windowfits aims to provide top quality vinyl windows and doors, along with unbeatable delivery times and great customer service to Residential & MultiFamily Communities. We ensure such service by providing only the leading home and hardware products that are synonymous with quality.
Services
Our mission: Provide our community with energy-efficient replacement windows and doors that reduce your monthly utility costs, increase your property value and keep you comfortable year-round. So if you're in need of an affordable product that lasts, look no further.
Free Estimates, In Home Financing, Energy Efficient Window Installations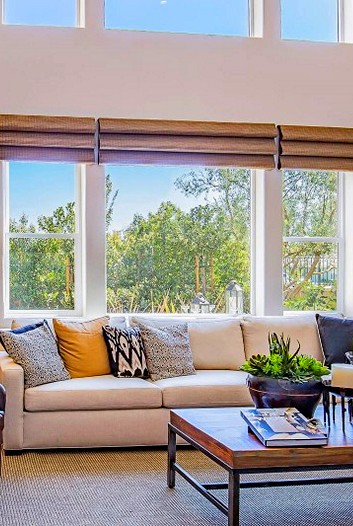 Energy Efficient Sliding Glass Doors, Architectural Windows, French Doors, Security Doors, New or Replacement Services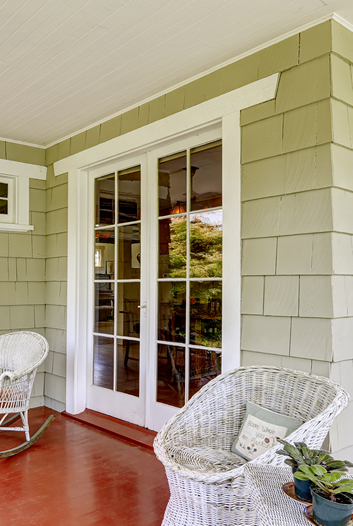 Retractable Screens, Screen Doors, Pet Doors, Quality Workmanship, Superior Professionalism, Warranty Services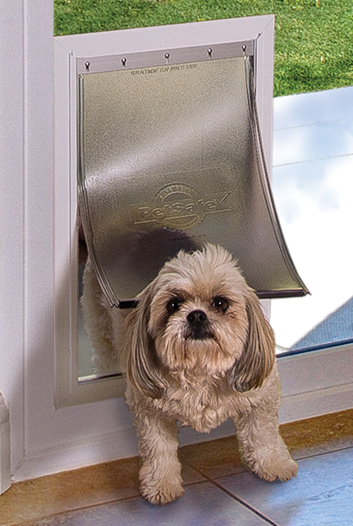 Some of Our Work
Window Fits has over 15 years experience producing quality work for satisfied customers. No job is too small or too big. You can choose from various brands and models of windows, doors, and sliding doors to meet your special request and style for your home or commercial property.
fotex
2022-06-23T13:32:52-07:00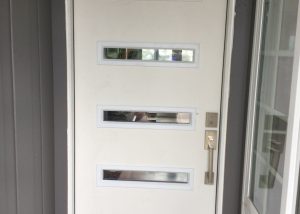 Check out this front door replacement job we did in Winchester, CA. For this home, the homeowners went with an atypical [...]
fotex
2022-06-23T13:27:36-07:00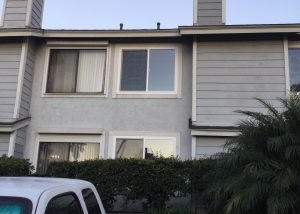 Check out this home improvement project we worked on in Vista, CA. For this home, we replaced a few [...]
fotex
2022-06-23T13:15:10-07:00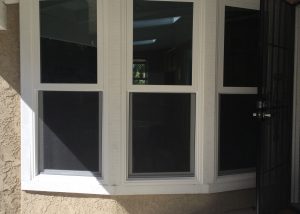 Look at this window and patio door replacement project we worked on in Temecula, CA. As you can see, this home required a window replacement expert [...]
Blog
Your home is your biggest investment, not only financially but also physically. It shelters you and your family from the outside world, providing [...]
Have you been thinking about ways you can start saving energy? If so, you may want to start by looking at your old [...]
Free Estimates
Let's get the ball rolling on your new Window and Door project.