Some of Our Work
Window Fits has over 15 years experience producing quality work for satisfied customers. No job is too small or too big. You can choose from various brands and models of windows, doors, and sliding doors to meet your special request and style for your home or commercial property.
fotex
2022-05-09T11:42:50-07:00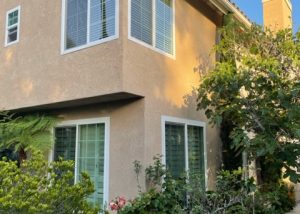 Check out this window installation our team did for [...]
fotex
2022-04-22T07:48:55-07:00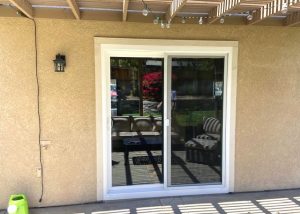 Check out this sliding patio door installation project our [...]
fotex
2022-04-08T10:27:58-07:00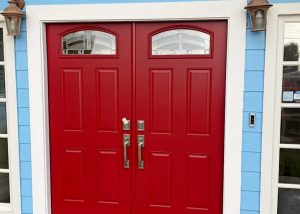 Check out these double entry doors we replaced in [...]
Free Estimates
Let's get the ball rolling on your new Window and Door project.