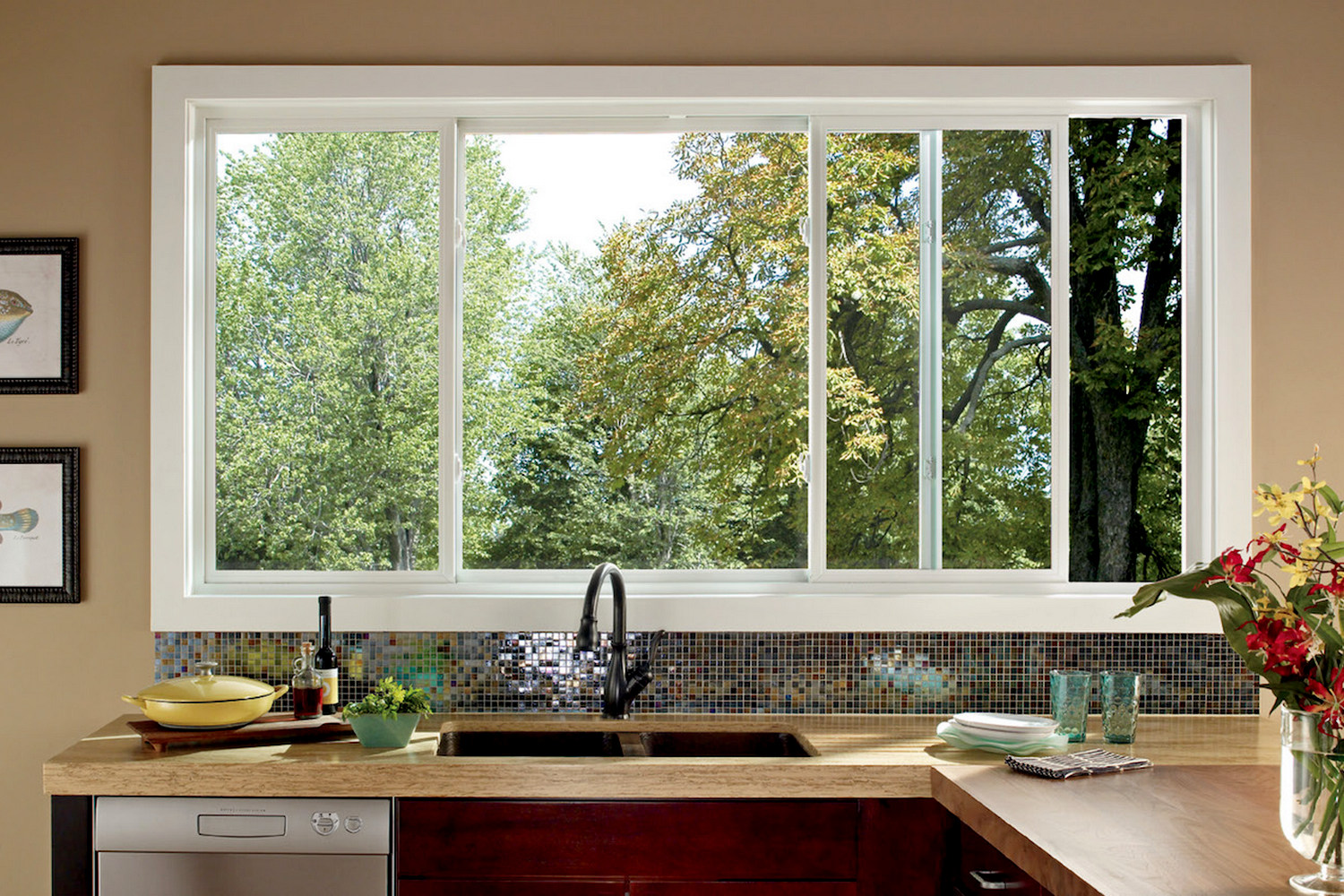 Slider Windows Replacement
New windows not only look a lot better than old ones, but they are also more energy-efficient and can help keep your home more comfortable all year long. This is why timely replacement is important. If you need to replace your home's old, drafty windows, you may want to consider sliding windows!
Sliding, or slider, windows have a sash that glides horizontally to open—they offer great ventilation for those who prefer to let in a breeze on warm days rather than blast the AC.
Benefits of Slider Windows
Slider windows offer a number of benefits—they:
Offer expansive views – due to their design, sliding windows offer wide, unobstructed views, perfect for highlighting your home's landscaping.
Are easy to operate – with the push of a finger, you can easily open slider windows. This makes them great to install in hard-to-reach areas.
Can be lower-maintenance than other types of windows – because they have fewer moving parts, there is a lower risk of problems arising
It's best to call Windowfits at (951) 677-2593 or fill out a contact form for more details on these offers. As a family owned and run business, Windowfits Exteriors takes great pride in a quick response to customers and appreciate the thousands of referrals they've received over their 15 years of business. Are you ready to have your windows replaced? Contact us today.
Free Estimates
Let's get the ball rolling on your new Window and Door project.