Contractors Wardrobe
Contractors Wardrobe® was founded in 1972 and began designing and manufacturing its own products in 1976. Since then, Cw® has continued to expand its product lines and develop some of the finest home improvement products found anywhere in the world.
Doors for every room and every budget
Today, worldwide operations and state-of-the-art, vertically integrated manufacturing facilities are controlled from its 258,000 square foot corporate headquarters located in the Santa Clarita Valley, just north of Los Angeles, California.

Additional facilities and showrooms located in Sacramento, California; Las Vegas, Nevada; Tempe, Arizona and Pompano Beach, Florida; in total over 500,000 square feet, as well as a broad distribution throughout the United States, keeps us poised to serve and supply the residential, commercial and hospitality industries with equal ease and service.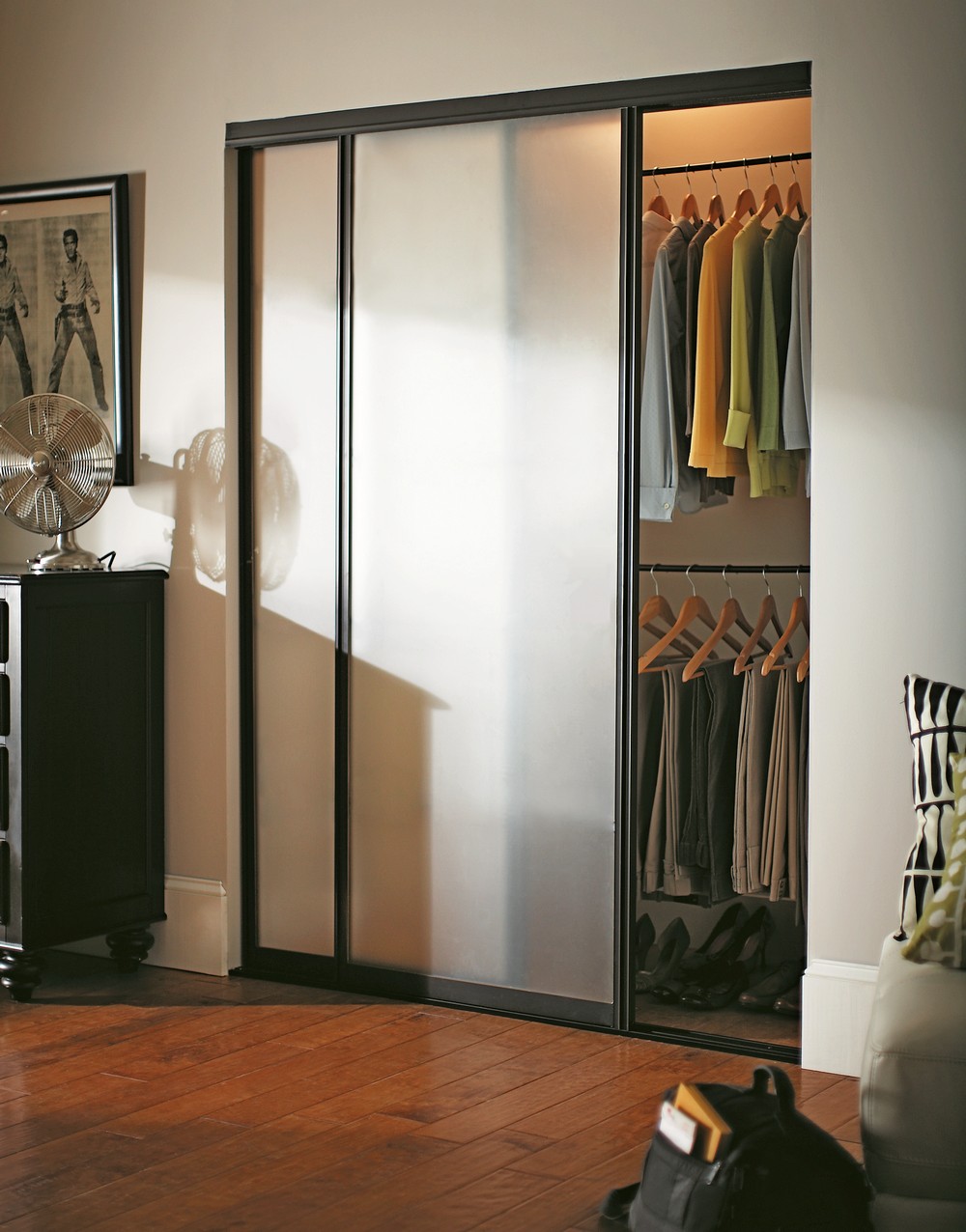 Some of Our Work
Window Fits has over 15 years experience producing quality work for satisfied customers. No job is too small or too big. You can choose from various brands and models of windows, doors, and sliding doors to meet your special request and style for your home or commercial property.
fotex
2022-05-09T11:42:50-07:00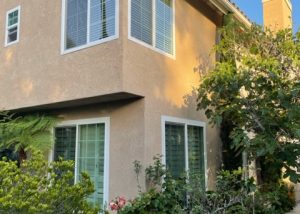 Check out this window installation our team did for [...]
fotex
2022-04-22T07:48:55-07:00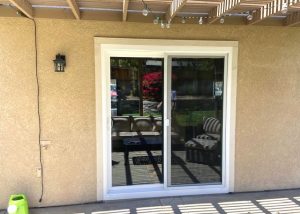 Check out this sliding patio door installation project our [...]
fotex
2022-04-08T10:27:58-07:00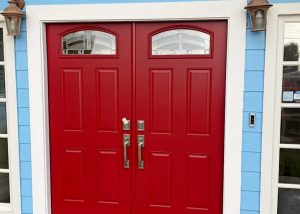 Check out these double entry doors we replaced in [...]
Free Estimates
Let's get the ball rolling on your new Window and Door project.