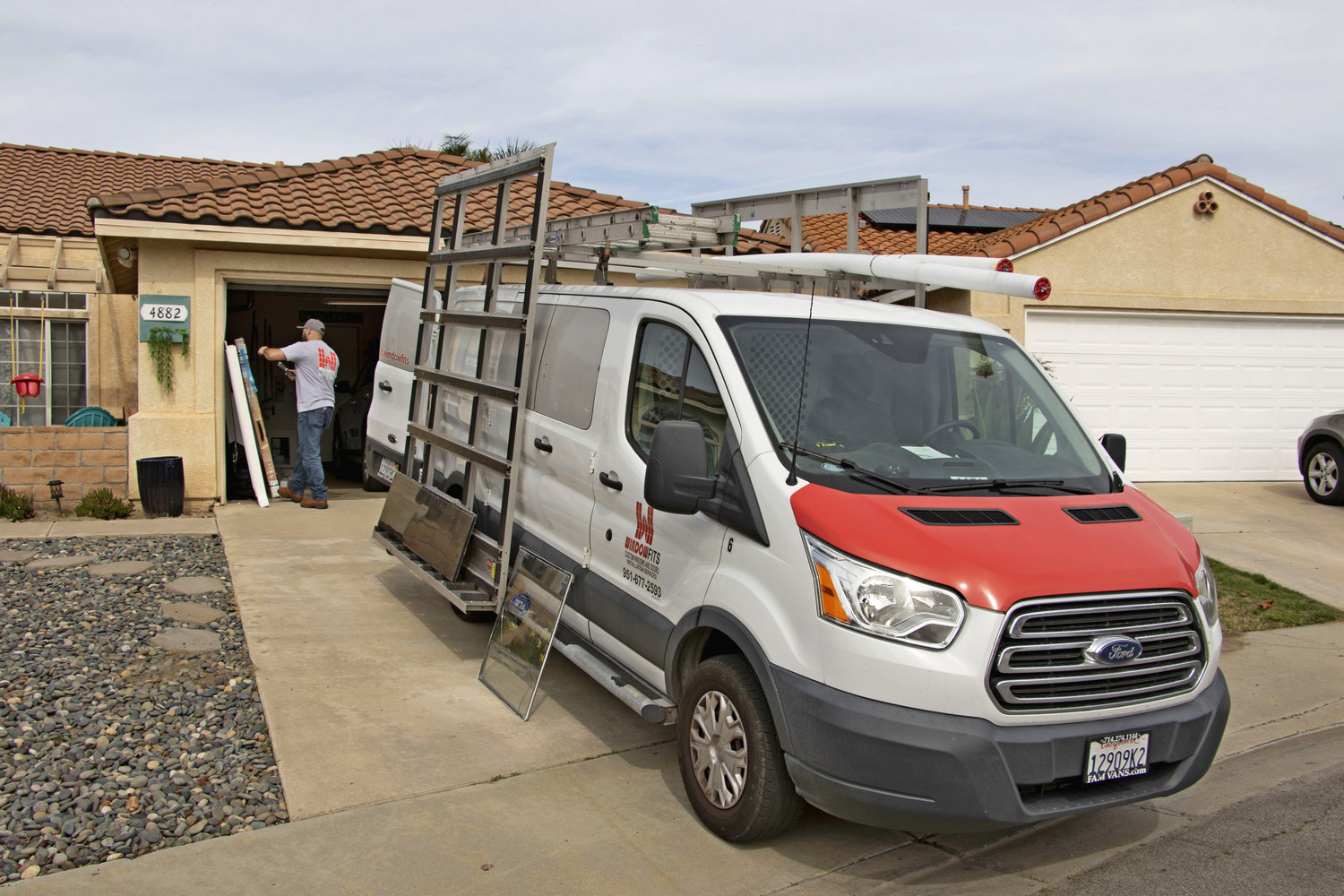 Employment Opportunity
We are always looking for expert window installers who are craftsmen, to join our team with experience in high-end replacement windows and doors.
If you are interested in working with us, please fill out our online information section below. We look forward to hearing from you soon and hope that you choose to join us to begin a long career with the WindowFits family!
Experienced Window Installers
A minimum of 2 years of window installation and remodeling experience.

A proven track record of superior workmanship.

A strong focus on customer service.

Open availability to work when homeowners are available and in their homes (between the hours of 7 a.m. – 7 p.m.)

Self-motivation and results orientation.

Time and work process management skills with the ability to work independently.
Uphold WindowFits standards and policies at all times


Provide excellent customer service


Follow best installation practices


Remove old windows and install window replacements in residential homes


Have a positive attitude and work well with others

Complete Online Application
Free Estimates
Let's get the ball rolling on your new Window and Door project.
fotex
2022-12-09T07:24:47-08:00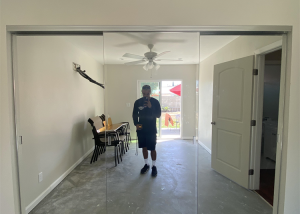 Take a look at these closet doors we recently [...]
fotex
2022-12-08T08:42:34-08:00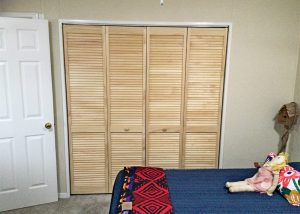 Check out this closet door installation job we recently [...]
fotex
2022-12-08T08:40:10-08:00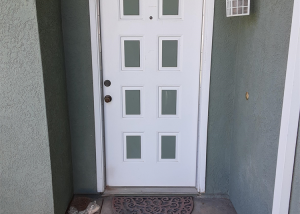 Another project in the books! Check out this screen [...]