Increase Home Value
When it comes to home improvement and renovations, you want to get the most out of what you invest in, especially if it'll last you for decades. Energy efficient windows are a home improvement worth investing in. So, do energy efficient windows increase home value? In this article, we cover exactly how they will add value to your home.
Add To the Value of Your Home
with Home Window Replacement
Add To the Value of Your Home with Home Window Replacement
Most homeowners aren't aware but replacing old windows can actually add to the value of your home. For example, spending roughly $15,000 to on home window replacement can raise the value of your home by around $11,000. So the investment is definitely worth it, with a return of about 75%. Even if you don't plan on selling your home right away, the new windows will still add value for years to come.
It isn't just about the return on investment. By replacing your existing windows, you replace an aging aspect of your home that also impacts the aesthetics both inside and out. With new windows, you will have access to more natural light. You can also select other window options that will make your home more appealing than before. Your home may even qualify for Low-E glass, which helps block out UV rays and heat from the sun.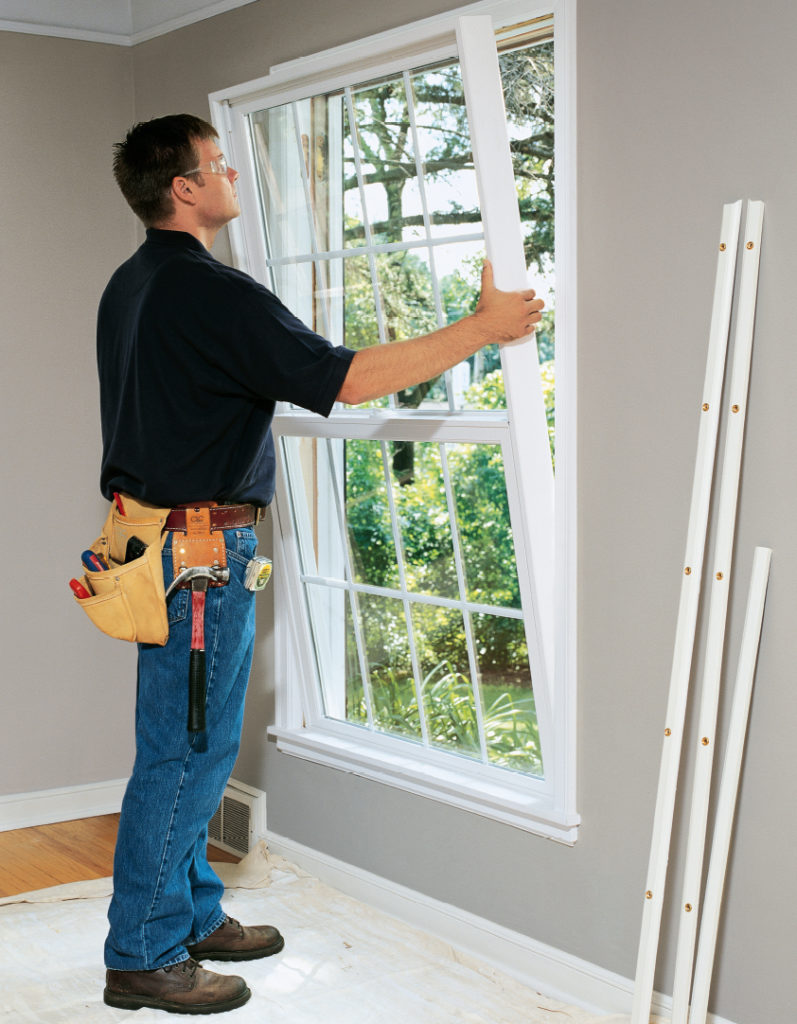 The Benefits of Having Your Windows Replaced
Window replacements do more than just add value to your home. One of the biggest benefits of having new windows installed is the impact it has on your energy bill. New windows perform much better than worn out windows. It completely keeps the outside air and water from easily entering your home. Efficient windows will also keep your heating and air conditioning from working twice as hard. You won't have to ramp them up to ensure they function due to air escaping from the worn out windows.
Investing thousands of dollars on windows may seem costly at first. But when you consider the amount of money you save on an energy bill on a monthly basis, the investment pays off. Energy Star windows which are known to be energy efficient can help you save up to $583 per year.
Where to Get Window Replacement
in Southern California?
Homeowners in San Diego County, Riverside County, Orange County and Coachella Valley strive to make their homes energy efficient. While most homeowners just focus on electronic appliances for energy efficiency, you now know that windows also play a vital role. Windowfits window replacement can help your home's energy efficiency. Contact our window experts at Windowfits to discuss window installation options.
Some of Our Work
Window Fits has over 15 years experience producing quality work for satisfied customers. No job is too small or too big. You can choose from various brands and models of windows, doors, and sliding doors to meet your special request and style for your home or commercial property.
fotex
2022-06-23T13:32:52-07:00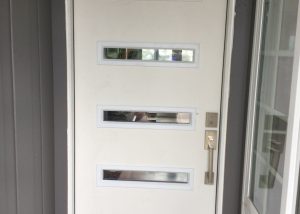 Check out this front door replacement job we did in Winchester, CA. For this home, the homeowners went with an atypical [...]
fotex
2022-06-23T13:27:36-07:00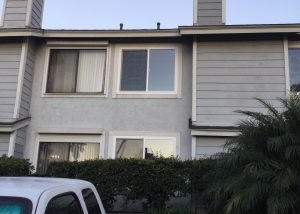 Check out this home improvement project we worked on in Vista, CA. For this home, we replaced a few [...]
fotex
2022-06-23T13:15:10-07:00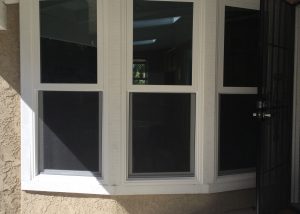 Look at this window and patio door replacement project we worked on in Temecula, CA. As you can see, this home required a window replacement expert [...]
Free Estimates
Let's get the ball rolling on your new Window and Door project.