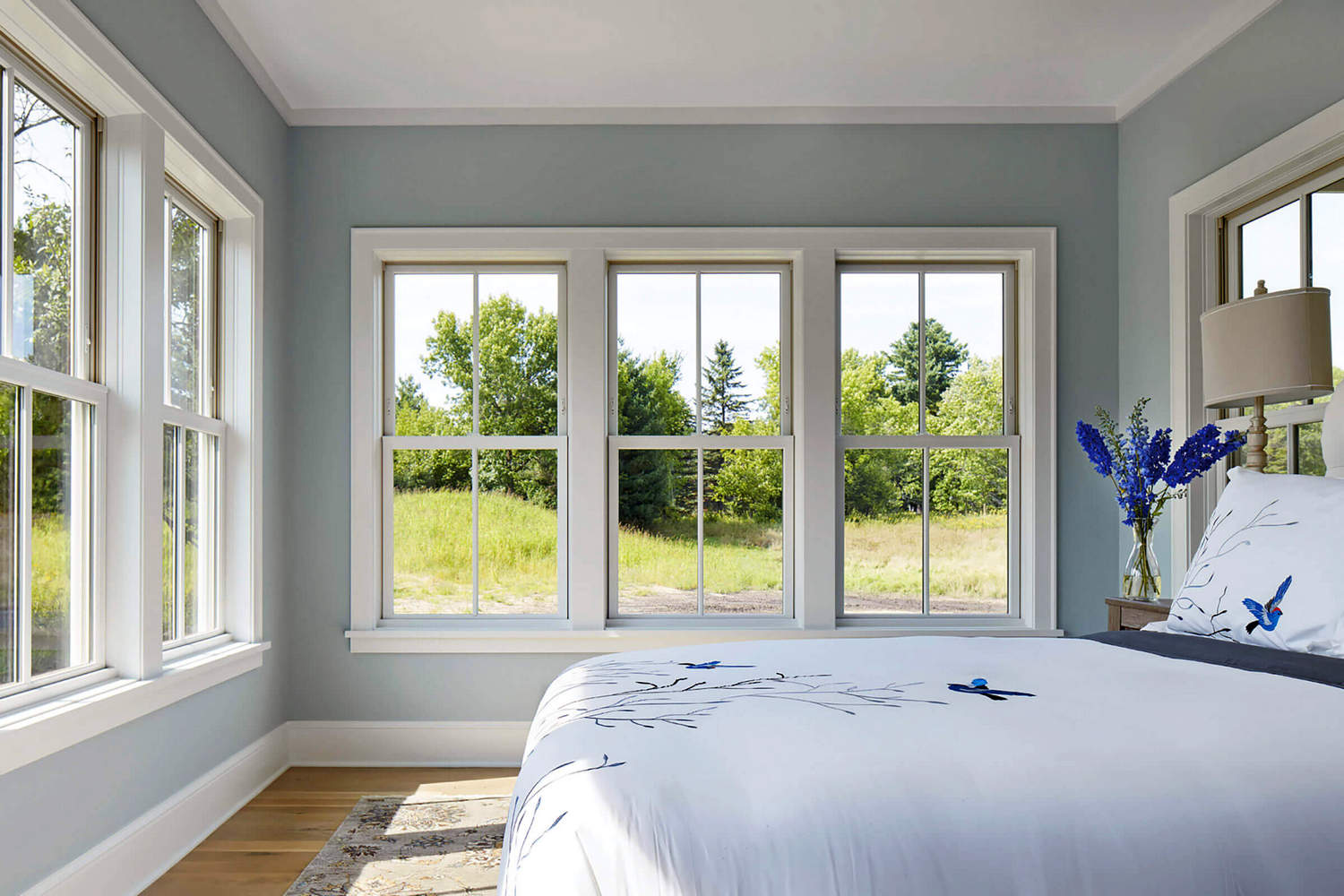 Double-Hung Window Replacement
Double-hung windows have two moving sashes—both the upper and lower sash slide up and down vertically, which allows for great ventilation and offers a number of other benefits.
Benefits of Double-Hung Windows
There are several advantages double-hung windows offer, especially if you're trying to decide between single-hung and double-hung windows. Double-hung windows:
Are easy to clean—because of their sash design, double-hung windows are very easy to open and clean.
Provide great ventilation—don't want to run your AC all summer and prefer fresh outdoor air? Double-hung windows open all the way to let in a cool breeze.
Can provide increased safety—if you have small children or pets, you can leave the upper sash open to get a breeze and not have to worry about safety hazards.
Offer versatility—these windows come in a variety of colors and offer an attractive design that can complement any home
It's best to call Windowfits at (951) 677-2593 or fill out a contact form for more details on these offers. As a family owned and run business, Windowfits Exteriors takes great pride in a quick response to customers and appreciate the thousands of referrals they've received over their 15 years of business. Are you ready to have your windows replaced? Contact us today.
Free Estimates
Let's get the ball rolling on your new Window and Door project.