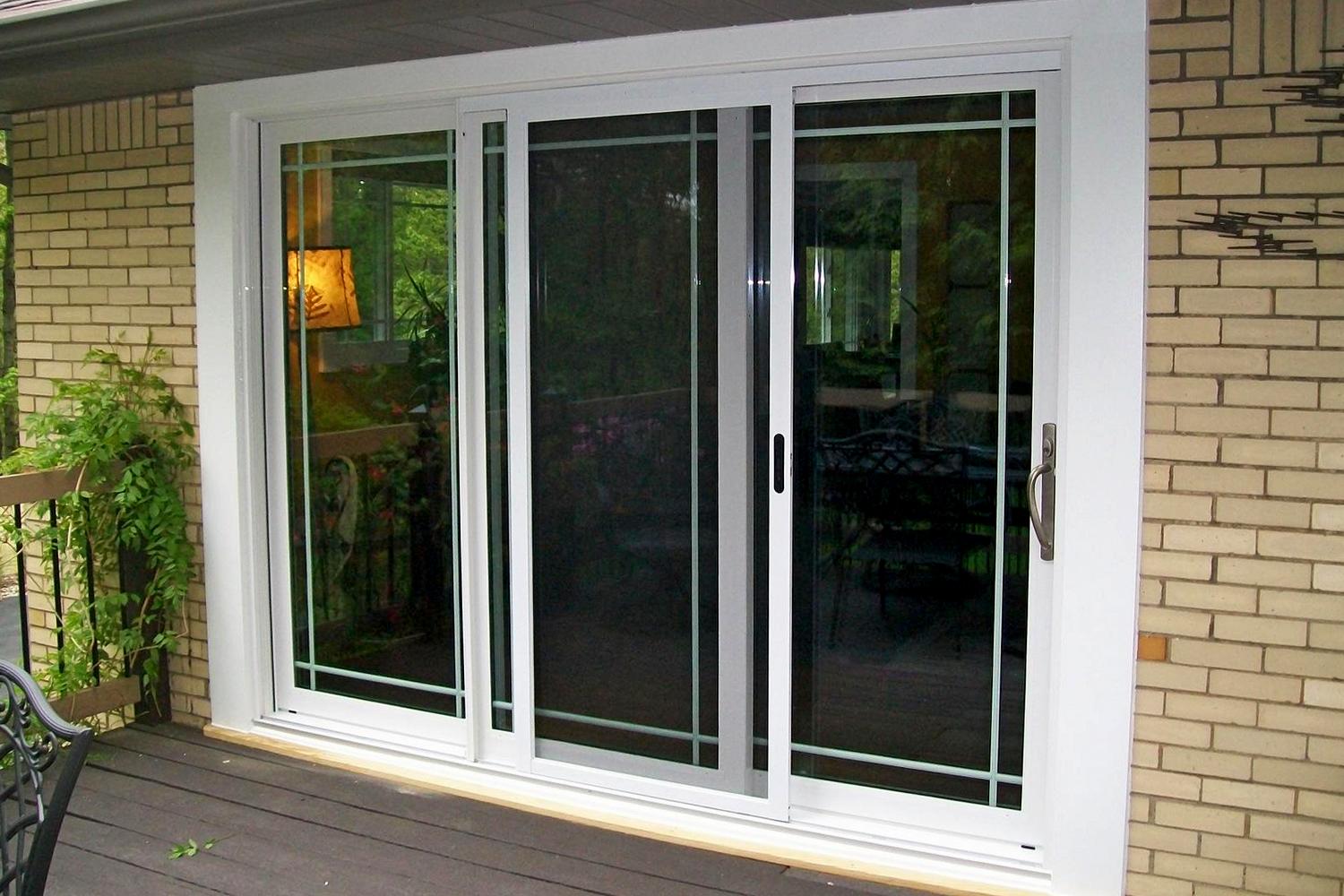 Three Panel Patio Doors
One way to take your home design to the next level and make your home more appealing for entertaining is to replace your existing French doors or old worn out sliding door with new 3 panel sliding patio doors.
Beautiful and elegant 3 panel sliding patio doors will completely change the way that your patio looks and functions. With options that include a huge range of frame finishes and hardware you can customize your 3 panel sliding patio doors to fit the design of your home the way it is now or the way that you want it to be in the future after you upgrade your home's exterior.
3 panel sliding doors are so much wider than a traditional door that they make it easy for guests to interact both indoors and outdoors. They also make it much easier to bring furniture and large items into the house or to remove large items from the house.
This year make your home the house where everyone wants to gather because of the openness and beauty of your patio, thanks to 3 panel sliding glass doors. Get a free quote today to find out more about 3 panel sliding glass patio doors.
It's best to call Windowfits at (951) 677-2593 or fill out a contact form for more details on these offers. As a family owned and run business, Windowfits Exteriors takes great pride in a quick response to customers and appreciate the thousands of referrals they've received over their 15 years of business. Are you ready to have your windows replaced? Contact us today.
Free Estimates
Let's get the ball rolling on your new Window and Door project.