Address
25795 Jefferson Ave #130
Murrieta, CA 92562
Let's Get Started
We offer no obligation consultations, and our expert sales and window installation team will offer advice on what we feel would be the best fit for you and your home. There are quite a few choices of windows and doors to choose from, and your budget will determine what type and style of window or door to choose from.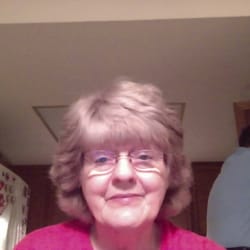 We just had a new security door installed by Windowfits company. The technicians did a fabulous job! They were kind, courteous, thorough friendly and polite. Windowfits went right to work and had it done in no time. They had me check everything out to be sure I was satisfied. Windowfits did a perfect job installing it. I would recommend them and call them back for more work at any time!!!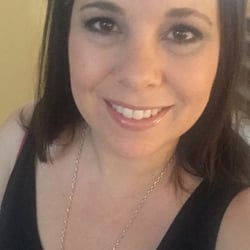 I'm so happy with my new windows from Windows Fits. From the friendly staff the first time I called, to the super helpful and knowledgeable duo that came out to give me an estimate, to the amazing crew that did my install, they were all so professional, on time and the finished product is gorgeous! I can't wait to do more in the future !
Some of Our Work
Window Fits has over 15 years experience producing quality work for satisfied customers. No job is too small or too big. You can choose from various brands and models of windows, doors, and sliding doors to meet your special request and style for your home or commercial property.
fotex
2022-06-23T13:32:52-07:00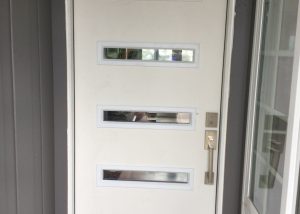 Check out this front door replacement job we did in Winchester, CA. For this home, the homeowners went with an atypical [...]
fotex
2022-06-23T13:27:36-07:00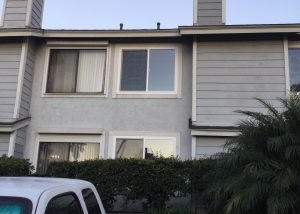 Check out this home improvement project we worked on in Vista, CA. For this home, we replaced a few [...]
fotex
2022-06-23T13:15:10-07:00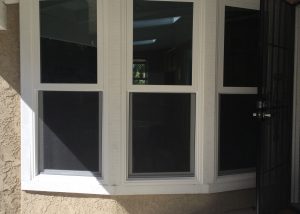 Look at this window and patio door replacement project we worked on in Temecula, CA. As you can see, this home required a window replacement expert [...]
Meet Our Team
Your perfect windows awaits. Let's get the ball rolling with WindowFits.