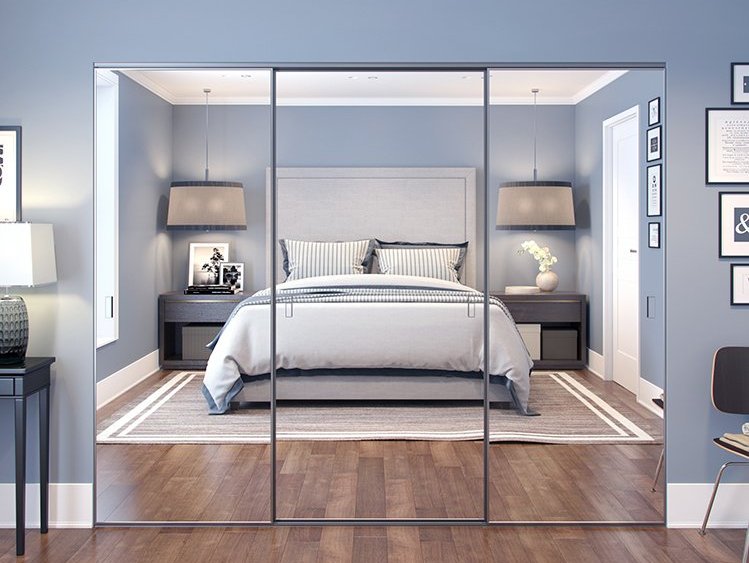 Contractors Wardrobe® designs, produces and manufactures a wide assortment of wardrobe doors. So no matter what your budget or taste, we have something for you.
Every Cw® product receives the care and attention of hand craftsmanship. We begin with carefully selected materials. Then our expert manufacturing staff systematically assembles, meticulously finishes, and packages each product we build.
Duraflect® copper-free mirror is:
Duraflect® copper-free mirror is:
Warrantied right up to the ocean for a period of 5 years

Not affected by high humidity locations, such as bathrooms

Proven superior to conventional mirror in all accelerated tests

2 to 5 times better than conventional copper mirror

Shown to dramatically reduce the appearance of black edge

Highly resistant to atmospheric degradation

Installer friendly, offering the glazier a vast range of silicone bearing adhesives

Highly resistant to ammonia, found in many types of cleaners
Free Estimates
Let's get the ball rolling on your new Window and Door project.