Testimonials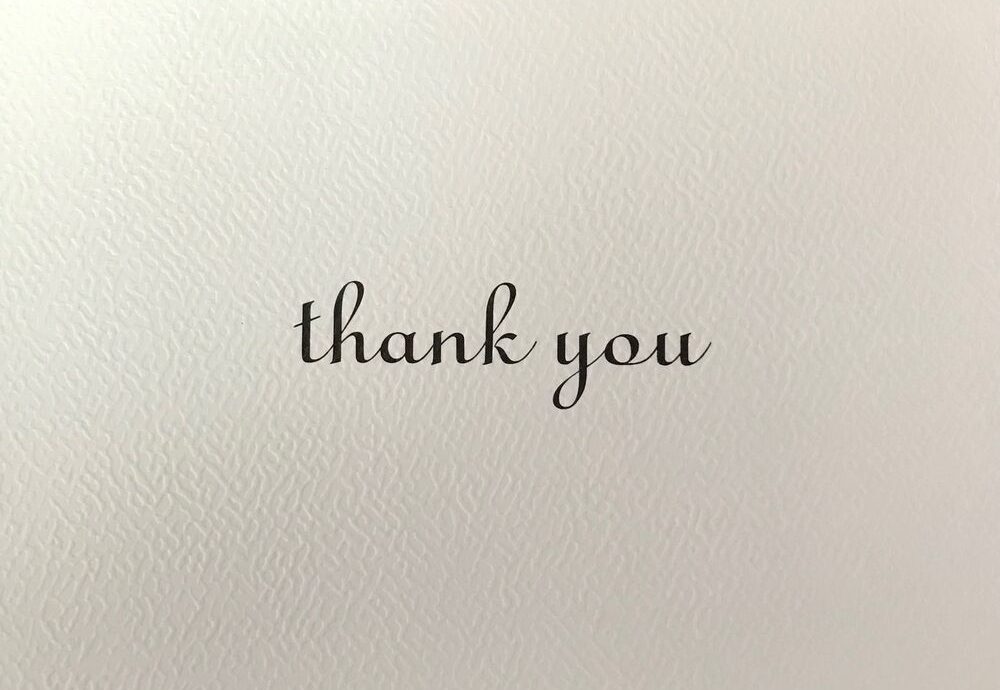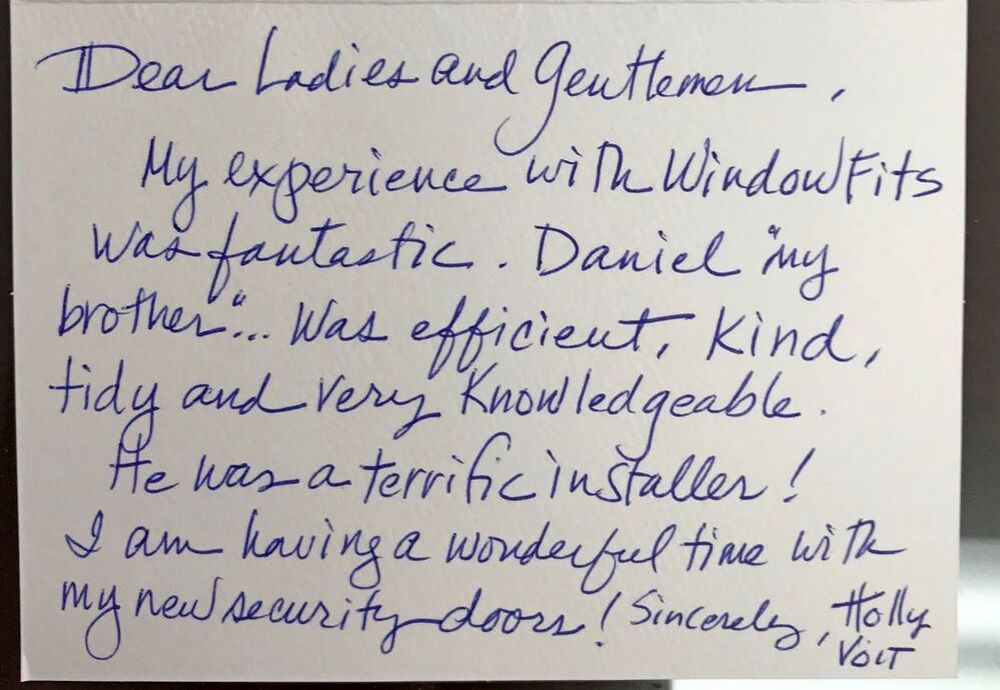 Flawless Door

"Thank you for the door installation on April 27th. WindowFits installer, Jeff did an excellent job for us.  He did not only install the door, but he also went beyond his installation to complete and finish our flawless door a to z. I would like to express sincere appreciation to Jeff for providing excellent service. Thank you."

Tabatha C. – WindowFits Customer
Best Experience

"Great job to your team on the windows, by the way!! They were all very professional and courteous, and you've been nothing but helpful, patient, and thorough during the entire process. This was by far the best experience we've had with a contractor! We are already recommending WindowFits to our neighbors and friends! Take care."

Jamie and Eric B. – Santee, CA
Outstanding Job

"We purchased two doors through Lowe's and Window Fits was the installation company that Lowe's assigned to complete the job.  The call we received from Window Fits to arrange our installation was fast and courteous. The installer, DANIEL GALINDO was outstanding.  He was very attentive to every detail.  The door, the trim, everything he did was beautifully done.  He took such great care to do a good job.  He is such a nice young man also.  Very courteous, and kind.  Thank you Daniel for the wonderful job you did for us.  We will be requesting you when the second door finally arrives at Lowe's."

Dawn T. – San Diego, CA
Temperature and Noise Difference!

"I ordered 4 windows and a slider patio door through Window Fits. They were professional, friendly, and informative every step of the way. The windows were very high quality and arrived in perfect condition. The installers were kind and helpful. They cleaned up everything perfectly and made sure that everything looked and worked as it should before leaving. These windows were a major upgrade for my home and I can already tell a temperature and noise difference! I am in love with my new windows!"

Chelsea J. – Carlsbad, CA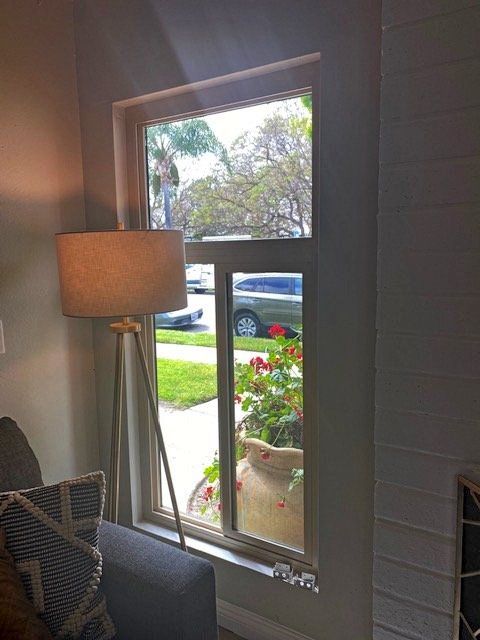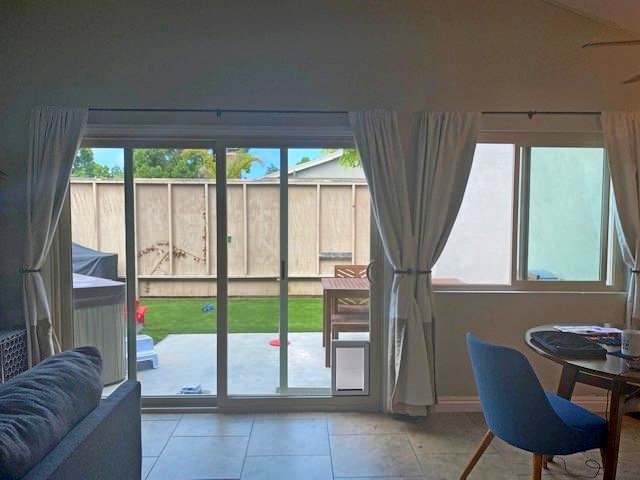 Very Impressed With Their Knowledge & Skills

"6 weeks from start to finish on our new windows and French doors. We are very satisfied with our recent purchase and installation of 8 windows and from a sliding patio door to French doors. The Lowe's Project Specialist Robert, was very quick to reply to emails or phone calls and answered every question we had. His professionalism was unmatched and we would recommend anyone looking to replace windows or door on their home!

The initial consultation didn't take long at all, with measurement taken, recommendations for a budget, but yet quality windows, Robert was on it!  With many years of experience doing exterior projects, he steered us in the right direction.

The install company was Window Fits  and their 3-man crew was more than courteous but very professional and a quick install.  Arrived at our home at 8am and was completely finished in 6 hours, including clean up and haul away of all the old windows and patio sliding door.  Very impressed with their knowledge & skills to get the job done…Correctly!

With a current on-going promotion, we receive a 15% discount on each of the windows and doors.  Any discount is better than none! Our experience with Lowe's and Window Fits was great and wouldn't hesitate to call and use them again in the future!"

B-Ryan B. – San Diego, CA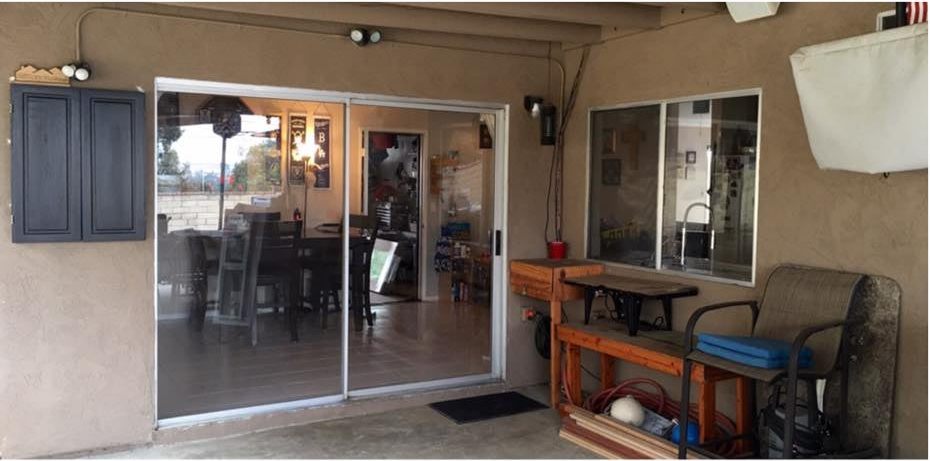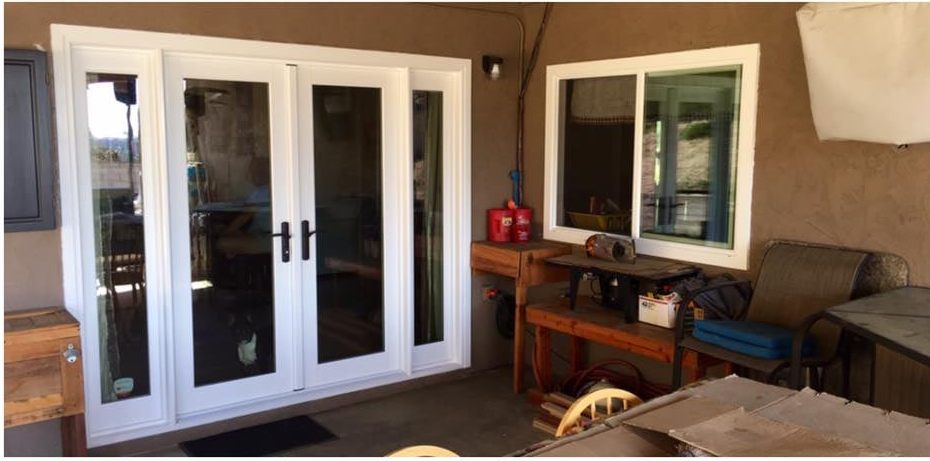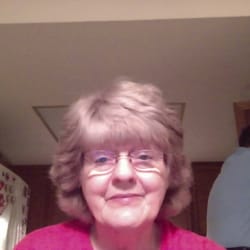 We just had a new security door installed by Windowfits company. The technicians did a fabulous job! They were kind, courteous, thorough friendly and polite. Windowfits went right to work and had it done in no time. They had me check everything out to be sure I was satisfied. Windowfits did a perfect job installing it. I would recommend them and call them back for more work at any time!!!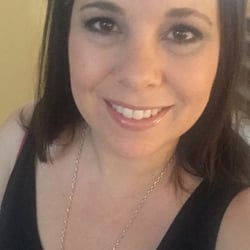 I'm so happy with my new windows from Windows Fits. From the friendly staff the first time I called, to the super helpful and knowledgeable duo that came out to give me an estimate, to the amazing crew that did my install, they were all so professional, on time and the finished product is gorgeous! I can't wait to do more in the future !
fotex
2022-12-09T07:24:47-08:00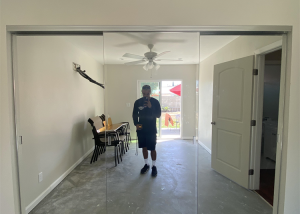 Take a look at these closet doors we recently [...]
fotex
2022-12-08T08:42:34-08:00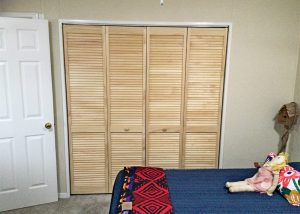 Check out this closet door installation job we recently [...]
fotex
2022-12-08T08:40:10-08:00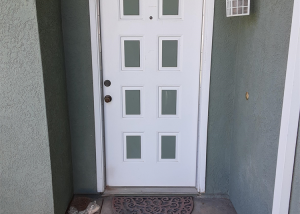 Another project in the books! Check out this screen [...]
Free Estimates
Let's get the ball rolling on your new Window and Door project.