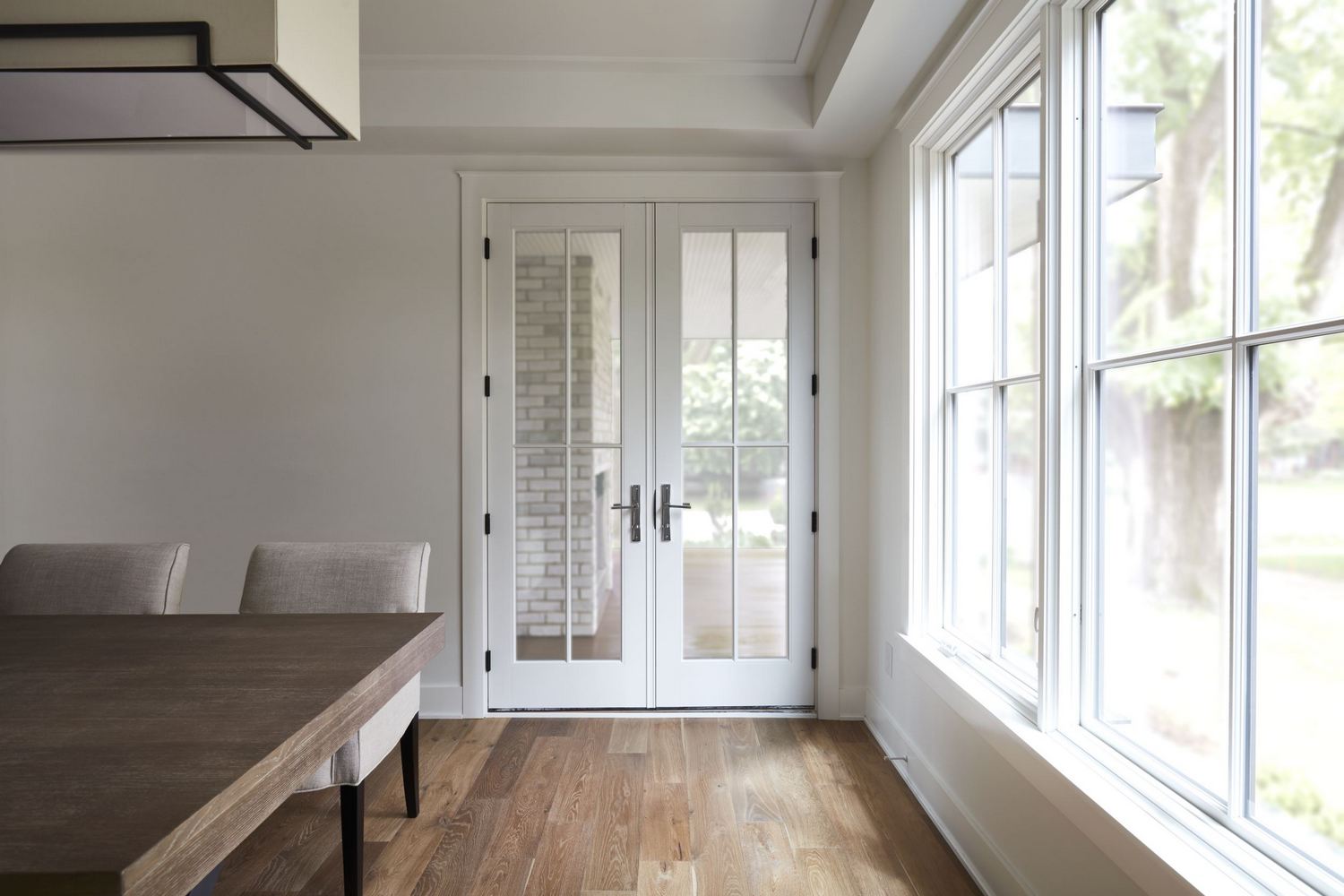 Hinged Patio Doors
Hinged or French patio doors are door panels that are hinged from the side and swing open from the center. Available as a single or side-by-side configuration, these doors are available as inswing (opening into the interior or the home) or outswing (opening up to the outside).
Side-by-side French patio doors can be both active operation, meaning both doors are operable, or a combination of active/inactive, where one door is operable and one is stationary.
French patio doors combine an elegant and traditional look with ease of operation. Hinged French doors offer a great option for entertaining.
Traditional, elegant look
Can open into a room or out to a patio;
Available as a single panel or as a 2-panel configuration
It's best to call Windowfits at (951) 677-2593 or fill out a contact form for more details on these offers. As a family owned and run business, Windowfits Exteriors takes great pride in a quick response to customers and appreciate the thousands of referrals they've received over their 15 years of business. Are you ready to have your windows replaced? Contact us today.
Free Estimates
Let's get the ball rolling on your new Window and Door project.