Get financing that fits your budget
We offer a variety of replacement window financing options to help our customers secure the best value on windows and doors for their homes. Our sales team works with a wide range of budgets and financial situations and are happy to discuss your specific needs through a free, no obligation consultation. To apply, just ask your sales representative during your consultation for details. Most applications can be processed in seconds.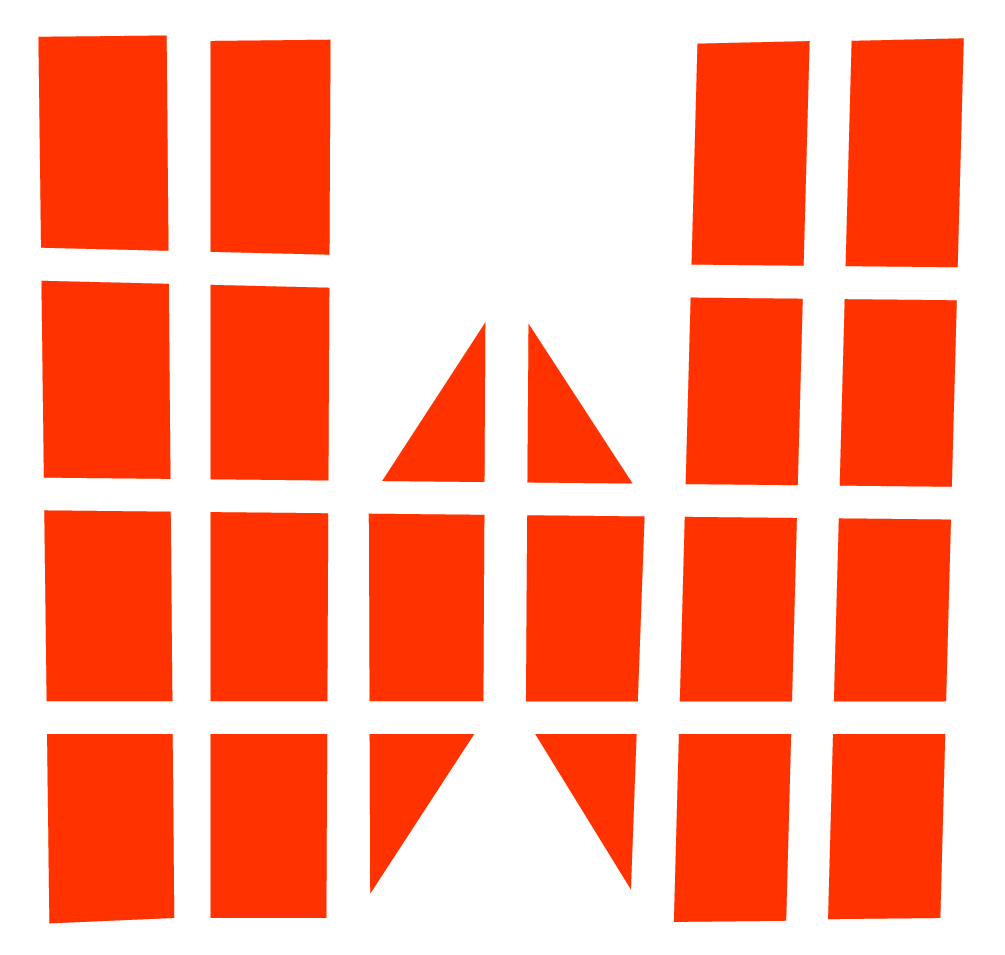 Why Upgrade for your Home Improvement project?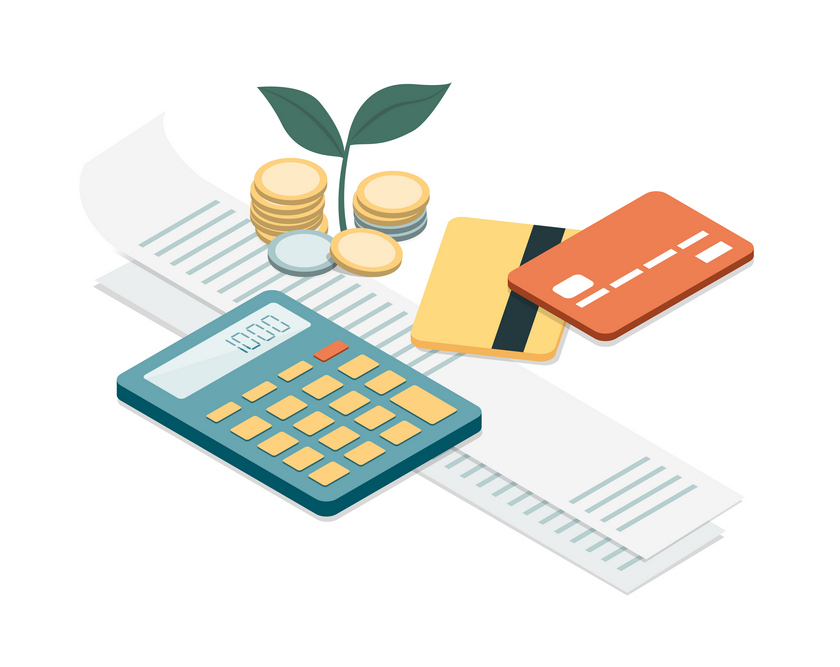 Home Improvement Financing
Upgrade your home's comfort and curb appeal with the Family Home Improvements loan
Turn large projects into affordable low monthly payments
Easy application process
No pre-payment cancellation fees
No impact on credit to see if you qualify
Create an account on your device
Confirm offer and set up bank info
Get approved and start your project!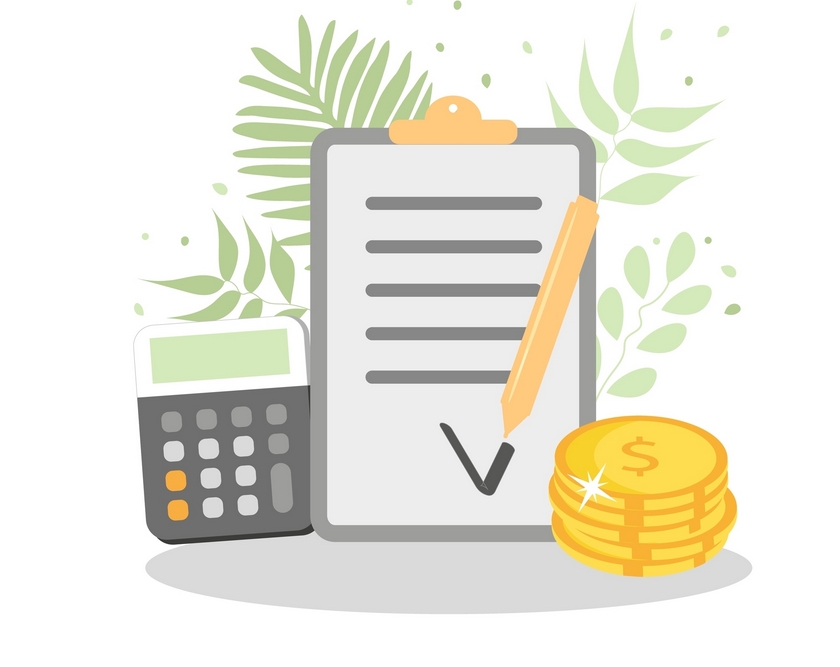 Financing FAQs
There is never a lien on your home unless you choose a PACE product.
No, there are no prepayment penalties. Prepayments will not change the interest rate or monthly minimum payment required but paying early will reduce the effective term of your loan and save you money by reducing the amount of interest you will pay in the future. If you choose to use your monthly savings to help pay off your loan, you can save even more money over the long run.
We've changed the experience of getting a loan. Instead of a time-consuming, paperwork-heavy process with inflexible rules, our loan application process has been described as "simple," "hassle-free" and "the way it should be." If you're a qualified Homeowner, getting a loan has never been easier.
Home Improvement Loans made through Upgrade feature Annual Percentage Rates (APRs) of 0.00%-29.99%. Lowest rates require Autopay. Loans feature repayment terms of 2 years to 15 years. Loans may be disbursed in one or more advances. Actual loan terms may vary depending on, among other things, the exact number of advances, the amount of each advance, the date on which each advance will occur, and if a promotional plan applies. For example, if you receive a $10,000 loan with no promotional period, a 10-year term and a 9.99% Annual Percentage Rate (APR) and the loan is disbursed in 2 advances (20% on Day 1 and 80% on Day 90), you will have a required monthly payment of $132.82. The APR on the loan may be higher or lower and loan offers may not have multiple term lengths available. Actual rate depends on credit score, credit usage history, loan term, and other factors. Subsequent charges and fees may increase the cost of the loan. There is no fee or penalty for repaying a loan early.
*For example, under the promotional plan (i.e., no payments required and no interest charges for a 12 months promotional period beginning after we disburse the first advance), if a borrower receives a $10,000 loan with a 10-year term and a 29.49% Annual Percentage Rate (APR) and the loan is disbursed in 2 advances (20% on Day 1 and 80% on Day 90), the borrower will have a required monthly payment of $259.86 after the promotional period ends.
Copyright 2023 Upgrade, Inc.All rights reserved Home Improvement Loans are made by Cross River Bank, Member FDIC, Equal Housing Lender.
Free Estimates
Let's get the ball rolling on your new Window and Door project.