Financing Options for Homeowners
We offer a variety of replacement window financing options to help our customers secure the best value on windows and doors for their homes. Our sales team works with a wide range of budgets and financial situations and are happy to discuss your specific needs through a free, no obligation consultation. To apply, just ask your sales representative during your consultation for details. Most applications can be processed in seconds.
In-House WindowFits Financing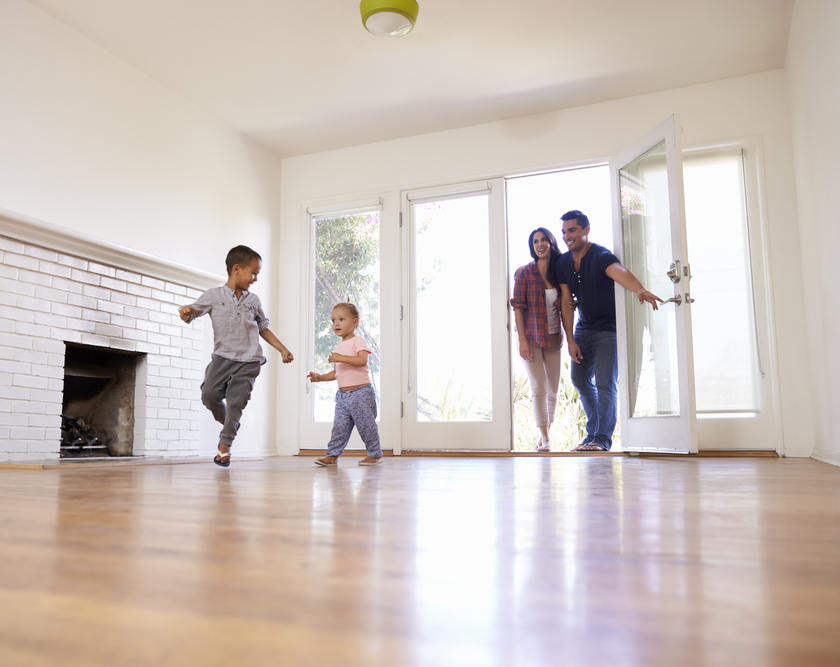 Home Improvement Financing
Upgrade your home's comfort and curb appeal with the Family Home Improvements loan
No pre-payment penalties
Instant credit decision
White-glove customer service
Beautify your home
Financing FAQs
There is never a lien on your home unless you choose a PACE product.
No, there are no prepayment penalties. Prepayments will not change the interest rate or monthly minimum payment required but paying early will reduce the effective term of your loan and save you money by reducing the amount of interest you will pay in the future. If you choose to use your monthly savings to help pay off your loan, you can save even more money over the long run.
We've changed the experience of getting a loan. Instead of a time-consuming, paperwork-heavy process with inflexible rules, our loan application process has been described as "simple," "hassle-free" and "the way it should be." If you're a qualified Homeowner, getting a loan has never been easier.
Free Estimates
Let's get the ball rolling on your new Window and Door project.