Sound Reduction
Sound Reduction is one of the core benefits of windows replacement. Windowfits often gets feedback from our clients after we replace their windows and doors on how quiet and peaceful their homes are after the installation. Sound reduction technology is especially important for the houses located in high traffic areas, however, people in relatively quiet neighborhoods often have a need for sound suppression windows.
Things like lawn mowing and trash pickup, a barking dog or crying children can disrupt your sleep and make you feel uncomfortable in your own home. Do your neighbors play loud music? Instead of trying to persuade your neighbors to keep their noise down, it is easier to keep their noise out with the help of the replacement windows with sound suppression. Windowfits installs top of the line superior quality replacement windows and doors.
All our windows and doors will provide sound reduction benefits after the installation. However, for those customers that consider sound suppression a priority, we offer replacement windows with additional enhanced sound suppression technology. We especially recommend it to our customers who live on a busy street and are affected by constant noise pollution from the traffic.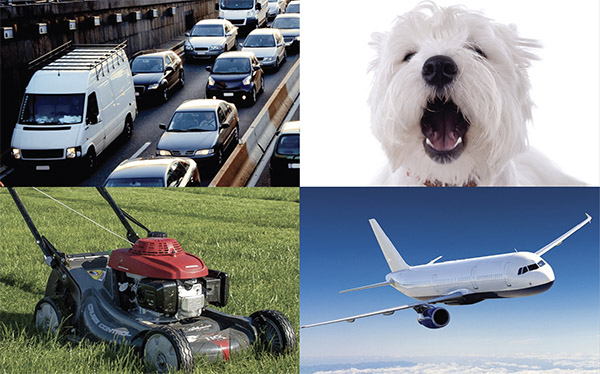 Best Sound Suppression Windows
When you replace old and outdated single pane windows with a modern dual pane product, you will almost always have a sound suppression effect. So, any new windows will be an improvement, but if you want the windows that will make a huge difference, we have a product for you. To understand the difference let's get familiar with sound suppression windows vocabulary. In order to evaluate how your new windows are performing in suppressing the noise pollution, look at the Sound Transmission Class (STC) and the Outdoor/Indoor Transmission Class (OITC) ratings that are provided by an independent third-party organization. The higher the numbers are the better the windows are at blocking the noise out.
Let's compare the STC ratings of different windows types:
Old, single pane windows – 18 to 20;
Regular dual pane replacement windows – between 25 and 28;
Windows with a sound suppression package – over 30.
If you're interested in learning more about replacement windows with sound suppression technology, contact us at Windowfits. We can also give you a quote on replacing the windows in your home. Give us a call or contact us through our website today!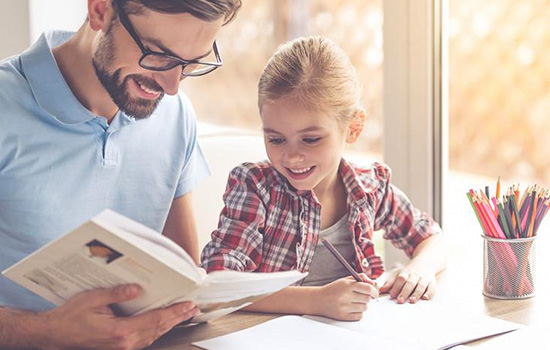 Some of Our Work
Window Fits has over 15 years experience producing quality work for satisfied customers. No job is too small or too big. You can choose from various brands and models of windows, doors, and sliding doors to meet your special request and style for your home or commercial property.
fotex
2022-05-09T11:42:50-07:00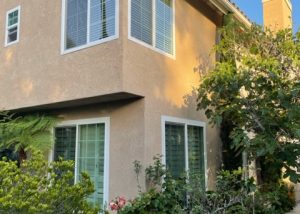 Check out this window installation our team did for [...]
fotex
2022-04-22T07:48:55-07:00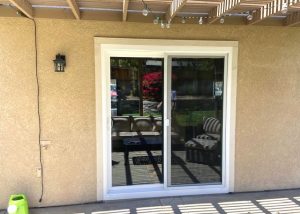 Check out this sliding patio door installation project our [...]
fotex
2022-04-08T10:27:58-07:00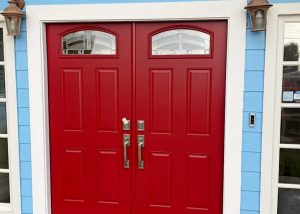 Check out these double entry doors we replaced in [...]
Free Estimates
Let's get the ball rolling on your new Window and Door project.