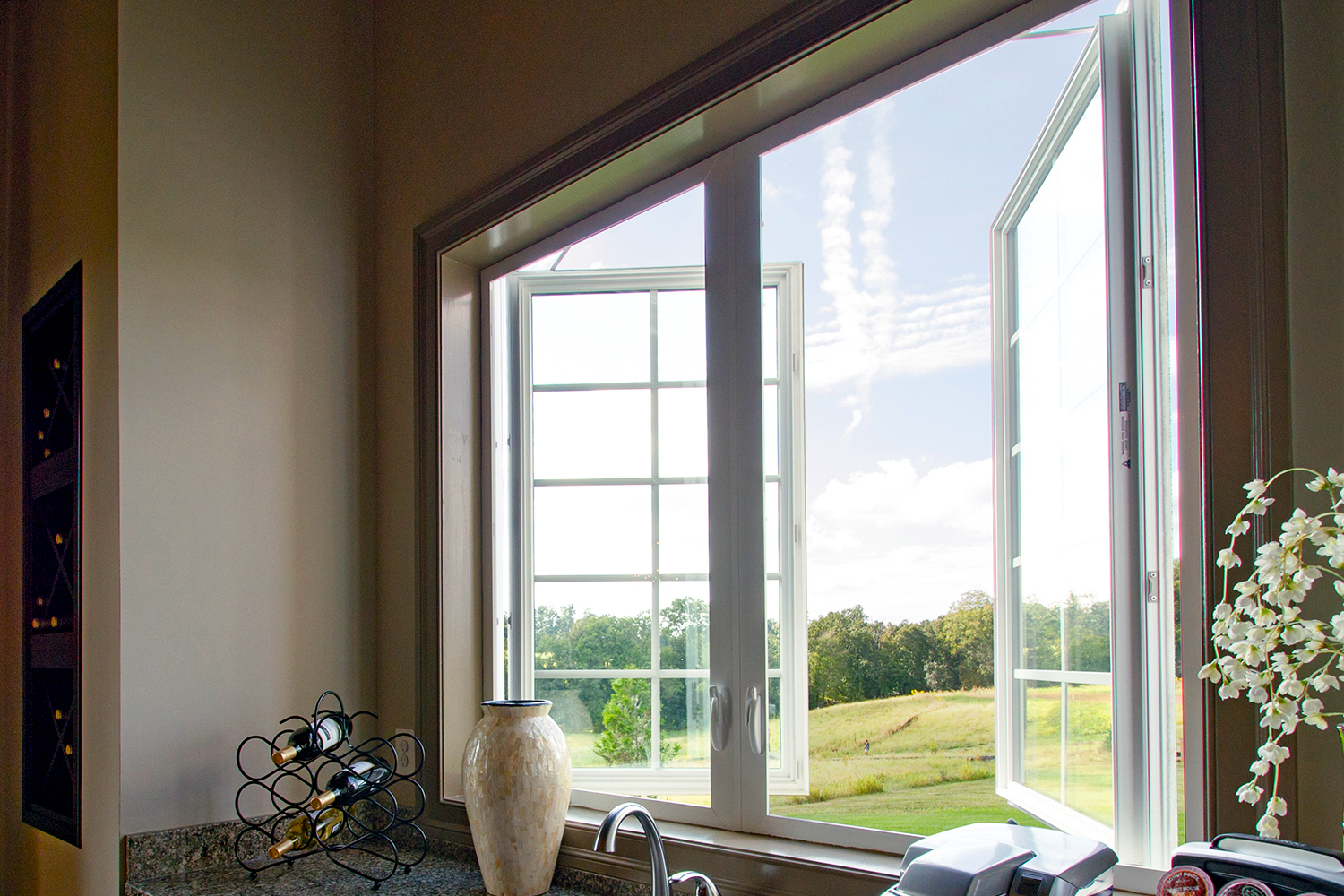 Casement Window Replacement
Due to their energy efficiency, casement windows are a popular replacement window option. They are single-sashed windows that are hinged on one side. The tight seal created between the sash and the frame makes these windows extremely energy-efficient. They're also easy to open and customizable in appearance, meaning they're a go-to choice for homeowners!
Do you need new windows for your home? Have you considered the casement style? If you want to install new casement windows, contact us today. Or keep reading to learn more about this window style!
Benefits of Casement Windows
In addition to high energy efficiency, there are several benefits of replacement casement windows!
Casement windows:
Are easy to open—they open easily via a crank, which means they are great to install in hard-to-reach areas.
Provide great ventilation—don't want to run your AC all summer and prefer fresh outdoor air? Casement windows open all the way to let in a cool breeze.
Offer versatility—these windows come in a variety of colors and offer an attractive design that can complement any home.
It's best to call Windowfits at (951) 677-2593 or fill out a contact form for more details on these offers. As a family owned and run business, Windowfits Exteriors takes great pride in a quick response to customers and appreciate the thousands of referrals they've received over their 15 years of business. Are you ready to have your windows replaced? Contact us today.
Free Estimates
Let's get the ball rolling on your new Window and Door project.