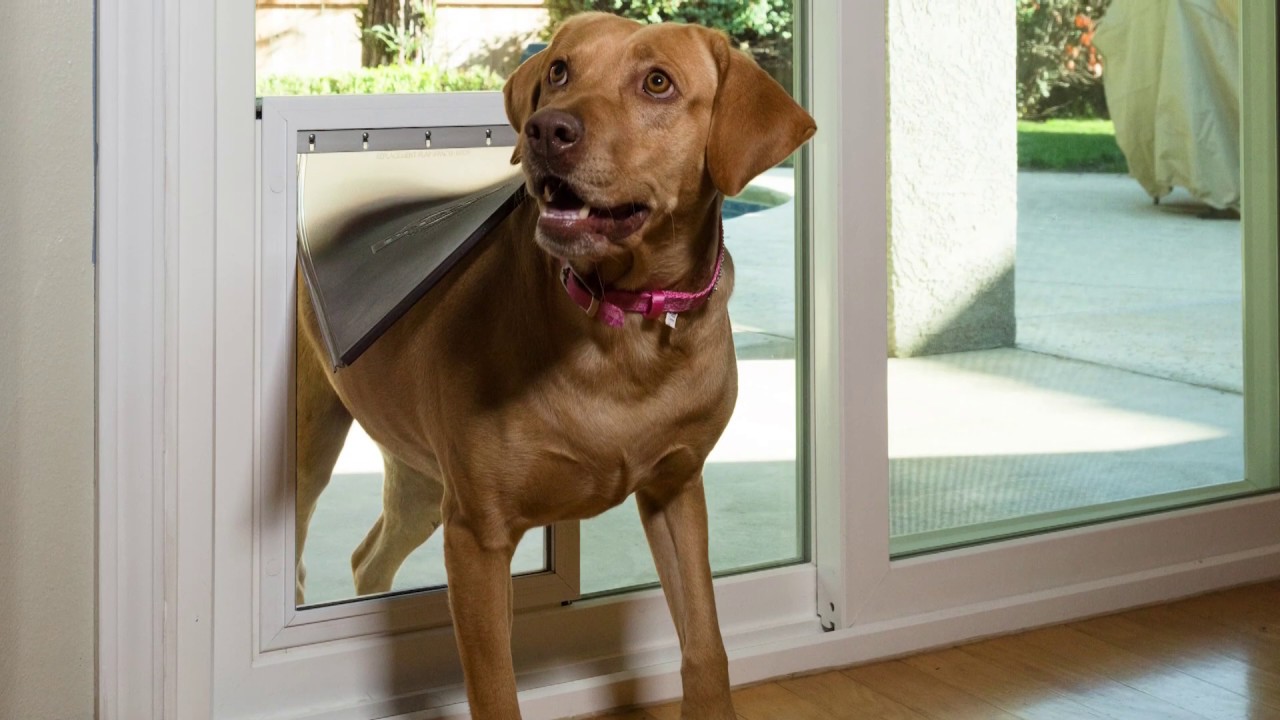 Pet Doors
Give your Pet the Freedom to Come and Go. Let your pet go in and out with ease—or choose to keep him inside when needed—with dog doors that fit your home, your style and your preferences.
Freedom for You and Your Pets!
Your pets can come and go to protect your home, your family and themselves.
You do not have to play doorman every time your pets want in or out.
Pets that can get out to relieve themselves leave fewer messes on your floors.
Pets that can get out to exercise tend to be healthier and happier.
Your pets will not ruin your doors clawing to come in or go out.
Anlin Pet Doors
In-Glass Pet Doors
Malibu sliding patio doors and swinging French doors can be made with an Anlin in-glass pet door built right into the glass.
Features:
Heavy-duty frame.
Durable flap with a magnetic seal and weatherstrip to keep the elements out.
Can be placed in any lower corner of your Malibu sliding or swinging French door, including moveable and stationary panels.
With the slim design of the Anlin Pet Door, sliding patio doors can be opened fully even when the pet door's closure panel is inserted and latched.
It's best to call Windowfits at (951) 677-2593 or fill out a contact form for more details on these offers. As a family owned and run business, Windowfits Exteriors takes great pride in a quick response to customers and appreciate the thousands of referrals they've received over their 15 years of business. Are you ready to have your windows replaced? Contact us today.
Free Estimates
Let's get the ball rolling on your new Window and Door project.