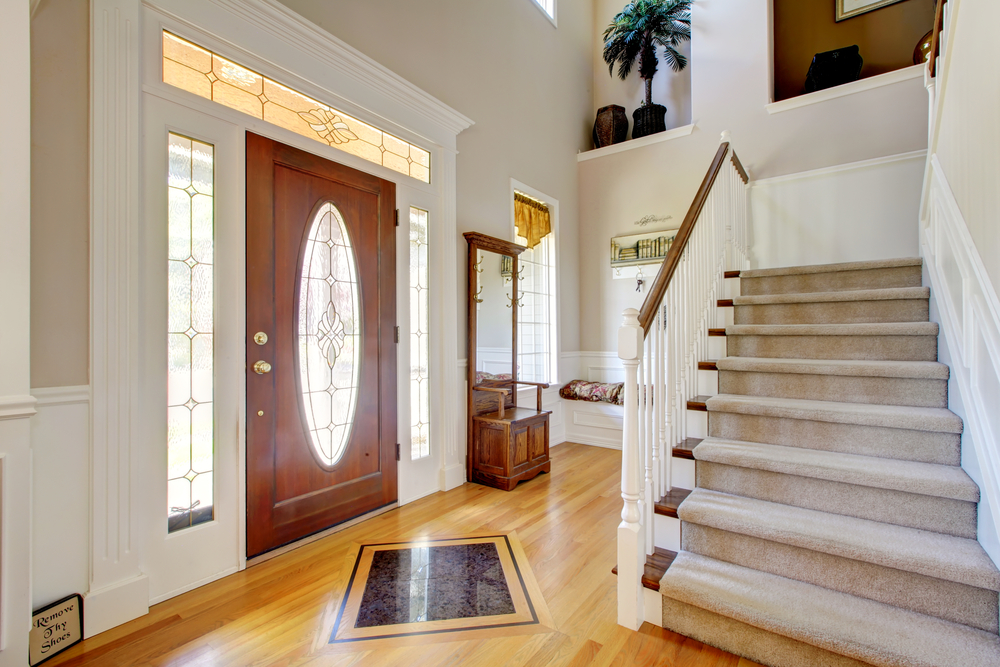 Entry Door
Good first impressions make all the difference. With a front door from WindowFits,  you'll create an entrance to your home that reflects your unique style. Easily customize your entry door with a range of design options that add warmth and vibrancy to your home. Discover all the possibilities our front doors have to offer below!
When you want to update your front door in California choosing WindowFits is a must. Our doors are tailored to match the style you envision, offering you complete control to express your home's unique persona. Enhance your entry door with a variety of design and brand options.
THERMA-TRU FIBERGLASS ENTRY DOORS
We only offer the best—Therma-Tru fiberglass entry doors. This top brand delivers the optimum combination of protection, strength and added value to your home. Built with the durability of steel, it performs at the highest level year after year so you'll see your investment pay off. For an affordable entry door in Long Island that meets your personal style, Therma-Tru® is the unmistakable choice. Watch the video below to learn more.
Benefits of a Therma-Tru Entry Door
Increase your home's value by 4.2%
Enhance your home's architectural style
Customize your door to express your personal style
T.M. COBB DOOR COLLECTIONS
T.M. Cobb is dedicated to one simple goal: to supply high quality doors at competitive prices and provide quick and responsive service. Only a very few companies have been making it since 1935. T.M. Cobb has an enormous inventory and the company strives to respond immediately to customers' demands.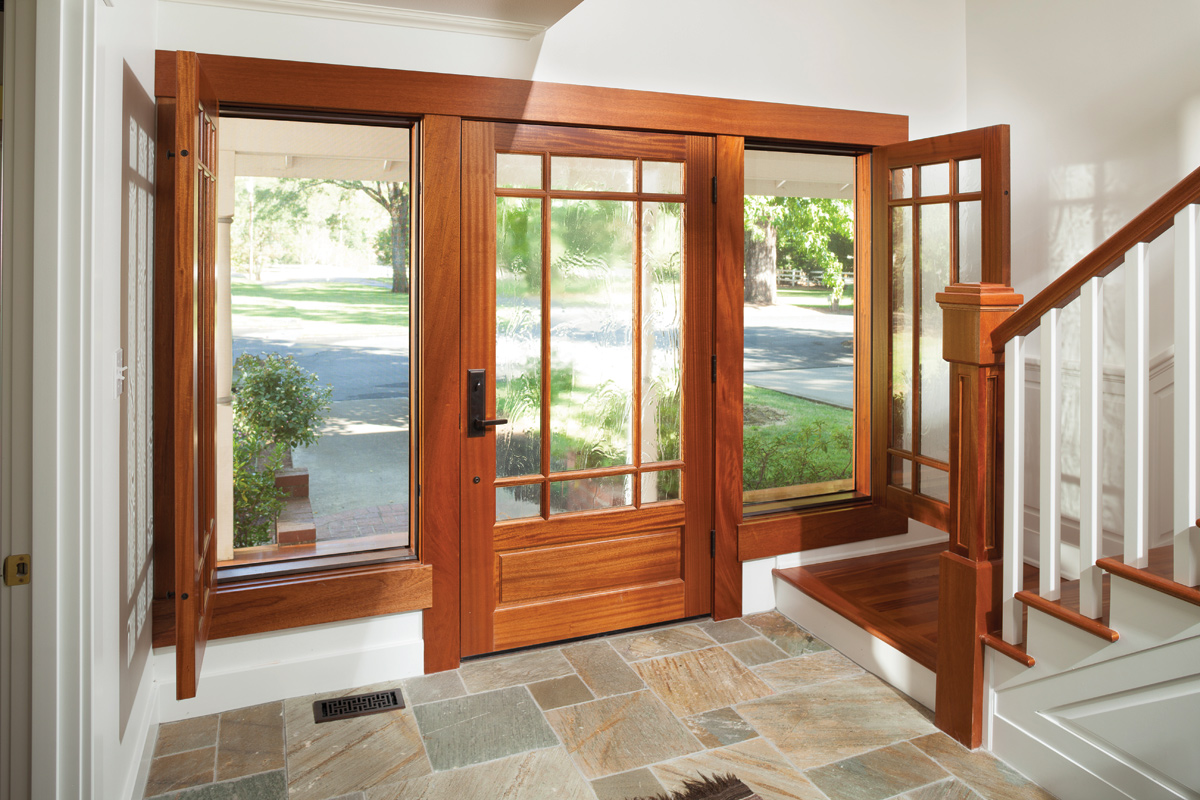 At TM Cobb they do much more than produce standard sized doors. Their customers have come to depend on their ability to perform high quality, affordable custom millwork. They can manufacture doors in a wide range of size, shape or design. While other manufacturers might forego the detail and expense of performing custom work, to TM Cobb custom millworking is simply a party of the complete manufacturing and service package that they provide.
It's best to call Windowfits at (951) 677-2593 or fill out a contact form for more details on these offers. As a family owned and run business, Windowfits Exteriors takes great pride in a quick response to customers and appreciate the thousands of referrals they've received over their 15 years of business. Are you ready to have your windows replaced? Contact us today.
Free Estimates
Let's get the ball rolling on your new Window and Door project.