Bay View Series Windows
The low-profile frame design of Bay View windows offers a sleek contemporary look with maximized glass area and allows for beautiful unobstructed views that invites more light in your home. A narrow 2 7/8" frame depth means, in most homes, Bay View windows can replace old windows and still allow window blinds to fit flush inside the window opening.
Narrow frame maximizes viewing area and allows more light

SolarGuard3 with triple silver Low-E glass for maximum energy efficiency

Warm-edge spacer reduces heat transfer and condensation

Double strength glass provides durability and better sound control

Premium vinyl adds beauty, durability and thermal performance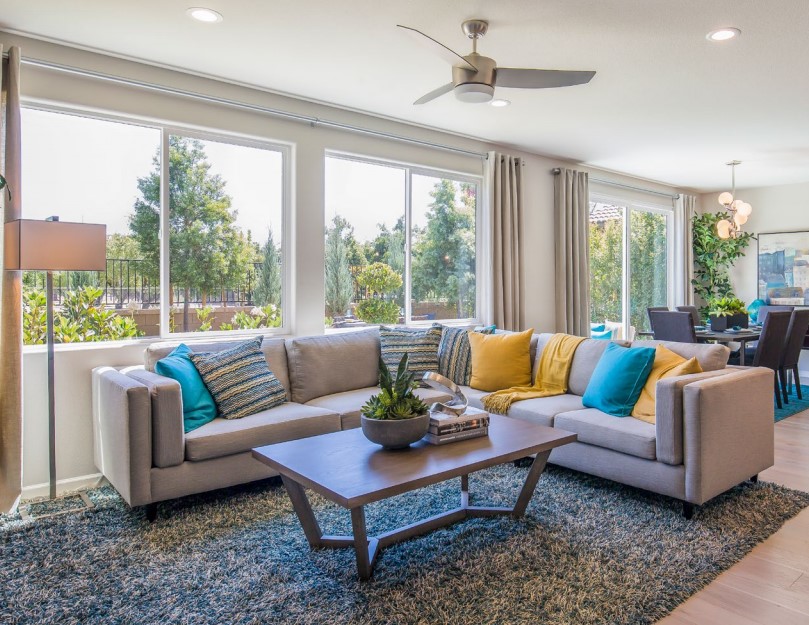 Exceed Energy Star Requirements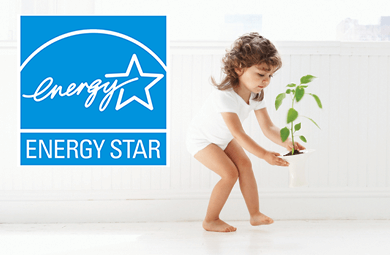 SolarGuard3 with high performance triple silver Low-E glass maximizes energy efficiency, your home will be cooler in the summer and warmer in the winter with lower energy costs. The warm-edge spacer and optional Argon Gas also reduces heat transfer.
Security & Safety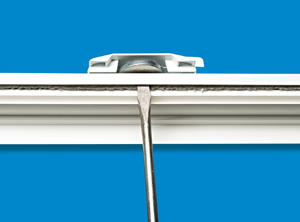 Bay View windows pass the forced entry resistance test. All locking hardware in every window is securely fastened to metal reinforcement for increased security. A continuous interlocking rail prevents "jimmying" the lock from the outside.
Comfort, Quality & Ease of Use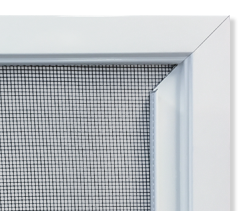 Thicker vinyl and more inner chambers help reduce the flow of heat and cold through the frame.
High quality rollers and a constant-force stainless steel balance system make sliding and hung windows easy to operate.
Corners are fusion-welded for added strength and finished by hand for a smooth finish.
NFRC and AAMA Certified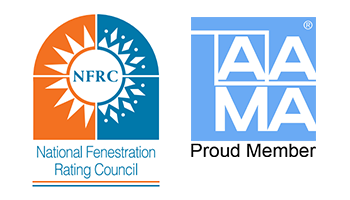 Bay View windows and patio doors are tested and certified by the National Fenestration Rating Council (NFRC) and the American Architectural Manufactures Association (AAMA). Both certification assures homeowners that our windows and patio doors are manufactured to the highest quality and energy standards.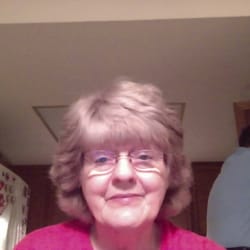 We just had a new security door installed by Windowfits company. The technicians did a fabulous job! They were kind, courteous, thorough friendly and polite. Windowfits went right to work and had it done in no time. They had me check everything out to be sure I was satisfied. Windowfits did a perfect job installing it. I would recommend them and call them back for more work at any time!!!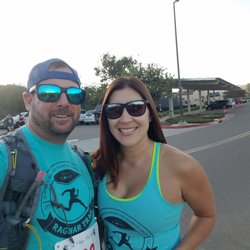 Ordered a custom security door through Lowe's and Window fits was their contractor. The purchase through Lowe's was a disaster but that is another story. The installation was perfect! I couldn't be happier with his quality of work.
Some of Our Work
Window Fits has over 15 years experience producing quality work for satisfied customers. No job is too small or too big. You can choose from various brands and models of windows, doors, and sliding doors to meet your special request and style for your home or commercial property.
fotex
2021-05-29T23:51:20+00:00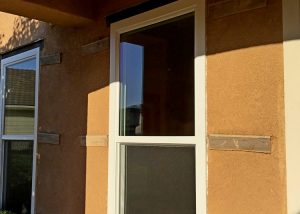 Check out this window replacement we recently did in Perris! [...]
fotex
2021-05-29T23:45:41+00:00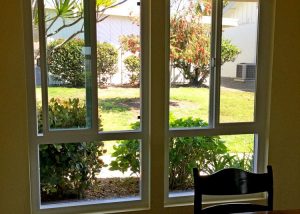 These new window replacements in Colton are going to [...]
fotex
2021-05-29T23:38:19+00:00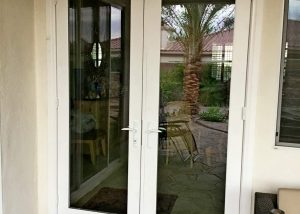 This patio door replacement project in Wildomar looks incredible! [...]
Free Estimates
Let's get the ball rolling on your new Window and Door project.