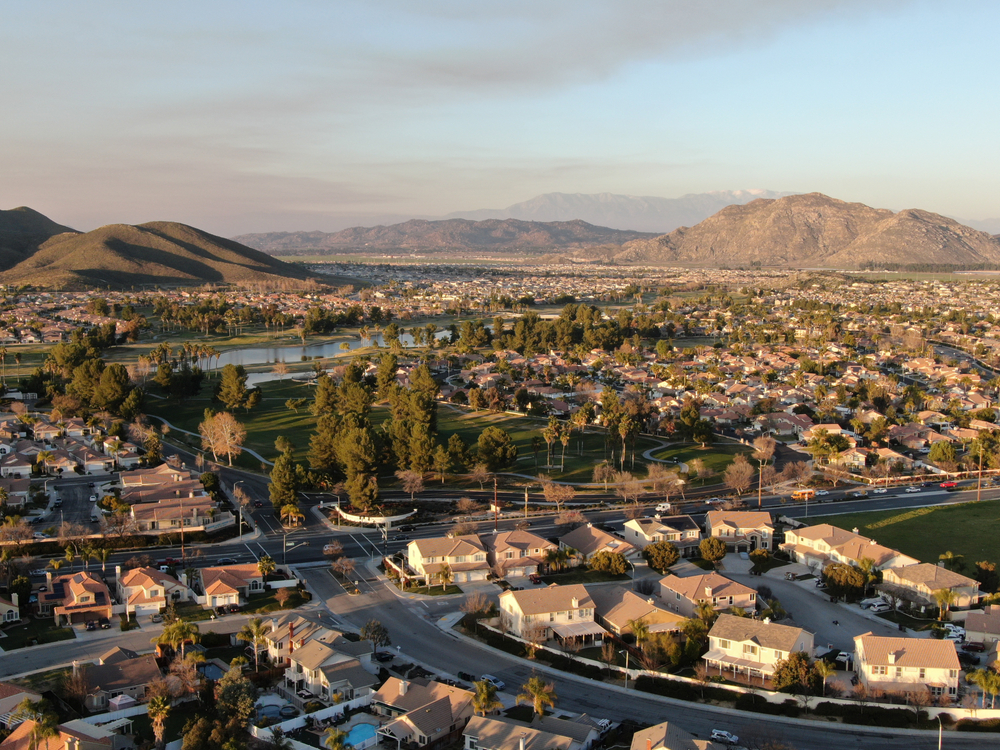 Window replacements in Sun City, CA
Sun City is the first master-planned community of its kind in the area. Located in Menifee, the community is made for senior citizens over the age of 55, with a population of 26,029. Residents can enjoy the public golf course, tennis courts, swimming pools, supermarkets, retail shops, fitness centers, billiards rooms, shuffleboard courts, and social groups. It's the perfect blend of physical activities and social activities for the residents. The city has over 40 interest groups and social groups that regularly meet. The area is perfect for outdoor events, but the summers can be hot, and the winters can be cold. The summer high will reach 91°F, and the winter low will get to 42°F.
With all the exciting amenities Sun City has to offer, no one should spend time stressing over their old windows and doors. Letting in air infiltration will prevent your home from adequately heating or cooling and increase your monthly energy bill. Windowfits can help solve this problem by replacing your windows as quickly as one day. Your home will stay warmer during the winter and cooler during the summer without you having to touch your heating or cooling unit. All of our products are incredibly durable, need minimal maintenance, and won't cause any future headaches. Our state-of-the-art windows with expert installation will increase your home's energy efficiency, reduce outdoor noise, improve safety, and last a lifetime!
Window Replacement Contractor in Sun City
Windowfits has been in the industry for over 15 years, proudly serving the Southern California area. We provide top-quality vinyl windows and doors, with incredible delivery times and unbeatable customer service to residential and multifamily homes. A lifetime warranty even backs our products, so you can have the peace of mind that they will last for years to come. For the best window replacement contractor in Sun City, give Windowfits a call. To schedule your free in-home consultation and estimate, call 951-677-2593 or fill out our contact form today.
Free Estimates
Let's get the ball rolling on your new Window and Door project.