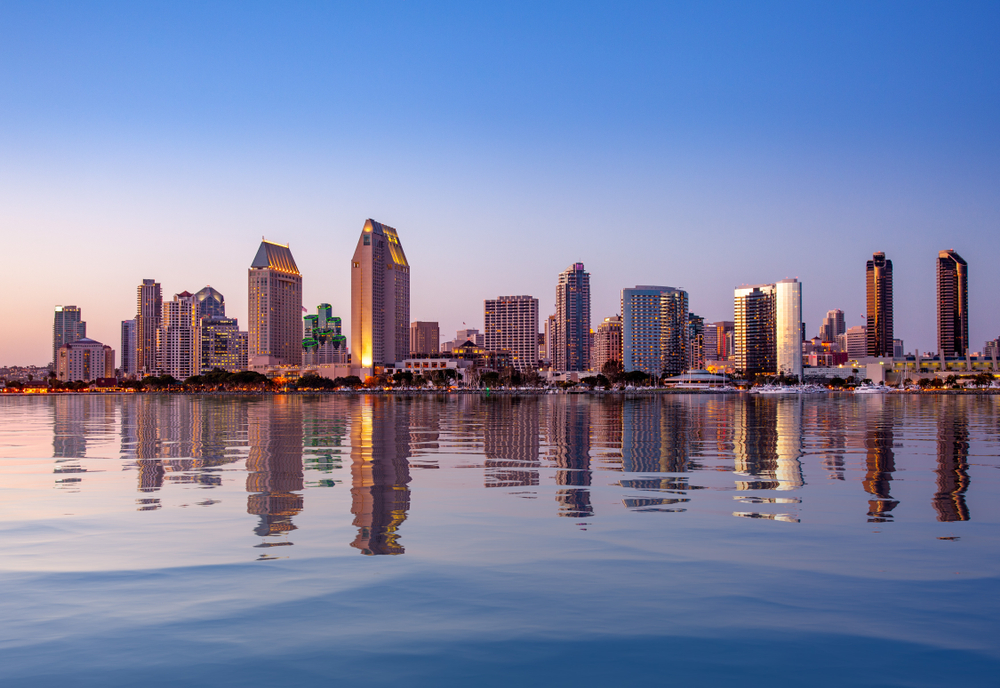 Window replacements in San Diego, CA
San Diego, known as the "birthplace of California," is known for its mild year-round climate, world-class family attractions, 70 miles of beaches, and much more. Because of its abundance of attractions, San Diego is the second most populated city in California and the US's eighth-most populated city. But a busy city means a noisy city! Vinyl replacement windows will help keep the outside noise where it should be: outside. Even though San Diego boasts year-round 70 degrees sunny weather, locals know this isn't always true. Winter can bring cold mornings, and late summer can bring humidity that seems impossible to escape. Energy-efficient replacement windows keep the heat out of your home during summer and inside during the winter.
When planning your replacement window project, you should have these four things in mind:
Quantity of windows and/or doors
Style of windows and/or doors
Dimensions of windows and/or doors
Estimated budget
While we will cover all of these aspects during the free in-home consultation, it's always good to have a general idea of what you expect from the project. This helps ensure both parties are on the same page, so we can guarantee you love the finished product!
Window Replacement Contractor in San Diego
With over 15 years of experience in the San Diego area, we'll provide you with the best quality windows and doors with exceptional customer service. Don't worry about the project disrupting your busy schedule; Windowfits can replace your windows in as little as one day! We offer a variety of windows styles and colors to match your personal preference and aesthetic of your home. Replacement windows and doors will help soundproof your home, lower your energy bills, increase security, and boost your home's overall value. What's not to like about them?
For the best window replacement contractor in San Diego, give Windowfits a call! To schedule your free in-home consultation and estimate, call 951-677-2593 or fill out our contact form today.
Free Estimates
Let's get the ball rolling on your new Window and Door project.