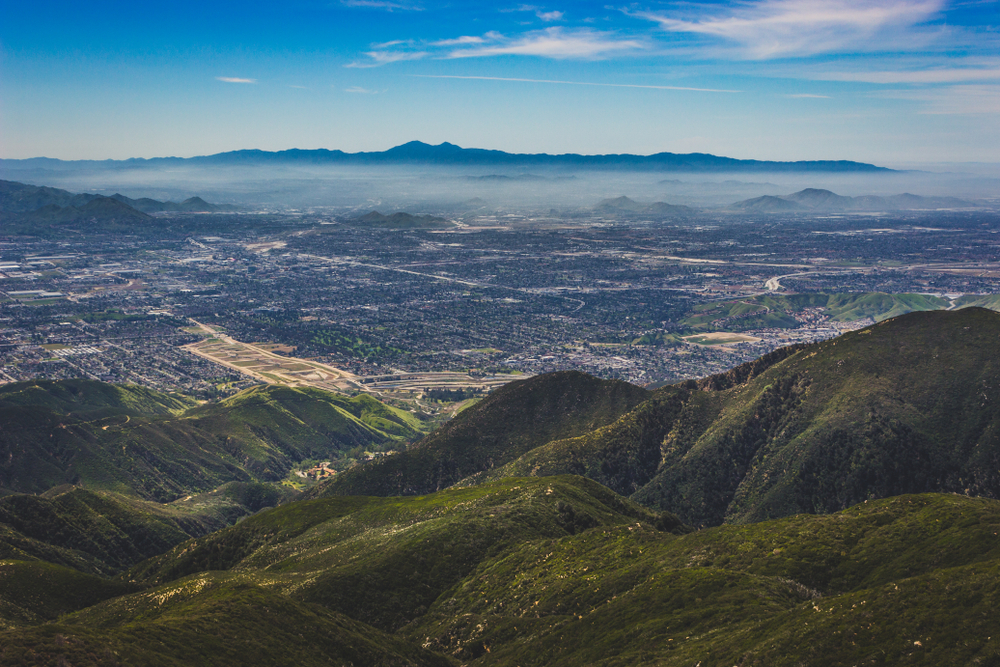 Window replacements in San Bernardino, CA
San Bernardino, the county seat of San Bernardino County, has a population of 217,671. Because of its size, the city is full of attractions and is rich in history and cultural diversity. It's surrounded by Southern California's beautiful mountain ranges and the Mojave Desert. Residents enjoy the historical gems, museums, parks, festivals, downtown farmers market, and 10,000 acres of land that encompass nine regional parks.
Compared to the surrounding areas, San Bernardino gets colder during winter, with frost and frigid temperatures present during the mornings. The summers will get to high temperatures typical of hot desert climates. The Santa Ana winds will also channel in warm air during fall. You'll find the winter drops to the low 40s, and summer reaches the mid to high 90s. The climate in San Bernardino makes it a lot more difficult for locals to stay at a comfortable temperature. Instead of battling the elements with your heating and cooling unit, blankets, or standing-fans, our energy-efficient windows will do the work for you! Their low-E coating, edge-spacers, and argon gas will keep your home warm during winter and cool during summer. They even include additional benefits:
Reduce outdoor noise
Prevent carpet and furniture from fading
Boost curb appeal and overall home value
Locks designed to prevent forced entry
Lifetime warranty
Little to no maintenance
Strengthened glass to prevent from shattering
Window Replacement Contractor in San Bernardino
Windowfits offers top-quality products, professional installation, competitive pricing, and lifetime warranties! If you're looking for the best window replacement contractor in San Bernardino, look no further! To schedule your free in-home consultation and estimate, call 951-677-2593 or fill out our contact form today.
Free Estimates
Let's get the ball rolling on your new Window and Door project.