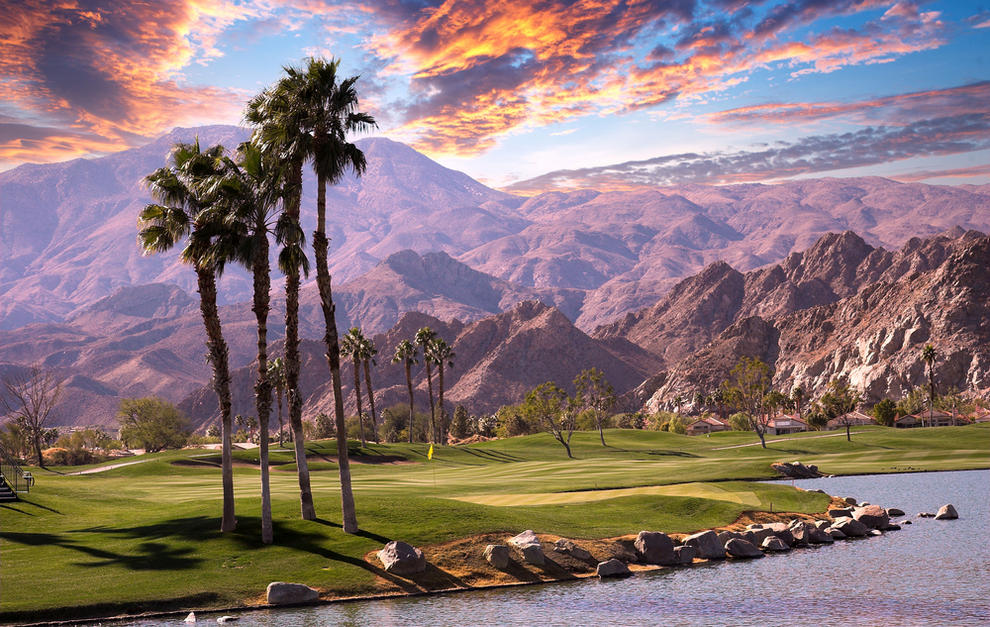 Window Replacements in Palm Springs
The resort city of Palm Springs is located in the Coachella Valley of Riverside County. It spans 94 square miles making it the largest city in the county by size. The city has become a popular winter snowbird destination, retirement location, and is known for it's incredible golfing. Its surrounded by four breathtaking mountain ranges and has become one of the most sought-after vacation spots. It was once population with Hollywood celebrities, as the movie studios used to have a rule that actors must live within two hours of the studio. They found that the Palm Springs oasis was within the two-hour radius! The area has a desert climate, with the summer temperatures getting quite high. There are over 300 days of sunshine and only 4.93 inches of rain per year. Summer temperatures consistently exceed 110°F, and the winters stay quite warm around 70°F (even going over 90°F on occasion)!
There's one thing all Palm Springs residents can agree on; it can get hot! If your home isn't built with energy efficiency in mind, your only hope to escape the heat is by blasting your A/C all day, which can get expensive fast. If you want to upgrade your home to improve indoor comfort, energy-efficient windows are for you! They reflect the solar rays away from your home and keep it's interior cool without having to rely on your cooling system. They also reflect harmful UV rays that can fade your carpets and furniture. Your home will stay cooler, your furniture protected, and they look incredible! Your home value will rise, and you'll get a huge boost in curb appeal. What's not to love about them?
Window Replacement Contractor in Palm Springs
If you're looking to improve the look and comfort of your home, call WindowFits! We've been helping Southern California homeowners for over 15 years and have expert knowledge of the replacement window industry. We've partnered with the best brands on the market to bring you unbeatable products and services. We understand that home improvement projects can be a headache, which is why our expert installers can complete the project in as little as one day! Our windows are incredibly energy-efficient, durable, and affordable. To give you peace of mind, we offer a double lifetime warranty on our windows as well! For the best window replacement contractor in Palm Springs, give WindowFits a call! To schedule your free in-home consultation and estimate, call 951-677-2593 or fill out our contact form today.
Free Estimates
Let's get the ball rolling on your new Window and Door project.