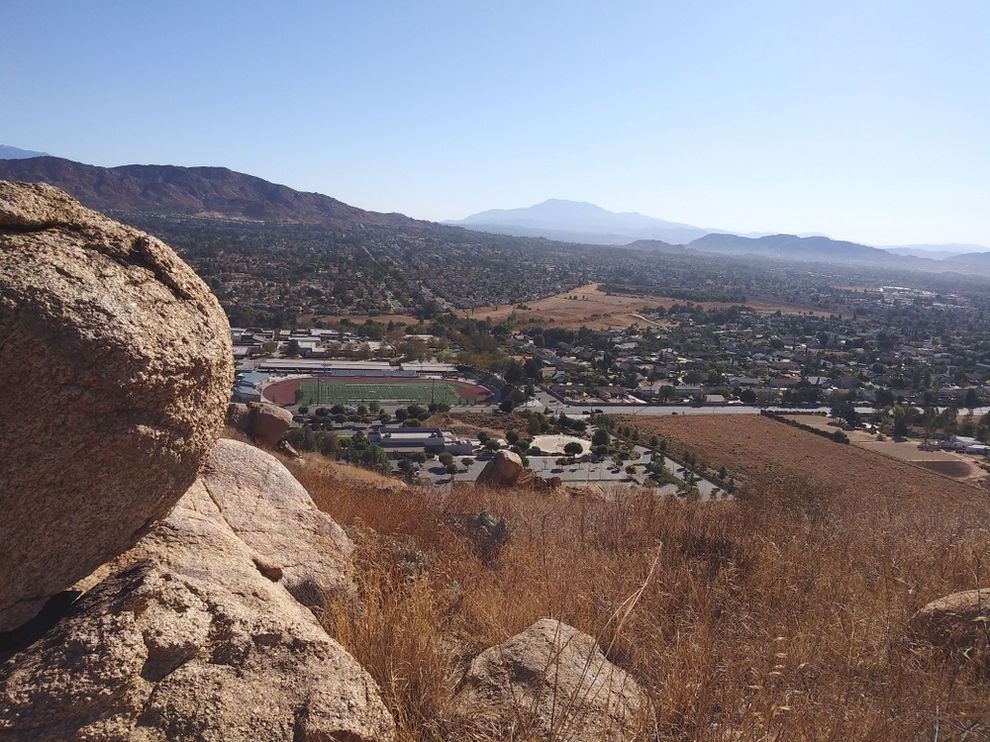 Window Replacements in Moreno Valley
Moreno Valley is part of Riverside County and is one of the most populated areas in the Inland Empire. The cities name means 'brown' in Spanish to honor the community's founder, Frank E. Brown. Moreno Valley is quite affordable compared to other Southern California cities (it's 15% less than the state average). The area experiences a semi-arid climate with Mediterranean characteristics, with mild winters and warm, dry summers. During the summer, the temperature will reach the high 90s, sometimes exceeding 100°F. Winters will get down to the low 40s, with the coolest month taking place in December. 
While Moreno Valley stays at a comfortable temperature most of the year, it can reach extremes during the winter and summer. There's nothing worse than waking up on a freezing morning or being unable to get away from the heat. If you have to turn your home into a safe haven away from the heat and cold, your windows may need an upgrade! Energy-efficient windows use special glazing and vinyl frames to slow the transfer of heat through the windows. It keeps you home cool during summer and warm and cozy during winter! Since you don't have to rely on your heating and cooling system as much, you'll save on your energy bills month after month. Plus, you'll help reduce your carbon footprint! Unlike other materials, our windows are resistant to chipping, flaking, bending, warping, rotting and don't need to be repainted! Once they're installed, you don't have to worry about them. We're so sure of our products we offer a double lifetime warranty! Both you and the next subsequent homeowner will be covered in case anything goes wrong.
Window Replacement Contractor in Moreno Valley
If you're ready to upgrade your home, call WindowFits! We have over 15 years of experience in the replacement window industry and will provide you with the best quality windows and unbeatable service. Our team of experts can replace your windows in as little as one day! All of our products are durable, affordable, and incredibly energy-efficient. As we mentioned, they come with a double lifetime warranty, giving you peace of mind. For the best window replacement contractor in Moreno Valley, give WindowFits a call! To schedule your free in-home consultation and estimate, call 951-677-2593 or fill out our contact form today.
Free Estimates
Let's get the ball rolling on your new Window and Door project.