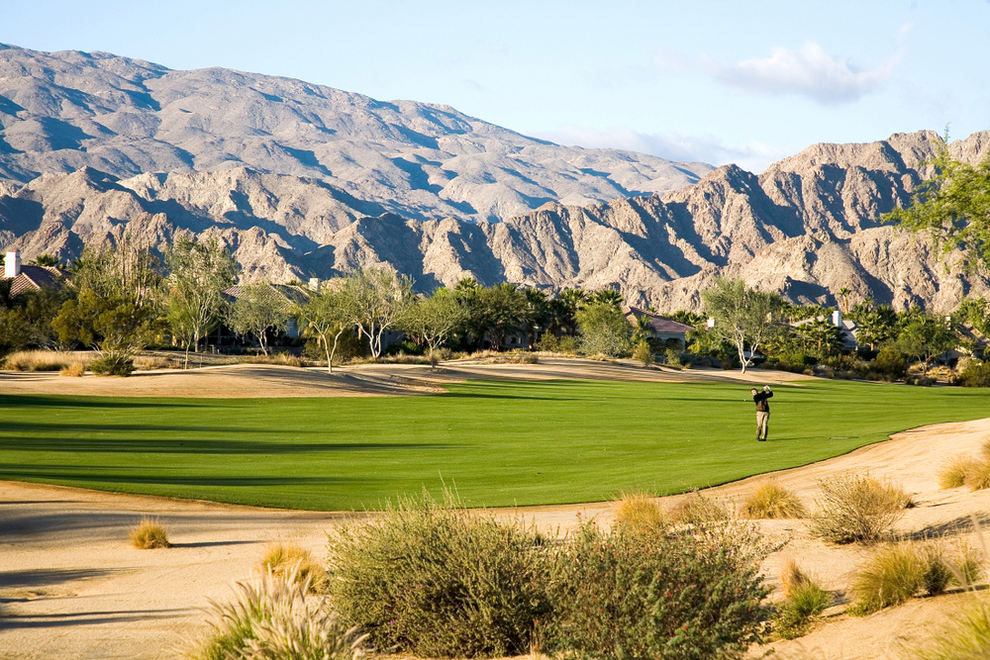 Window Replacements in La Quinta
The resort city of La Quinta is located in Riverside County in the Coachella Valley. It's one of the leading golf destinations in the United States and ranks within the top 100 golf courses in the nation. In 2008 La Quinta was one of the four hosts for the annual Bob Hope Chrysler Classic PGC golf tournament. The city is alive with concerts, art shows, cafes, farmers markets, and plenty of activities. Whether you're a long-term resident or visitor enjoying the Desert Classic professional golf tournament, you're sure to enjoy the stunning views and year-round warm climate. The area has some of the warmest winters to the west of the Rocky Mountain range. During the summer, you can expect temperatures to sit around 108°F and can exceed 120°F at times. The winters are extremely warm, reaching 89°F, with less than 4 inches of rain per year. Out of 365 days in the year, 348 of them will be sunny in La Quinta!
Nothing's worse than trying to escape the heat, only to find no temperature difference in your home! Turning on the A/C and every standing fan in your home can help, but this will also run up your electricity bill. A great alternative that keeps your home cool year-round is energy-efficient vinyl windows. They slow the transfer of heat through the windows and reflect harmful UV rays. Your home's interior will stay comfortable without having to rely on your cooling unit. Additionally, our windows have sound reduction technology and interlocking systems to keep noise and unwanted visitors out of your home. On top of all of this, replacement windows look incredible! Your home will get a considerable boost in curb appeal, and it will raise your home's overall value if you ever decide to sell. 
Window Replacement Contractor in La Quinta
At WindowFits, we have been helping Southern California homeowners for over 15 years. We understand the replacement window industry inside and out and will bring you the best products and customer service available. Our pain-free and efficient window installation process is typically complete in only one day! Our products are durable, inexpensive, and incredibly energy-efficient. We even stand behind our products with a double lifetime warranty in case anything goes wrong. For the best window replacement contractor in La Quinta, give WindowFits a call! To schedule your free in-home consultation and estimate, call 951-677-2593 or fill out our contact form today.
Free Estimates
Let's get the ball rolling on your new Window and Door project.