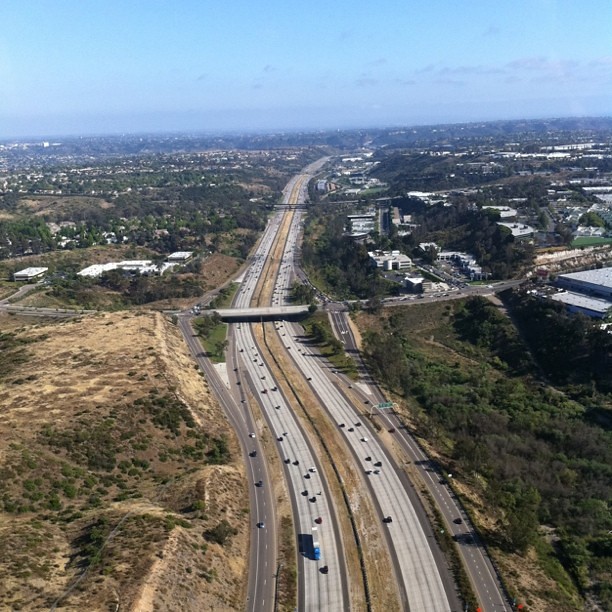 Window replacements in Kearny Mesa, CA
Kearny Mesa is a great San Diego neighborhood and area for both families and working professionals. It's located at the heart of San Diego and a short 10-15 minute drive from virtually everything San Diego has to offer! The area has numerous coffee shops, restaurants, shops, parks, and surrounding nature. It's perfect for families due to its affordable housing and above-average rated public schools.
Living inland will cause the summer weather to be a little more humid than the coastal areas. For anyone who's visited or lived in San Diego in August and September, they understand that the humidity can be no joke. To help give you a safe haven from the heat, Windowfits will help keep your home cool during the summer months! Over summer, your windows let in over 70% of the heat into your home. If you don't have energy-efficient windows with low-E coating or argon gas, your only options are to either run your air conditioning 24/7 or close all of your blinds. Who wants to do that? You don't let in any natural sunlight, and you get hit with an expensive energy bill at the end of the month. Replacement window will let you bring in all the natural light you want, without the interior of your home heating up. It also blocks the UV rays that fade carpets and furniture!
Window Replacement Contractor in Kearny Mesa
If you're looking for the best window or door replacement contractor in Kearny Mesa, you've come to the right place! Check out some of the benefits you'll get with our products:
Cooler interior temperatures during summer
Warmer interior temperatures during winter
Reduce outdoor noise
Locks designed to prevent forced entry
Less furniture and carpet fading
Increase home value
Boost curb appeal with their contemporary look
Little to no maintenance
Lifetime warranty
Quick installation (as little as one day for most jobs)
For the best window replacement contractor in Kearny Mesa, give Windowfits a call! To schedule your free in-home consultation and estimate, call 951-677-2593 or fill out our contact form today.
Free Estimates
Let's get the ball rolling on your new Window and Door project.