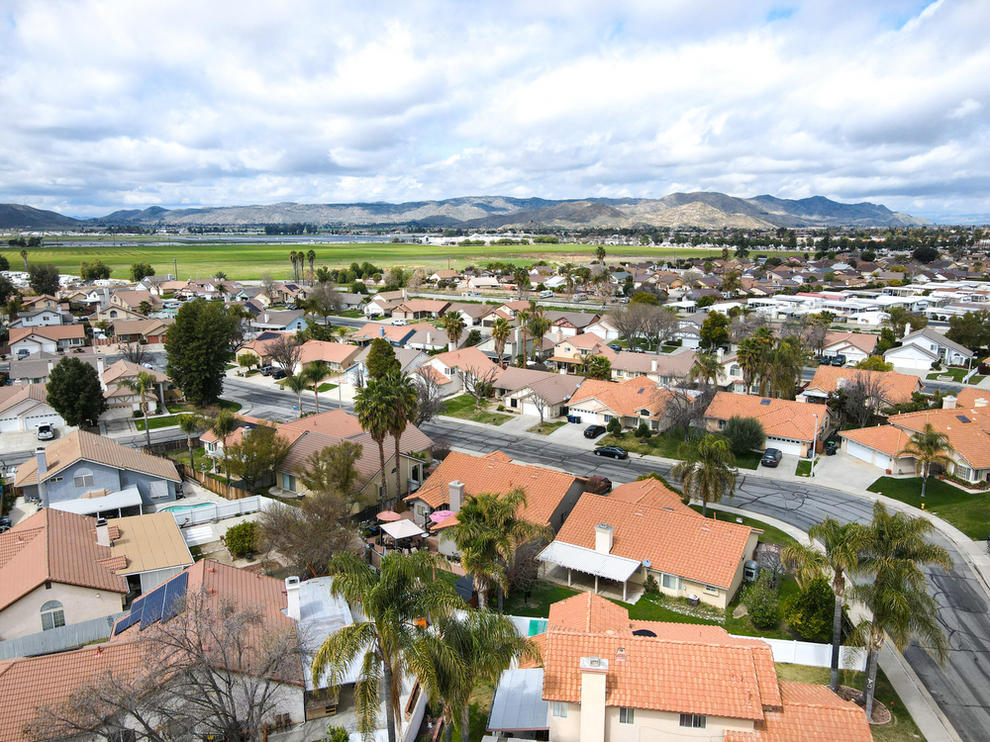 Window Replacements in Hemet
The city of Hemet is located in the San Jacinto Valley of Riverside County. It covers about half the valley, and is surrounded by the San Jacinto Mountains and the Santa Rosa Hills. The city began as a farm settlement and quickly began to grow after the formation of Lake Hemet. It's home to one of the longest-running outdoor plays in the U.S., The Ramona Pageant. Hemet was named after The Lake Hemet Land Company, the company that founded the town. The company got its name from the Hemet Valley, which is now called Garner Valley. It's a relatively comfortable place to live as it gets 271 sunny days per year, with a relatively moderate temperature. The summers and winters can get extreme, though, as the high sits around 99°F and the low gets down to 37°F. 
Hemet is a great place to live in, and residents deserve a great home. Nothing's worse than trying to escape the heat on a humid summer day, only to find your house is even hotter! Replacement vinyl windows will do all the heavy lifting for you by regulating temperatures coming into your home. This means that even if you're not home running your A/C, the interior will stay cool! Conversely, during winter, our energy-efficient windows help keep the warm air inside your home, so you can say goodbye to chilly mornings. Your home will stay at a pleasant temperature all year long. Not to mention that they look great as well! You'll see a big increase in both your curb appeal and property value. 
Window Replacement Contractor in Hemet
If you're ready to upgrade your home, give WindowFits a call! We've been in the replacement window industry for over 15 years and can bring you the best quality products and service. Our window installation process will interrupt your schedule as minimally as possible and is typically done in as little as one day! All of our products are extremely durable and made of high-quality products. We trust them so much they come with a double lifetime warranty! For the best window replacement contractor in Hemet, give WindowFits a call! To schedule your free in-home consultation and estimate, call 951-677-2593 or fill out our contact form today.
Free Estimates
Let's get the ball rolling on your new Window and Door project.