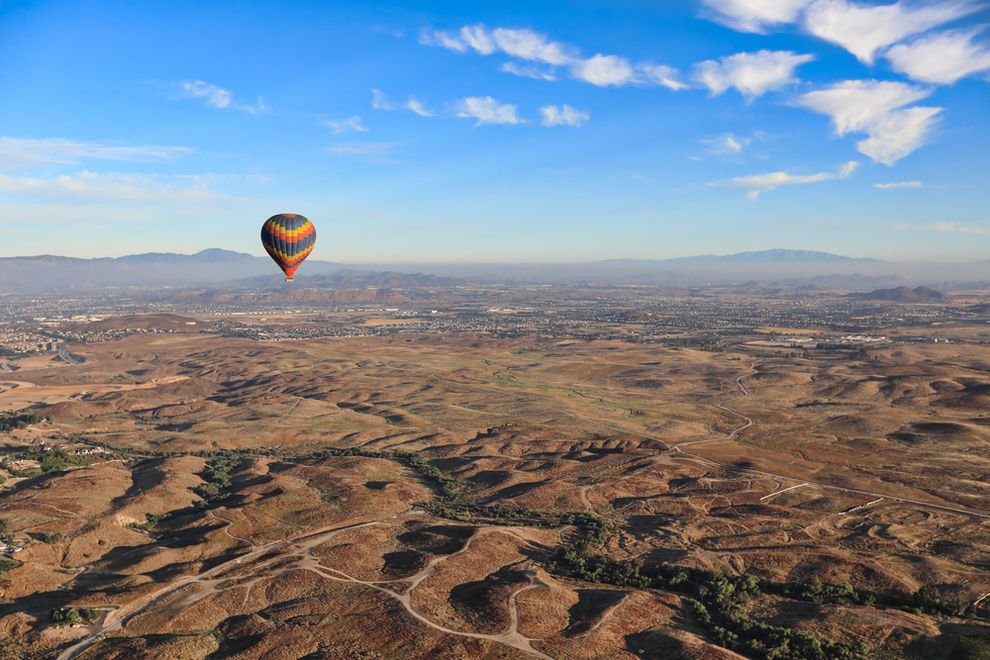 Window Replacements in French Valley
French Valley is located in the southwestern part of Riverside County. It's located in Southern California near the cities of Murrieta, Winchester, Hemet, and Temecula. While it was initially a small group of French sheepherders and grain farmers for a long time, the housing boom brought shopping malls, wide paved roads, and thousands of people into the area. It's now a suburban area with around 36,126 residents living in the area. The locals enjoy the pleasant weather in the area, with 265 sunny days per year. The summers high average 98°F, and the winter low gets around 37°F. 
While most of Southern California is blessed with great weather all year long, the summer highs and winter lows can get close to the extremes. Instead of blasting your heat during the winter and the A/C during the summer, make your home energy efficient! Replacement windows are a great first step to make your home a more comfortable place while lowering your energy bills. Our vinyl replacement windows use state-of-the-art technology and a glazing system to insulate your home and reflect heat. This means that you'll stay cool during the summer and warm during the winter! It's a win-win. Plus, when you use your HVAC system less, you'll save money every month on your energy bills!
Window Replacement Contractor in French Valley
With over 15 years of experience, WindowFits will bring you the best vinyl windows and customer service in the industry. We understand that home renovations can be bothersome, which is why our pain-free process can be done in as little as one day! Our products are energy-efficient, durable, inexpensive, and need virtually no maintenance. Once installed, you don't have to worry about them. They're even backed by one of the best warranties in the industry, a double-lifetime warranty! For the best window replacement contractor in French Valley, give WindowFits a call! To schedule your free in-home consultation and estimate, call 951-677-2593 or fill out our contact form today.
Free Estimates
Let's get the ball rolling on your new Window and Door project.