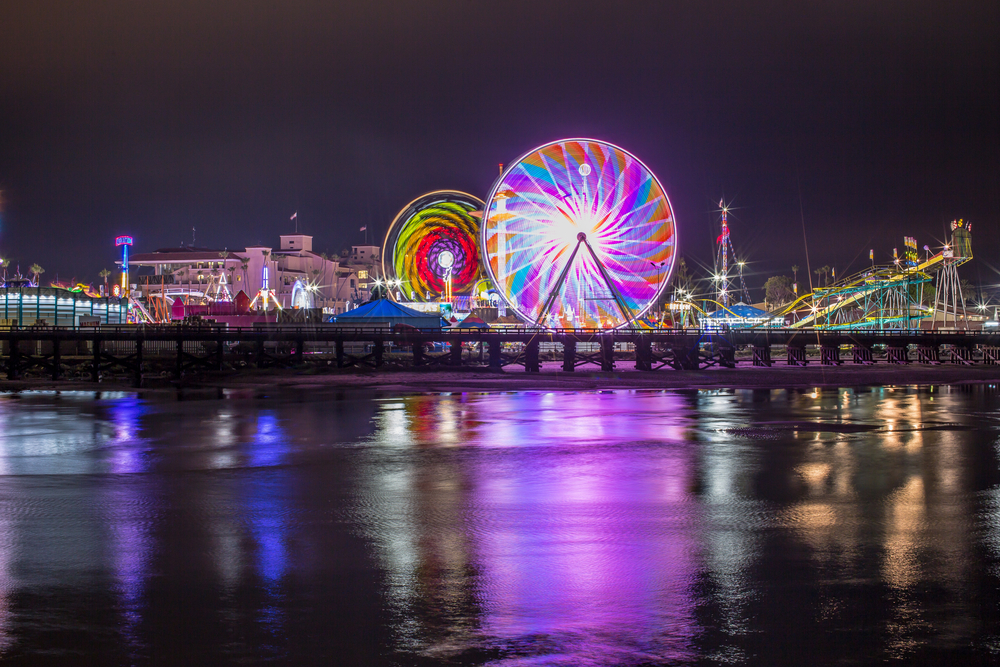 Window replacements in Del Mar, CA
Del Mar has long been a destination of choice for tourists, locals, and movie stars. Here you'll find fast horse racing, incredible beaches, award-winning restaurants, and annual festivals. Check out the farmers' market every Saturday or the summer events like the San Diego County Fair and the Kaaboo Del Mar music festival.
If you live in this great area, you should live in a great home! This doesn't necessarily mean you need to live in a mansion overlooking the ocean. Your home should be safe, comfortable, and enjoyable! If you find your windows or doors are letting in unwanted drafts, this could be the start of larger issues. Low-quality and poorly installed windows can increase energy bills, look displeasing, and be targets for intruders. Replacement vinyl windows not only solve these issues but are guaranteed to do so for a lifetime! They will insulate your home, keep you cool during the summer and warm during the winter. They come in many different styles and colors and meet all industry standards for preventing forced entry.
Window Replacement Contractor in Del Mar
Keep your family comfortable and safe year-round with Windowfit's replacement windows and doors! Living by the ocean has many perks, but we understand the coastal air can deteriorate some windows. Our windows are incredibly durable and won't rot, rust, or grow mold. Our products come with lifetime warranties so you can have the peace of mind that your windows won't cause any problems down the road. For the best window replacement contractor in Del Mar, give Windowfits a call! To schedule your free in-home consultation and estimate, call 951-677-2593 or fill out our contact form today.
Free Estimates
Let's get the ball rolling on your new Window and Door project.