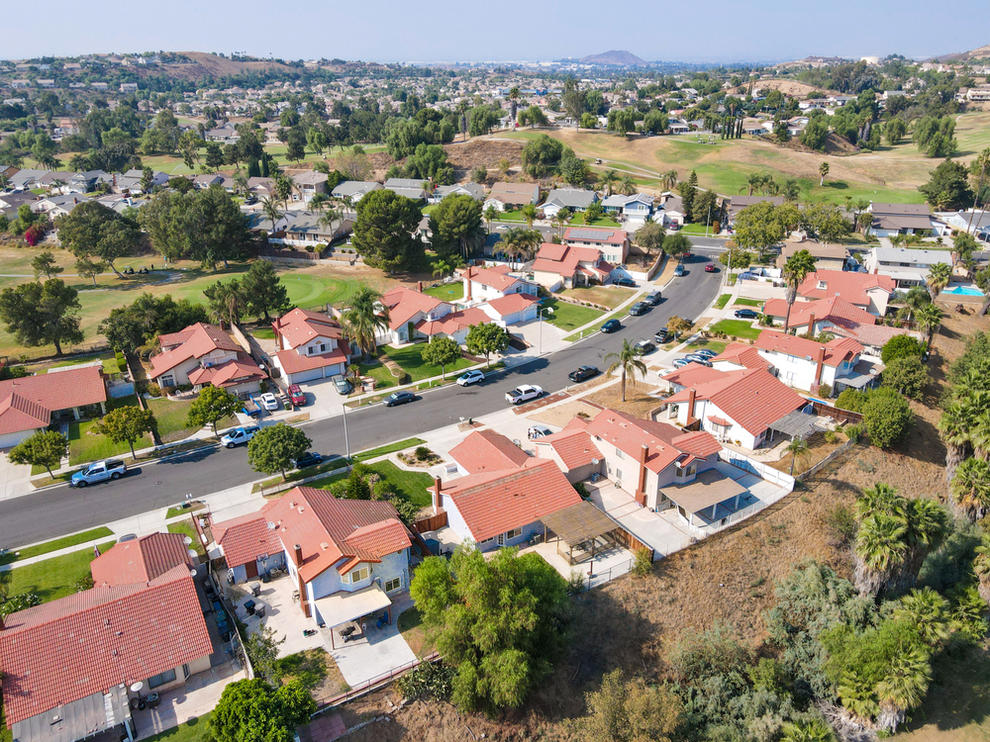 Window Replacements in Corona
The city of Corona is located in Riverside County and is on the western edge of the Inland Empire region. Its name stands for 'crown' in Spanish, and the area is known as the "Circle City" due to its downtown boulevard consisting of a three-mile circular layout. Corona is one of the most residential Inland Empire cities but still includes a significant industrial area in the northern part of the city. Large companies such as Saleen, Monster Energy, and Fender Guitars are headquartered here. Like most of Southern California, Corona experiences a warm Mediterranean climate with hot summers and cool winters. Compared to surrounding areas, the winter lows are colder, with frost sometimes taking place during the mornings. In the summer, you can expect the weather to sit around the low to mid-90s but can exceed 100°F. Summers can also bring thunderstorms which typically happen between July and September. 
The weather can be a little unpredictable between the Santa Ana winds, summer thunderstorms, and cold winter mornings! If you want to keep the interior of your home at a comfortable temperature without relying on your heating or cooling unit, energy-efficiency replacement windows are for you! They slow the transfer of heat between the panes keeping your home cool during the summer and warm during the winter. They come with many amazing perks, such as reflecting harmful UV rays, reducing outdoor noise pollution, and an intricate locking system. The window's state-of-the-art technology turns your home into an incredibly functional and energy-efficient space. As we know, homes with energy-efficiency technology typically have a higher value as well if you ever decide to sell. 
Window Replacement Contractor in Corona
If you're ready to increase the energy efficiency, functionality, comfort, and aesthetic of your home, call WindowFits! With over 15 years of experience, we understand the replacement window industry inside and out. We'll bring you the best products and customer service on the market. Our customers love how quick our window installation process is, as it's usually complete in as little as one day! You'll get the peace of mind of knowing that our windows are back by one of the best warranties in the industry, a double lifetime warranty! For the best window replacement contractor in Corona, give WindowFits a call! To schedule your free in-home consultation and estimate, call 951-677-2593 or fill out our contact form today.
Free Estimates
Let's get the ball rolling on your new Window and Door project.