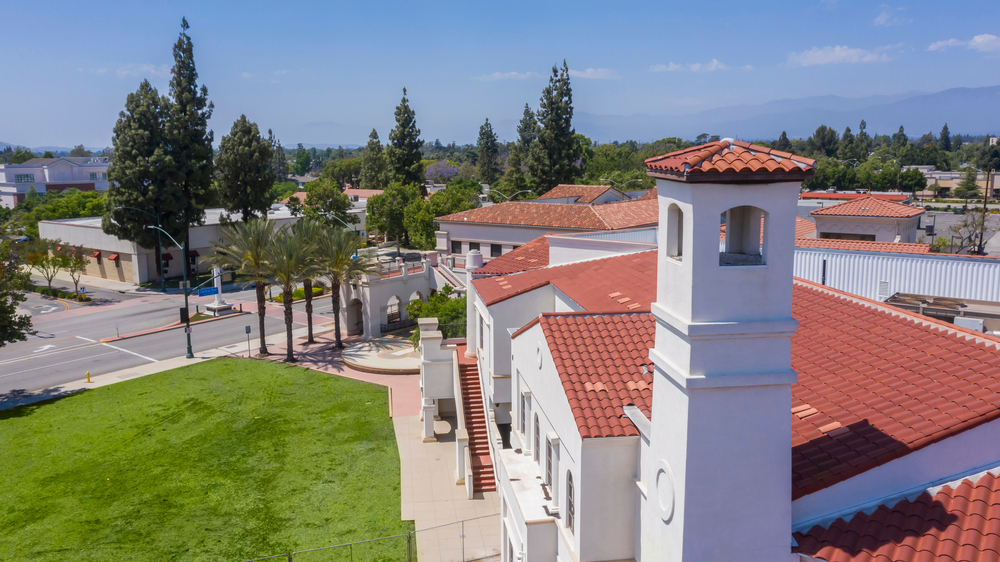 Window replacements in Chino, CA
The city of Chino is part of San Bernardino County, with a population of 95,865. It has long been a hub for dairy and agriculture, producing milk products from Southern California and the southwestern United States. Chino is rich in culture, diversity, and tradition. Chino offers a city with a small-town charm, suburban feel, plenty of attractions, and above-average schools. You'll find the climate in Chino is similar to most of Southern California but can reach either of the extremes on occasion. During the summer, the temperature will reach the mid-90s, and the winter will drop to the low 40s.
Homeowners know that homes are much harder to heat and cool than apartments. But this doesn't mean there's no hope! Instead of enduring the temperature while you wait for your heating or cooling system to kick in, replacement doors and windows can control temperatures for you! They will keep the heat inside during the winter and outside during the summer. You'll use less energy to heat and cool your home, which reduces greenhouse gas emissions from power plants.
Along with better controlled indoor temperatures, your home may qualify for Low-E glass, which helps block UV sun rays. You'll have the peace of mind that our products are built to last. The windows and doors we carry are made with durable materials that will stand up to extreme environmental conditions.
Window Replacements Contractor in Chino
For the best window & door replacements in Chino, you can trust Windowfits! Replacing your old windows can actually add more value to your home, letting you recoup most of your investment if you sell your home. For example, if you spend $15,000 on window replacements, your home's value can rise by $11,000. That a return of 75%! To help you get the most out of your investment, we use industry-leading products with professionally trained installers. For the best window replacement contractor in Chino, give Windowfits a call. To schedule your free in-home consultation and estimate, call 951-677-2593 or fill out our contact form today.
Free Estimates
Let's get the ball rolling on your new Window and Door project.