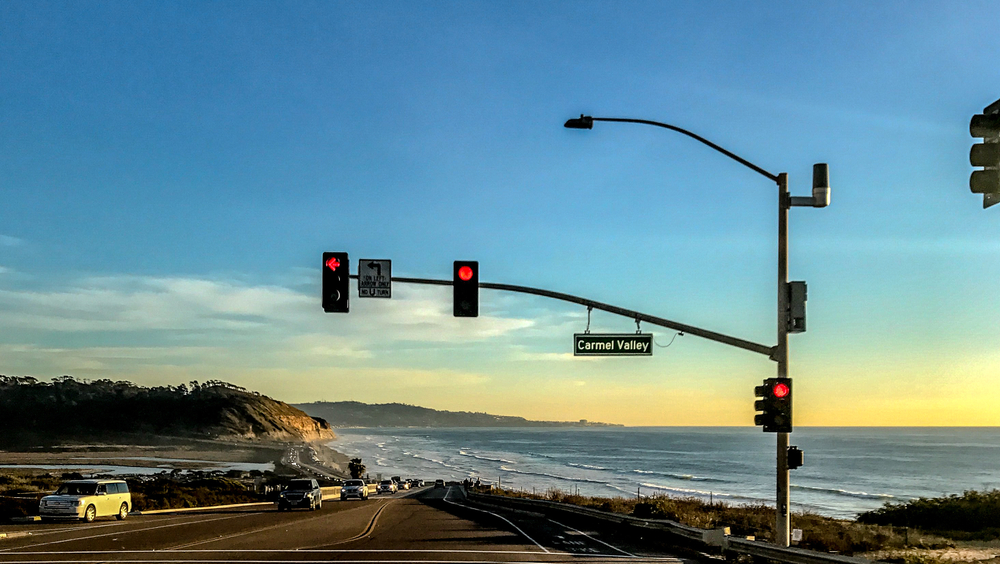 Window replacements in Carmel Valley, CA
Carmel Valley is rated as one of the best places to live in San Diego, and for many good reasons! The area offers residents a suburban feel, beautiful natural surroundings, and some of the best rated public schools in the area. You'll discover incredible hiking trails, parks, shops, restaurants, and more. Most Carmel Valley residents are raising families in their homes, so increasing indoor comfort and safety is a priority. Replacement windows and doors help improve your home's energy efficiency and safety for both intruders and accidents. We offer glass packages that are much more durable and safe than ordinary glass with locking systems that meets all industry standards for preventing forced entry. They're also very aesthetically pleasing and will match the look of your home.
The best part is they're backed by one of the best warranties in the industry! A double-lifetime warranty means that once we install them, you won't have to worry about them again. With the average home in Carmel Valley worth $1,001,660, why settle for anything less than the top-quality windows? Noone should invest that much money into their home, only to find their windows are creating unnecessary problems. At Windowfits, we'll make sure you get the best quality windows and doors with unbeatable customer service.
Window Replacement Contractor in Carmel Valley
At Windowfits, we've been in the industry for over 15 years and will make sure we perfectly install your new windows or doors. We can install your windows in as little as one day, so you don't have to worry about any disruptions. For the best window replacement contractor in Carmel Valley, give Windowfits a call! To schedule your free in-home consultation and estimate, call 951-677-2593 or fill out our contact form today.
Free Estimates
Let's get the ball rolling on your new Window and Door project.