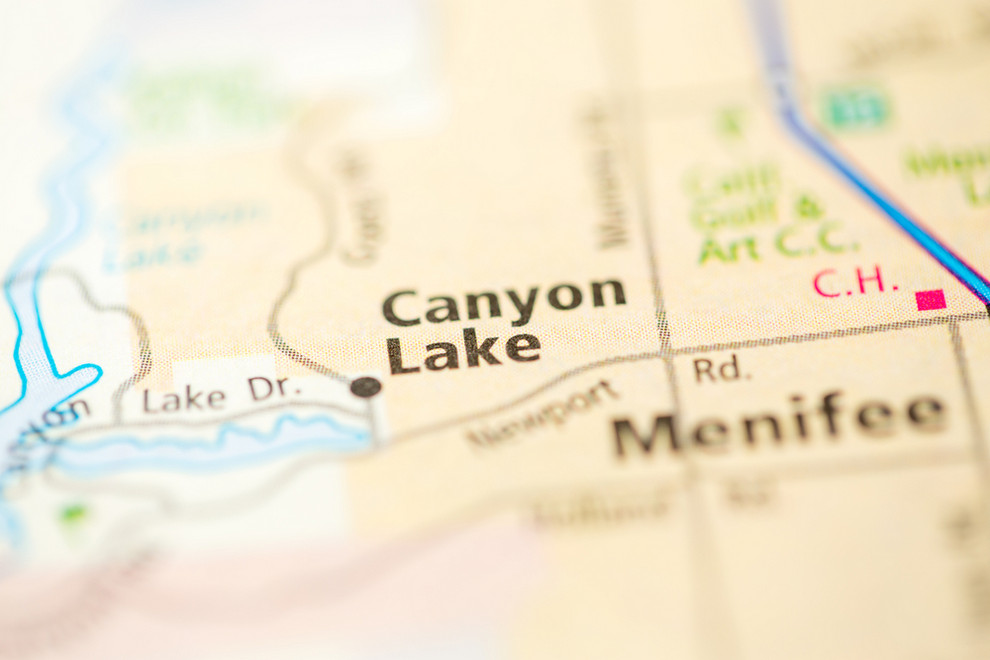 Window Replacements in Canyon Lake
The gated community of Canyon Lake is located on the Canyon Lakes reservoir and is part of Riverside County. The lake was created in 1927 to create a reliable irrigation source for farmers and local citrus groves. It was a popular fishing and recreation area until the Corona Land Company recognized its potential. In 1968 the master-planned community began developing and was incorporated in 1990. The residents are surrounded by gates that are patrolled 24 hours a day. Outsiders can enter with a sponsorship from property owners or renters can call their guests from the landline. Canyon Lake has created its own private security service, police department, Chamber of Commerce, and City Hall. The community has trails that run along the shores which are perfect for hiking, running, and enjoying the outdoors. Residents enjoy waterskiing, fishing, boating, and wakeboarding in the private 400-acre lake. 
Typical of Southern California, Canyon Lake has a dry and hot summer and mild winter. During the summer, it will average around the 90s and go above 100°F on occasion. If you live in this unique gated community, you should live in a comfortable home! With all the great outdoor amenities, you need somewhere to cool off. Running your A/C every day during the summer will keep you cool, but it will also cause your monthly bills to skyrocket! Instead, replacement vinyl windows will regulate temperature for you! They slow the transfer of heat through the windows and reflect harmful UV rays. Your home will stay at a comfortable temperature without you even having to turn on your cooling unit! That's not the only benefit; they look incredible as well. Your home's value will increase, and you'll get a huge boost in curb appeal!
Window Replacement Contractor in Canyon Lake
At WindowFits, we have over 15 years of experience serving the Southern California community! We understand the replacement window industry inside and out and bring you the best quality products and services. Our expert installers can keep the interruption to a minimum and install your new windows in as little as one day! We only carry products that are highly energy-efficient, durable, and affordable. They even come with a double lifetime warranty in case anything goes wrong! For the best window replacement contractor in Canyon Lake, give WindowFits a call! To schedule your free in-home consultation and estimate, call 951-677-2593 or fill out our contact form today.
Free Estimates
Let's get the ball rolling on your new Window and Door project.