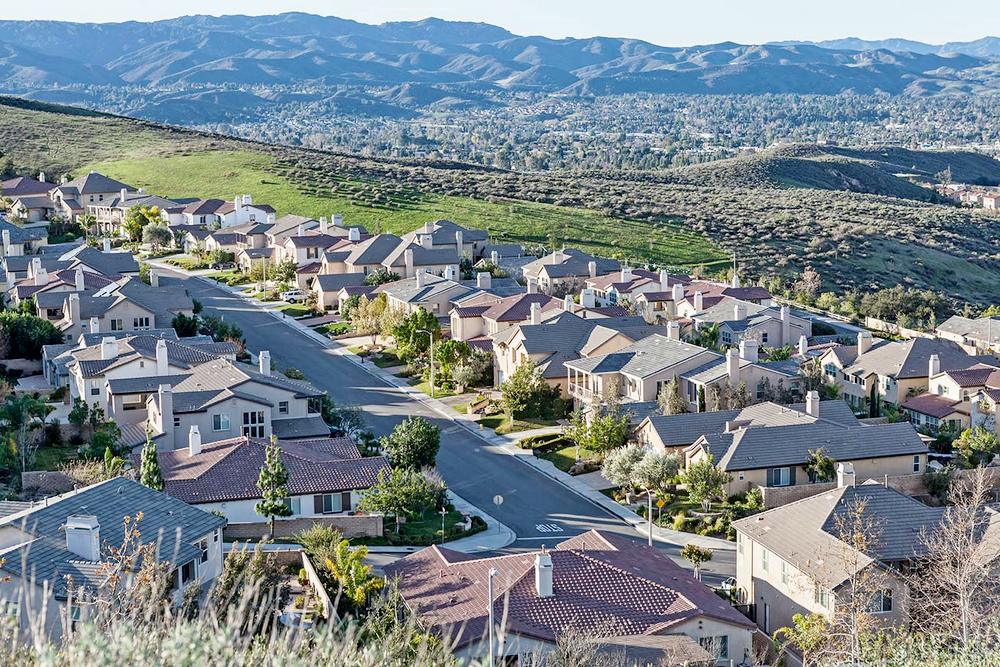 Window replacement in Murrieta
Murrieta, CA, has a lot to offer, the beach, the mountains, the desert, and more, all just an hour away! Rated one of the safest cities in America, it has everything you could want. Teens would describe it as boring, parents as safe, and the whole country loves it. This is shown in its drastic increase in population in the past ten years. It has room to grow and has benefited its neighboring cities. In recent years Murrieta, CA, has seen an uprise in the number of home improvement projects, especially the ones that increase energy efficiency, like window replacement.
Before you decide on a service provider to install your new windows in Murrieta, CA, you should ask these five questions.
Start with, what should I expect? Every room in your Murrieta, CA, house could be involved in a window replacement, so you should be prepared for a pretty intense project.
As with any home improvement, you'll want to know what your options are. At Windowfits all of our windows are customizable. You can choose your favorite style for your Murrieta, CA, home during your free in-home consultation.
You should also ask how long it will take. Once the windows are manufactured and inspected, the installation process should not take more than five days. Many projects in Murrieta, CA, can take as little as one day.
It's a good idea to know who will help you throughout the process. Make sure you get a single point of contact who will handle everything from permits to scheduling.
Finally, ask your Murrieta, CA contractor, about energy efficiency. At Windowfits all of our windows exceed Energy Star requirements, which means you will start saving money on your energy bill from day one.
These five questions will help you choose the best window replacement company for your home in Murrieta, CA, or you could call Windowfits and let us take care of all your window and door replacement needs.
Free Estimates
Let's get the ball rolling on your new Window and Door project.