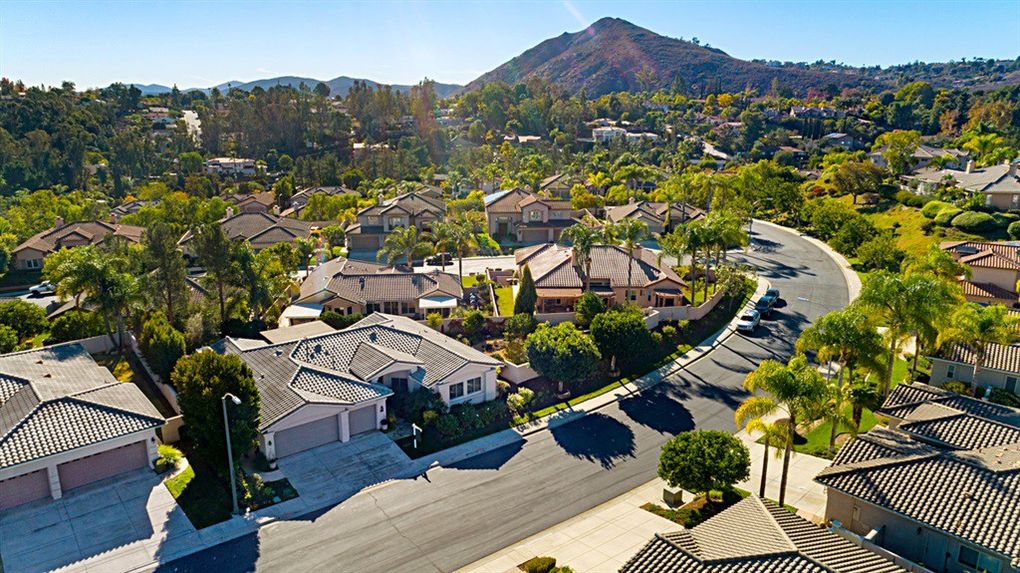 Window replacement in Escondido
Window replacement in Escondido, CA is done right by Windowfits. Whether you a looking to replace your windows or your sliding patio door, be sure to talk with the pros at Windowfits. Window replacement is an upgrade that does not require you to deal with construction mess or stay out of your home for weeks. Windowfits can replace the windows in your Escondido home in just one day. It gets hot in Escondido, and you want your cooled air to stay in longer in summertime and the heat to stay in in fall and winter. The windows installed by Windowfits are durable, match the look of your house and provide exceptional energy efficiency, so it's easy to see why vinyl replacement windows have become one of the most sought-after improvements to homes in Escondido, California. These windows reduce noise, save on energy bills, and increase the value of your property while improving your home's appearance. These state-of-the-art windows, doors, expert installations, and competitive pricing make Windowfits a window replacement company for you. Windowfits has been serving Escondido, CA, for over 15 years. The business is family-owned, and we take pride in our work and commit to your customer satisfaction. We are a member of the Better Business Bureau and are licensed, bonded, and insured. Vinyl windows are inexpensive, durable, and remarkably energy efficient. They can be installed quickly without major construction headaches. Also, Windowfits provide the following window and door options and services to our customers:
Narrow frame maximizes viewing area and allows more light
SolarGuard3 with triple silver Low-E glass for maximum energy efficiency
Warm-edge spacer reduces heat transfer and condensation
Double strength glass provides durability and better sound control
Premium vinyl adds beauty, durability and thermal performance
Optional EcoCoolTM solar reflective exterior finishes
No Painting of plastering needed
No stucco repair needed
Maintenance-free
Reduce noise and condensation
Insulate from heat and cold
1-day installation (most jobs)
All sizes and styles available
French doors
Entry doors
Experience window replacement at its best! Contact Windowfits at 951-677-2593.
Free Estimates
Let's get the ball rolling on your new Window and Door project.