Did you know that the majority of homeowners still have the same windows that came with their house from the time they purchased it? Many homes in Southern California even conserve the same original windows from the time it was constructed! This signals that the windows are most likely single pane, energy-inefficient, drafty old windows. These malfunctioning windows need to be replaced. Deciding to replace your windows is the first major step. Now that you made a decision, you must be asking yourself: when's the best time to replace my drafty windows? Keep on reading to find out.
Why Should I Replace My Drafty Windows?
First of all, why should I replace my drafty windows? Yes, we all hear that new windows are better in many aspects, but how exactly are you going to benefit from replacing your drafty window? Simply put, your old, drafty windows are costing you big bucks. Your energy bills are higher than they should be, your HVAC system needs more costly maintenance, and you're constantly spending time and money on weather strips and caulk for sealing drafts. About 40% of your annual heating and cooling costs are attributed to drafty, outdated windows. Save yourself the extra money by replacing your windows with energy-efficient windows from WindowFits. You'll enjoy lower energy bills and enhanced energy efficiency, saving you money for many years to come.
How Do I Know It's Time to Replace My Windows? 
Drafts are the most obvious sign that you need your windows to be replaced. However, that's not the only sign. Place your hand on your window; if it feels hot or cold, then your windows are poorly insulated. This causes your summers to be extra hot and your winter to be extra cold. If your windows haven't been replaced since you've lived in your home, you may still have single-pane windows. These windows are doing very little to help your home's energy efficiency. Excessive condensation on your windows is another sign that it's time for replacement.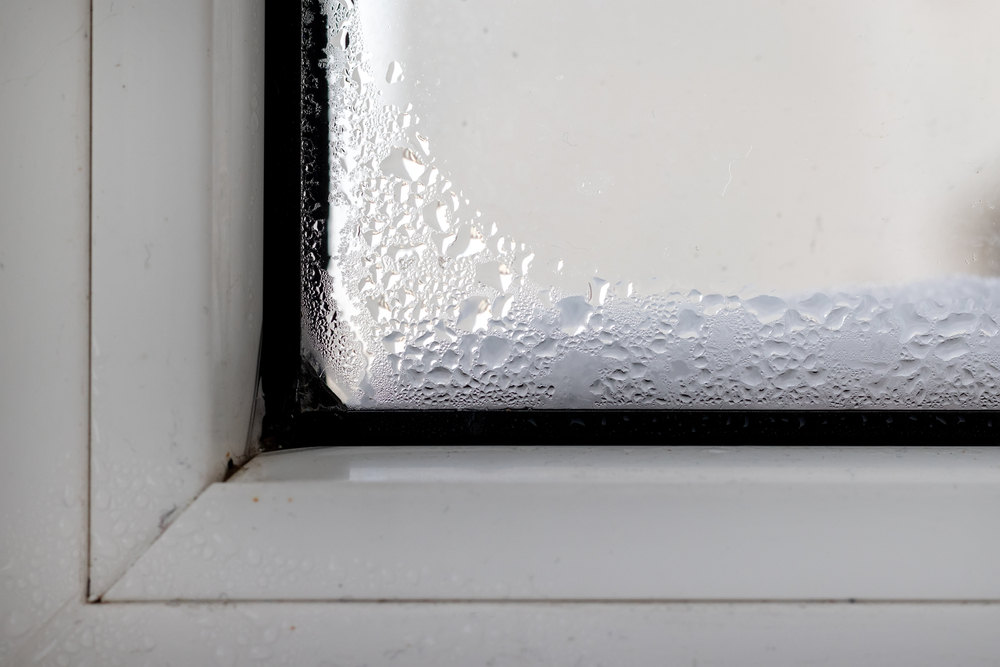 When's the Best Time to Replace My Drafty Windows?
Knowing all the benefits that window replacement offers may give you the urge to replace them right away. While it's a good idea to replace your windows as soon as possible, it's also smart to replace them at a time that will benefit you the most. Living in Southern California, we all know how hot the summer can get. It can get to the point where one simply cannot live without our HVAC system. This points towards the thought that replacing your windows within the ends of spring and the beginnings of summer is ideal. While it's a good time to prepare for the hot days ahead, it comes with one major disadvantage: demand will spike. Though the temperatures are more comfortable, you might have to wait longer for your windows to be installed. If you want your windows installed quickly, we recommend waiting until mid-summer when the demand is lower. This will enable you to get the best quality work from the window installation companies as they will be less busy and rushed.
Many homeowners still have their old, drafty windows in their homes, not knowing how much money it's costing them. Drafty windows are the cause of high energy bills and uncomfortable indoor temperatures. If this is the case for you, then it's time to start planning on replacing all of your windows. Be prepared for the seasons by replacing your windows. We hope this blog helped answer the question, "when's the best time to replace my drafty windows." With WindowFits, you can expect a high-quality window installation from us during any time of the year! Give us a call at 1-951-677-2593 or click here to get started!