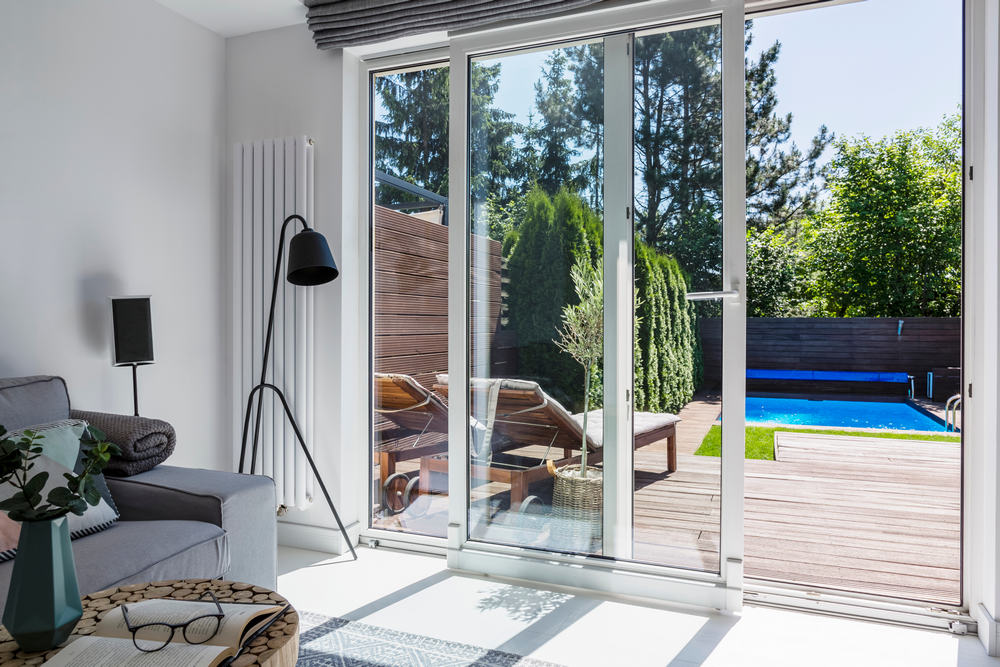 Installing new sliding patio doors can provide many benefits for your home, including a smooth transition from the interior of your home to your outdoor spaces, adding more value to your home, and boosting your energy efficiency. Selecting the right style of sliding patio door will ensure you receive every benefit. With so many options, how do you know which will work best for your home? We're here to help! Here's a quick list of tips for picking the best sliding patio door for your home.
Consider Design
One thing to consider when choosing a sliding patio door for your home is the design – not only the door's design but also your home's design. You want a sliding glass door that matches the aesthetics of your home. If you have a more classic home, you'll want to stick with something simple and elegant. A larger, airier door is better suited for a modern house. A door that doesn't match the design of your home will feel out of place, and people will notice.
Pick Energy-Efficient Material
Windows and sliding glass doors are the culprits of losing the most energy in your home. When shopping for sliding glass doors, you'll want to look for one that's energy efficient. Consider the glass and frames when choosing the material for your sliding patio door.
Here's a closer look at the most efficient types of glass and frame materials:
Glass Type 
The best type of glass for patio doors is Low-E glass. Low-E coating prevents UV rays from entering your home and lowers energy bills. You can choose decorative glass that adds a nice design to your home, deck, or backyard, and makes it harder for people to see inside your home, protecting your privacy. Some sliding glass doors even come with built-in blinds between two glass panels.
Door Frame Material 
You also have several choices for the frame of your sliding glass door. Some of the most popular options include vinyl, fiberglass, and aluminum. When picking a door frame material, you'll want something energy efficient and durable. You also want a material that will complement your home.
Choose a Style That Works for Your Home
There are several style options to choose from for your patio door. The right one for your home will depend on design, space, and preference. Once you have decided on a material, you can start thinking about the style of sliding glass door you want. These are some of the most popular sliding glass door options:
Standard Sliding Doors 
Standard sliding glass doors have two panels, one moving back and forth and another that is stationary. The door has a track along the stationary panel's top and bottom. You simply slide the movable panel along the track to open the door.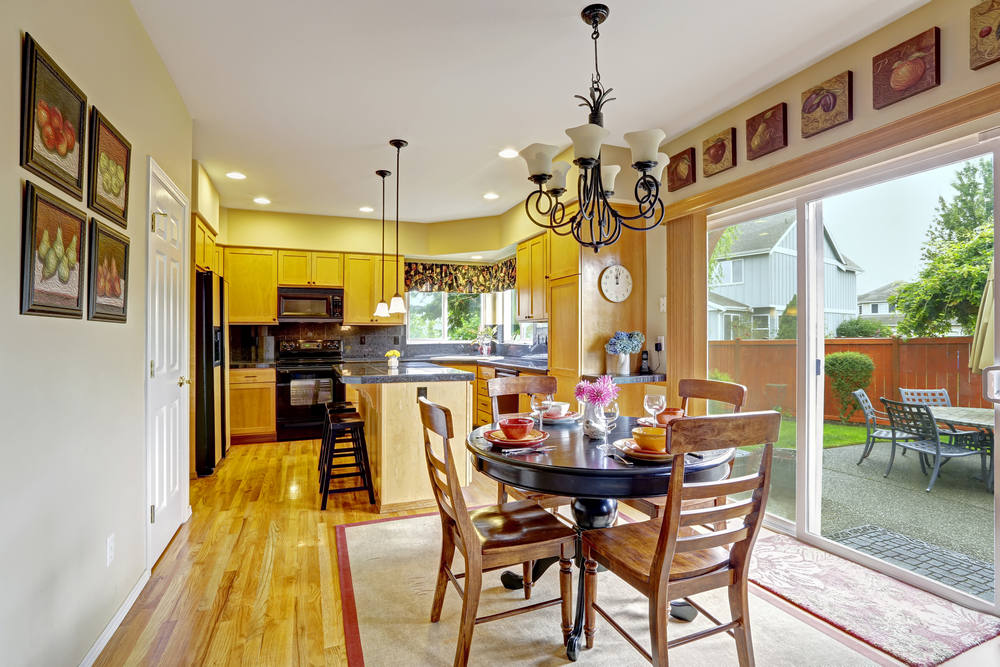 French-Style Sliding Doors
French-style sliding glass doors have a larger, more luxurious feel and appearance. And while a standard door has one movable panel, French sliding doors have two that slide outward from the middle. They are versatile and can be installed in classical or modern homes.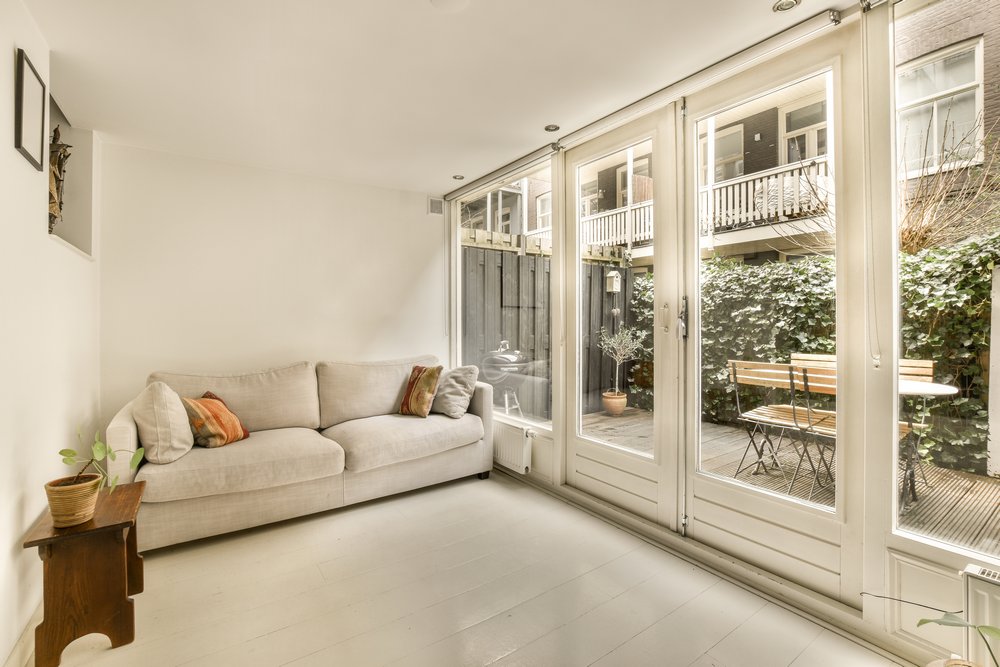 4-Panel Sliding Doors
A 4-panel sliding glass door is two standard sliding glass doors next to each other. This type of door has two sliding panels that overlap on either side with two stationary panels. These doors are great if you want a wide, beautiful entryway that opens to a beautiful view and lots of light.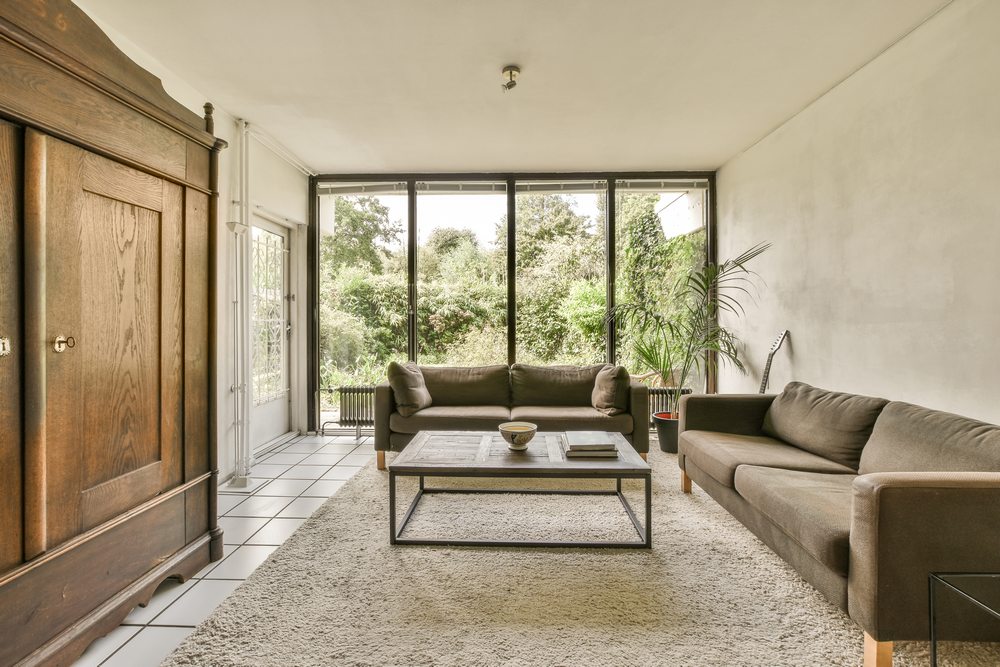 Bi-Fold Sliding Doors 
Bi-fold sliding patio doors are made of two panels connected by hinges. When you open a bi-fold door, it slides and folds up against itself. This type of door is newly popular and is a good fit for newer, modern homes.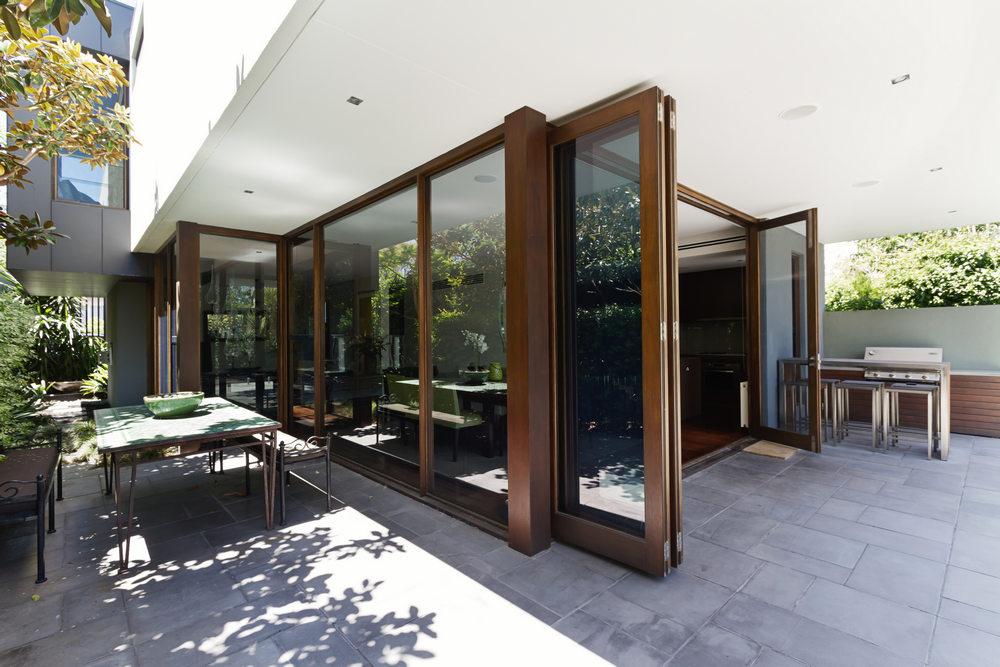 Pocket Sliding Doors
Pocket sliding glass doors roll into a "pocket" inside the wall when you open them. When opened, the panels disappear. This is the best patio door option if you want something that doesn't take up too much floor space. Pocket doors also create larger entryways than other sliding doors.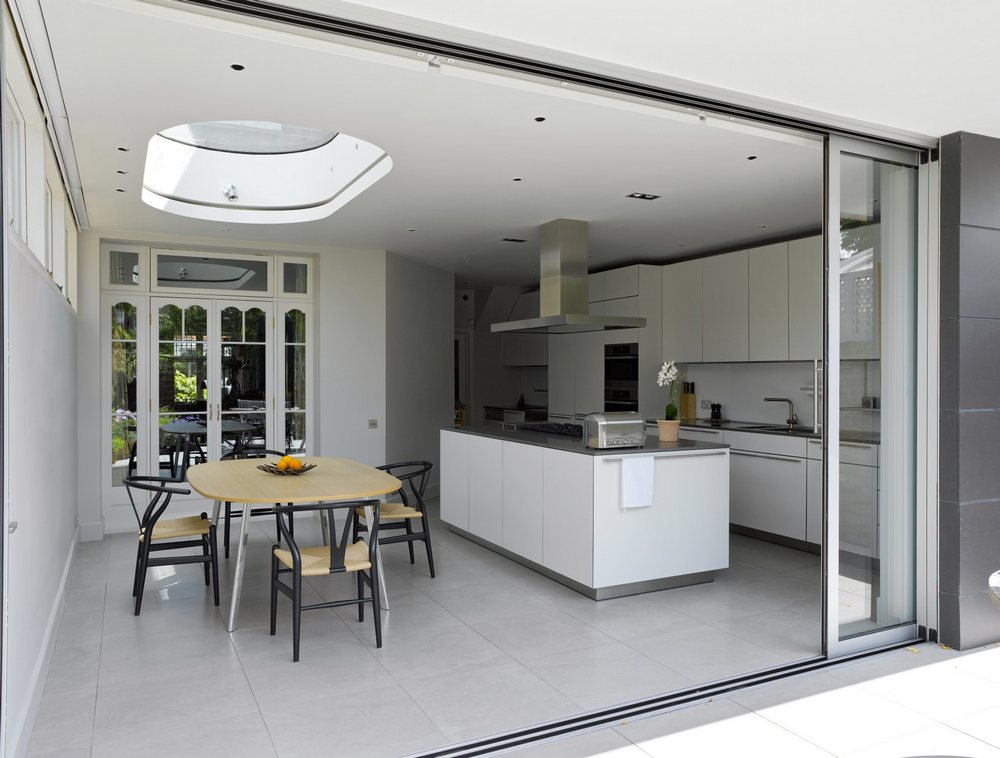 Consider the Door's Location
Where will your sliding glass door be located? If you are placing it in a smaller space, a 4-panel sliding door or a pocket sliding door might not be the best choice. It would help if you also thought about the amount of furniture in the room. Will there be enough space for a bi-fold door to open, or will it hit a couch or table? There are instances where you might have to match the door to your available space.
Don't Forget Maintenance
Some sliding glass doors will require more maintenance than others. If you don't have the time to maintain your sliding door, you should stick with something durable like a vinyl or fiberglass sliding door. You won't have to worry about constant upkeep, and your door will look nicer for longer.
Pick the Best Sliding Patio Door with WindowFits
Picking your home's sliding patio doors involves more than just personal preference. It is important to consider the design of your home, the type of material, and the style of the door. If you need assistance choosing the best sliding patio door for your home, contact WindowFits. Our team is knowledgeable about the various styles of sliding patio doors and can guide you through picking the best one. Call us at (951) 677-2593 or click here for a FREE quote!