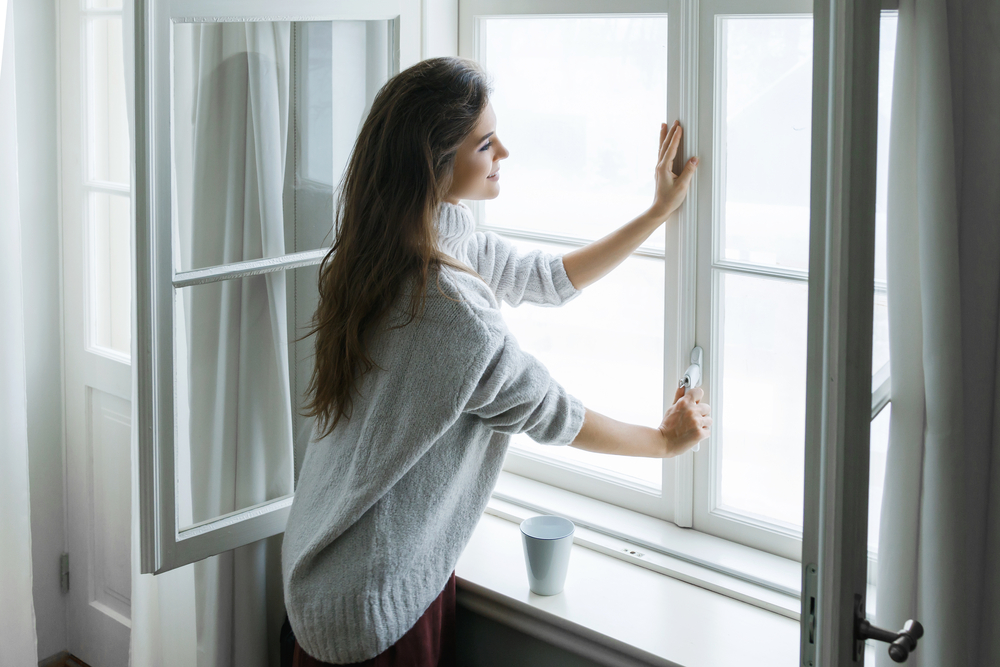 Your home is your biggest investment, not only financially but also physically. It shelters you and your family from the outside world, providing protection and security. It is where you get to leave behind the problems beyond your walls, doors, and roof. It is meant to be your haven, where you can rest, relax, and enjoy quality time with your family. Keeping your home in order and giving it the proper care and maintenance can ensure that it keeps serving you as it should. One of the best things to look out for and care for is your windows. Outdated or damaged windows can cause a wide array of issues that ultimately compromise your home's integrity and security. Our latest blog covers the importance of replacing your windows and the benefits that come with them.
New Windows, Better Security
While your home can be many things, the most important thing it should be is your ultimate security hub. As in, it should be the place you feel the most secure. Is your home adequately proofed to protect you and your family? Old windows or damaged windows pose a risk to your family's well-being. It makes your home susceptible to burglaries and unwanted guests. New and modern windows can help reduce the risk of threat, providing safety and peace of mind. With enhanced security packages, from safety glass window packages to advanced lock features, there's no reason not to make the switch.
Make for Better Living
New windows can do a lot to enhance your well-being. New and modern windows can improve the natural lighting in your home and, thus, increase your sun exposure while you're in your home. Increasing sunlight exposure can help ramp up your body's ability to produce serotonin. Serotonin is commonly referred to as a "happy hormone" and is responsible for helping your body better regulate everything from digestion to breathing. With a healthy dosage of serotonin, you can experience an enhanced overall sense of well-being. Bring on the light and let your body reap the benefits.
Provide You With Savings
Old and outdated windows cost homeowners upwards of 30% in unnecessary electric bill spending. With modern windows, you can save big each month on your electric bill. Modern windows come with various heat reflective features, from double to triple panes, gas fillings, tints, and combinations beyond what you can imagine. These features ultimately allow you to control your home's indoor temperature better, regardless of the season. Make your home cozier without the added cost by installing some new windows.
The Help of an Expert Window Installer
There you have it, the importance of replacing your windows and the benefits that come with them. New windows can help keep your family secure, give you a better sense of well-being, and provide you with incredible savings. If you're looking into getting some old windows in your homes replaced, WindowFits has your back! We offer homeowners excellent window products from leading window manufacturing companies and expert installations to match. Call 951-677-2593 or click here to receive your FREE quote! We proudly service San Diego County, Inland Empire, and Las Vegas, Nevada.