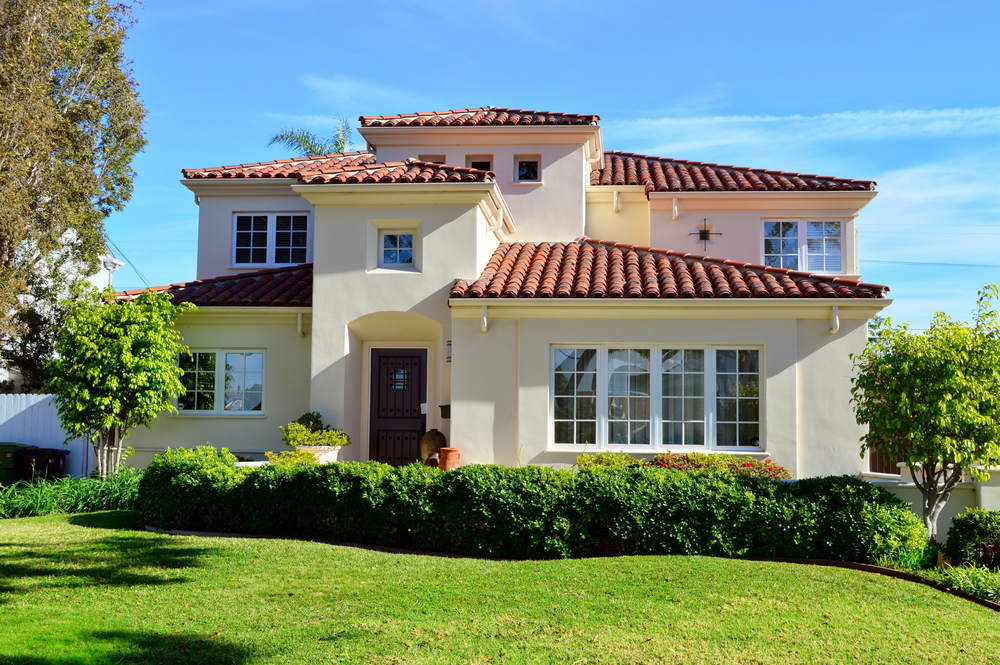 Windows are one of the most essential features in your home. They contribute to aesthetics, comfort, security, and insulation. One thing many homeowners take for granted is the natural lighting windows provide. When choosing replacement windows, we get so tied up with the functions and features that we forget to consider how much light new windows will filter into our home. If you want to make your home feel larger and more inviting, here are the best window styles for more natural light.
Expansive Picture Windows
Picture windows are fixed, so they do not have mullions or grids obstructing views or lighting from filtering into your home. In addition to getting more natural light, you can make a statement with floor-to-ceiling windows. Wide, tall picture windows are ideal for bringing in as much natural light as possible. With them, you catch the light at different times of the day without worrying about heat and cold transfer.
Skylights
Skylights are windows that are installed on the roof of a building to allow natural light to enter an interior space. They can provide up to three times more light than a traditional vertical window of the same size, as walls or other obstructions do not block them. When installed properly, skylights can help reduce the need for artificial lighting during the day, saving energy and lowering utility bills.
Clerestory and Transom Windows
Clerestory windows are narrow windows located high on a wall and along the roofline. Transom windows sit above an existing window or door. Their main purpose is to let in more natural light from above while creating a unique design element in your home. You can even install these windows on interior walls to allow light to pass from one room to another.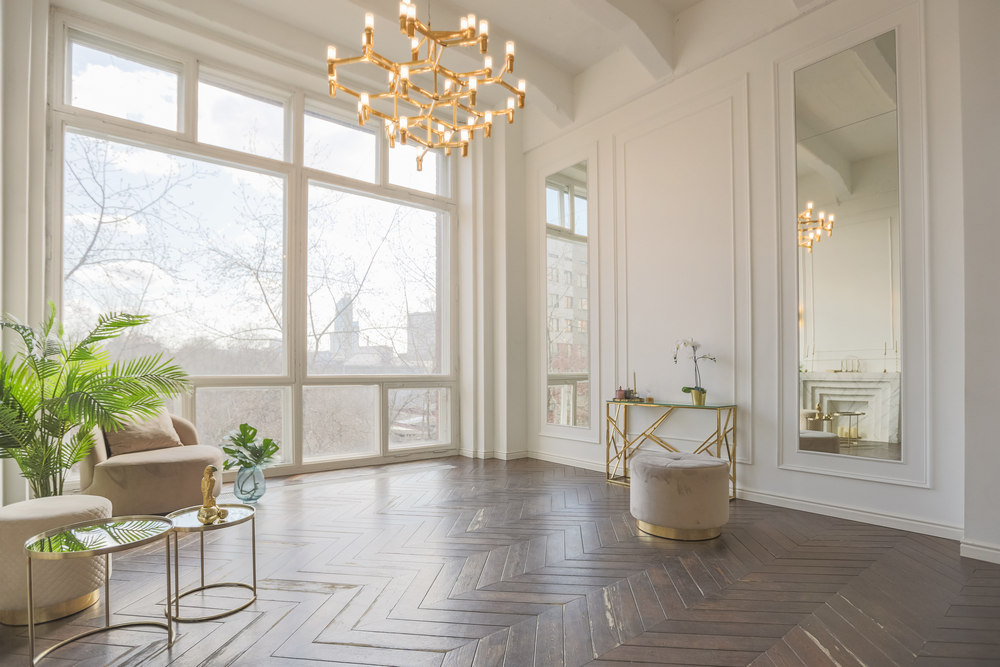 Bay and Bow Windows
These large window installations are made with multiple windows installed as a single unit. Bay windows usually feature a larger picture window with smaller operable windows on either side at an angle. Bow windows are four or more windows set on a curve. These window configurations offer a panoramic view and bring in tons of natural light from different angles.
Sliding Windows
Sliding windows have a large glass area and operate by sliding horizontally. Sliding windows can be installed throughout your home, including walls where traditional windows may not fit, such as in narrow spaces or rooms with lower ceilings. They are often used in bedrooms, living rooms, and other areas where natural light is desired. Sliding windows can be customized with different frame materials, glass options, and other features to maximize natural light while providing energy efficiency and security.
Casement Windows
Casement windows have a crank-out mechanism that allows the window to open fully. They can be made with large glass areas that allow a lot of natural light to enter the room. Unlike double-hung windows with a center sash that blocks some of the light, casement windows can provide unobstructed views and let in more natural light.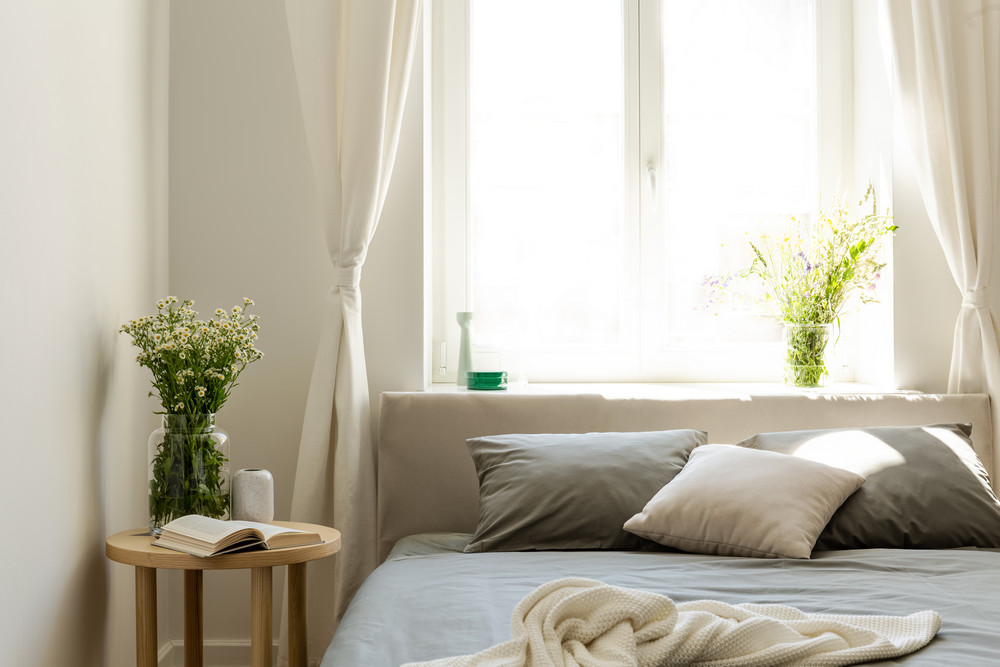 If you want more natural light inside your home, replace your windows with WindowFits. Our windows will give you your desired lighting while enhancing your home's energy efficiency. Our experts can help determine which windows work best for your lighting needs throughout your home. Call us at (951) 677-2593 or click here for a FREE quote!