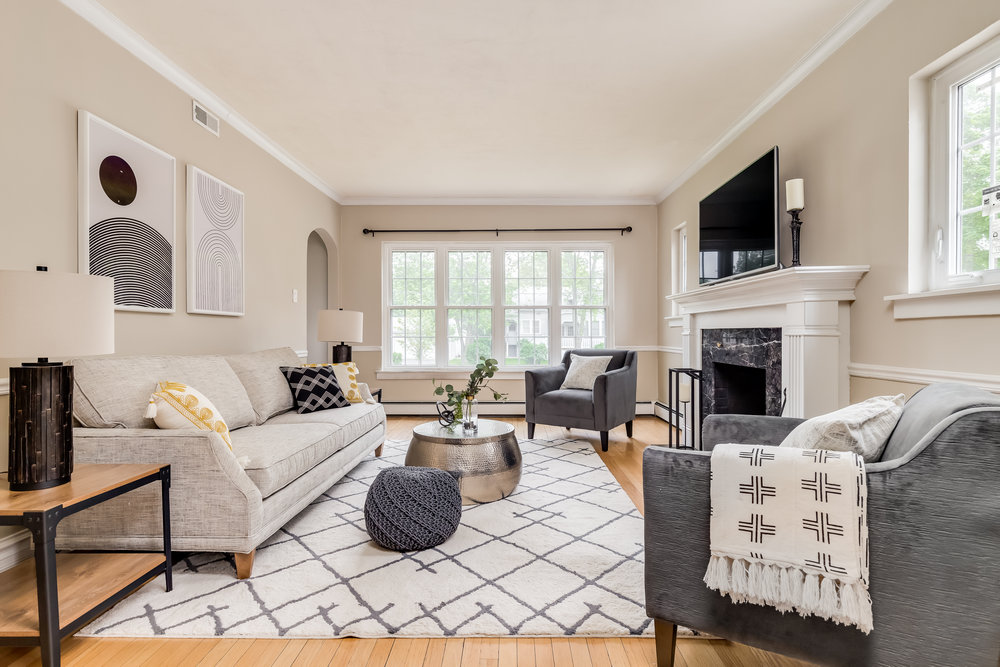 Are you starting a massive window replacement for your home soon? Your bedrooms, kitchen, and living room all deserve windows that provide the necessary ventilation, light, and security. Finding the right window style for your home's various rooms is an important part of the replacement process. Your living room is one way to show your tastes and creativity. It is best to make it look as elegant as possible. Here is a list of the 5 best window styles for your living room to achieve elegance, originality, and comfort..
1. Double-Hung Windows
Your personality can still shine through with living room windows that are cozy and elegant. You will find solace with double-hung windows if you love classic and traditional looks. Double-hung windows are easy on the eyes and match almost any interior design. They also provide excellent ventilation by allowing air to flow in a particular direction creating better air quality.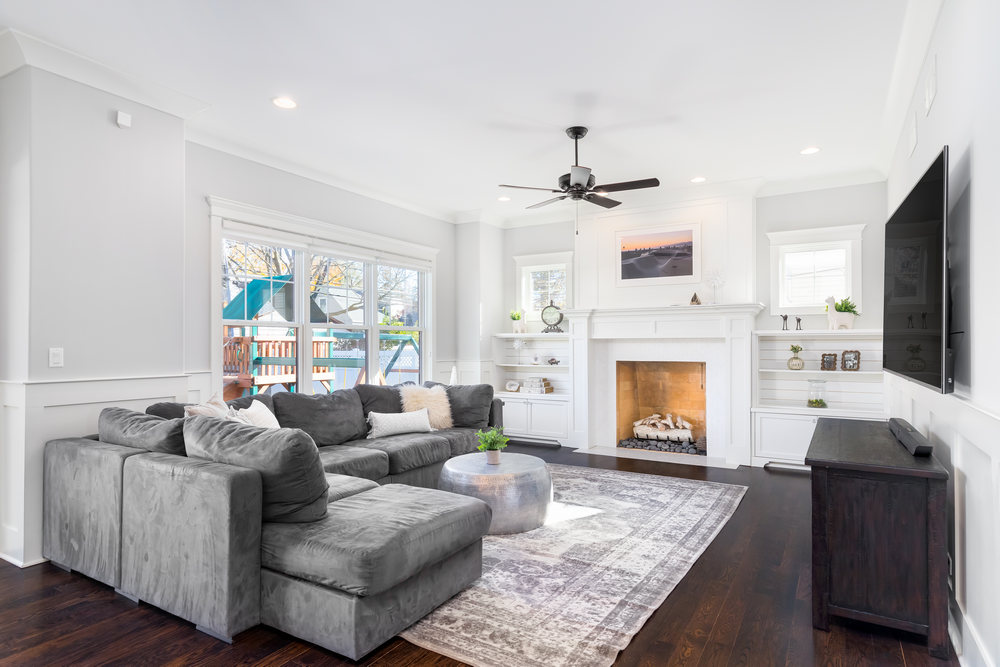 2. Bay and Bow Windows
Bay and bow windows might not be the most popular option, but they are a great style choice for living rooms. Bay and bow windows are two different types of windows. Bow windows often extend from the home's wall in a curve, while bay windows are more linear and create an extended box of windows. Both create a grand view of the outdoors and can be combined with a seating nook to create a place of relaxation. Other benefits include natural light coming in from different angles and various interior colors that blend or match your interior's design.
3. Casement Windows
The contemporary window design, casement windows, is a perfect option for modern living rooms. The unique way they open lets more air into your living room and provides indoor comfort. Casement windows have a single hinge at the side that opens outward like a door with a crank. They provide a satisfying viewing experience with plenty of flowing natural light when closed. Opening them expands your living room and creates a connection between the space and the outdoors.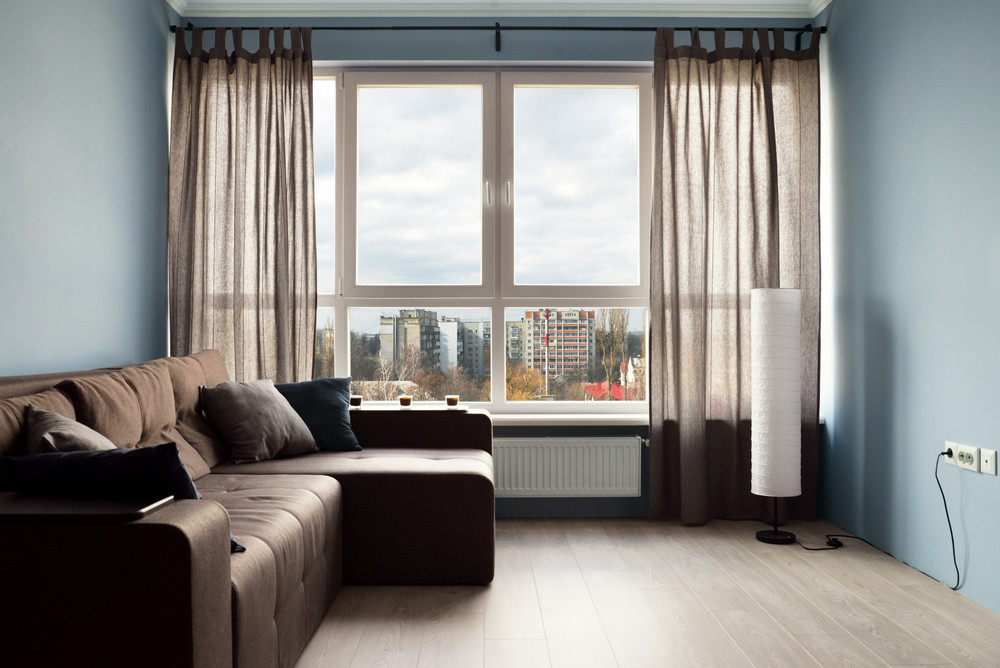 4. Picture Windows
Picture windows have inoperable and fixed sashes, meaning they can't be opened or closed. But they let massive daylight into your home, and the large glass area can make your room look more spacious. If your living room has a picturesque view of the outdoors, your family will enjoy looking at it every day through this window style.
5. Sliding Windows
Sliding windows have two sashes that open left to right over the other. They work best in long, narrow horizontal wall spaces and come in various sizes. Another reason to consider them for your living room? You can enjoy all the advantages of a casement window without the opening outward portion and for a lower price when you install sliding windows.
Install New Living Room Windows with WindowFits!
The right window style for your living room is a personal choice. But it also depends on size, energy efficiency, design, and light. Without proper knowledge and experience, choosing a style can be overwhelming. Let the team at WindowFits assist you in picking the perfect windows for your living room. Our team of experienced and professional installers can guide you in choosing the right fit for your living room. Call us today at (951) 677-2593 or click here to receive your FREE window installation quote!