If you're looking for new windows for your home, you surely must have encountered the two major types of replacement windows out there while conducting your research: standard size windows and custom built windows. Many homeowners don't fully understand their differences and the benefits they provide. This blog will go over what standard size and custom built windows are to help you determine which one will work best for your home.
What Are Standard Size Windows?
Standard windows are mass-produced, pre-built windows that are available with a few consistent size dimensions. These windows are designed to fit the most common rough opening sizes in homes. They won't work for every window size. Even if your windows were built to fit a common-sized window, over time, your home and its frame will shift. This results in your home's frame and window opening size changing. Trying to fix it will require more labor and material. This will increment the cost of the installation.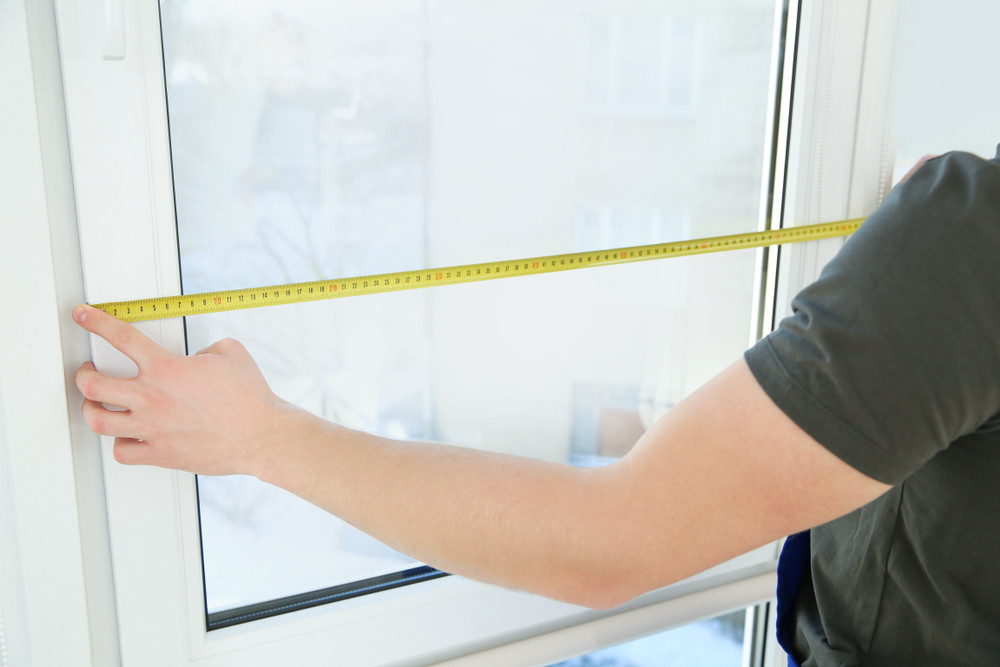 What Are Custom Built Windows?
Custom built windows, on the other hand, are built to the exact measurements of your window openings. It will not require any type of extra work to install them. While the initial cost of these windows are higher, they will actually save you big bucks in the long run. Thanks to their perfect fit, they will insulate your home appropriately, keeping your home at a more comfortable temperature. This will enable you to rely less on your HVAC and greatly reduce your monthly energy bill.
Differences Between Standard Size and Custom Built Windows
The major differences between these two different types of replacement windows include:
Size & Shape
The two types of replacement windows differ in size and shape. As previously mentioned, standard windows come in a few select sizes. So if your home has different sized windows, it will not fit properly. The installation costs of a standard sized window will cost you more since modifications are likely needed to accommodate the window opening. Not all windows are perfect squares. Custom built windows can be made to fit your exact window's shape and size.
Style
Standard windows come in very few styles. If you're looking for windows that match your preferences, you'll have very limited options with standard windows. Contrastingly, custom built windows can be made to match your preferences. It'll be a lot easier to get a window that compliments the architectural style of your home if it's custom built to match your needs.
Energy Efficiency
With people becoming more aware of the issues taking place on the planet, more and more homeowners are looking for ways to reduce their energy usage. The window type that helps with this are custom built windows. Since they're built to fit your window opening perfectly, your home will become better insulated. This will make your home more energy-efficient. Besides reducing your carbon footprint, you'll be saving on your energy bills for years!
Which Is Better?
Custom built windows are the ideal replacement solution. The major reasons being their ability to achieve the highest energy efficiency rating, the enhanced aesthetic appeal they offer, and their superior overall quality. They'll save you money in the long run and will enable you to enjoy your home better. We hope this blog helped you see the major differences between standard size and custom built windows. If you're looking for a reliable, experienced, and trustworthy window installation team to replace your house's windows, then WindowFits is the perfect team for you. Give us a call at 1-951-677-2593 or click here to get started!