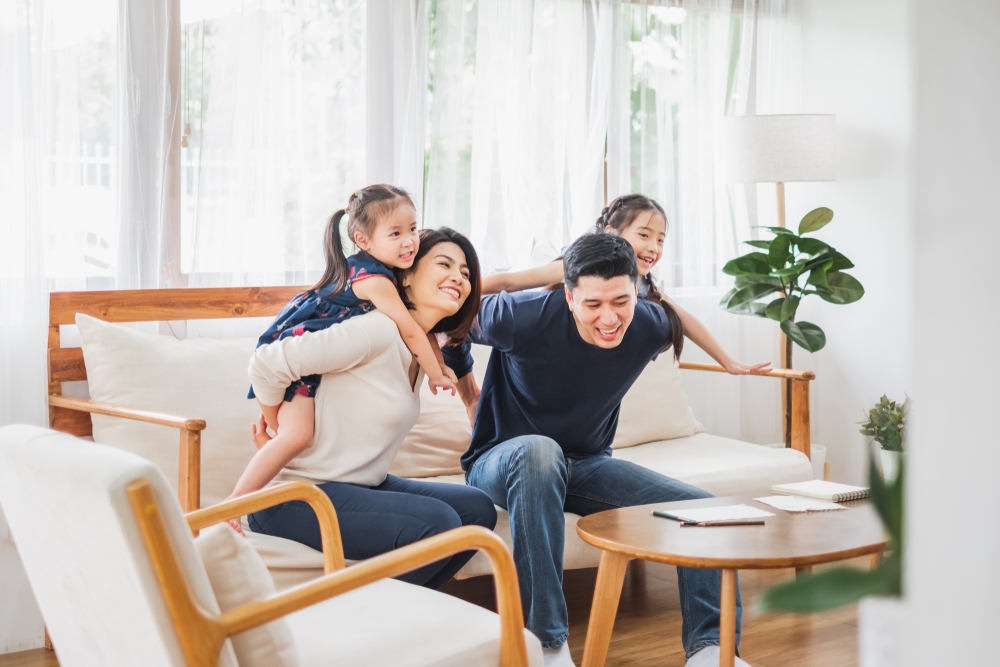 Homeowners ofter prioritize other home improvement projects and leave the replacement windows for later. However, no one would be able to live for a long time in a house with a broken front door, and a broken window causes the same issues. So when your home needs replacement windows, consider getting them as soon as you can. Replacement windows make your home a safer and a more comfortable place to live. Below are a few ways replacement windows protect your home.
Reason 1: Replacement Windows Make Your Home Safer
Windows are something you look through and use to ventilate the home, but they also protect your home. Windows are your first line of defense against any weather elements going on outside. They keep the rain out of the home, but they also keep humidity, heat, and coolness out. Windows protect your home against weather elements. They should also protect your home against intruders and other things. Older windows can't give your home the protection it needs. They fail to keep the weather elements out, and they are easy to break, so intruders have an easy entrance as well.
Reason 2: Replacement Windows Are Emergency Exits
Most of the time, you enter and exit your house through the doors. But what happens if those doors are blocked, like in a fire, and you need another way out? Older windows might be painted or warped shut, and they don't make easy exits. Replacement windows, though, can glide open with ease and give you that alternative exit in the event of an emergency. You need that in case something ever happens.
Reason 3: New Replacement Windows Are Safer for Kids
Your toddler can potentially open a window and clamber out, and one of the most effective ways to prevent this is to lock all the windows in the house. If your windows are old and the locks are stiff or don't work, give WindowFits a call right away. We'll be happy to support you in finding custom replacement windows that will keep your house inhabitants from causing trouble and look great on your property! You can then have peace of mind and let your child play, safe knowing that they won't be able to open your windows and make mischief.
Reason 4: Energy Efficiency
You want your home to be efficient for a number of reasons:
If you have efficiency, you save money on your energy bills, which allows you to pay yourself back for the investment or save up for other things.

You aren't wasting energy and harming the environment.

It's much more comfortable since you can keep an even temperature throughout the house.

The HVAC system doesn't have to work as hard, and you save its lifespan as well.
There are lots of other reasons why replacement windows are helping your house be a safer and more comfortable place. And if you are ready for them in your home, the professionals at WindowFits are here to help you through the process. Give us a call for a free consultation, and we are here for you. We can give you the information you need to get started, and we can help you along the way as you move through the steps. When you are ready to buy the windows, we can help you install them once they come in.