When deciding to replace our windows, it comes down to two options: new construction windows or replacement windows. When it comes to new construction windows vs replacement windows, each have their pros and cons. To be able to decide which window will work best for your home, a comparison of the windows must be made.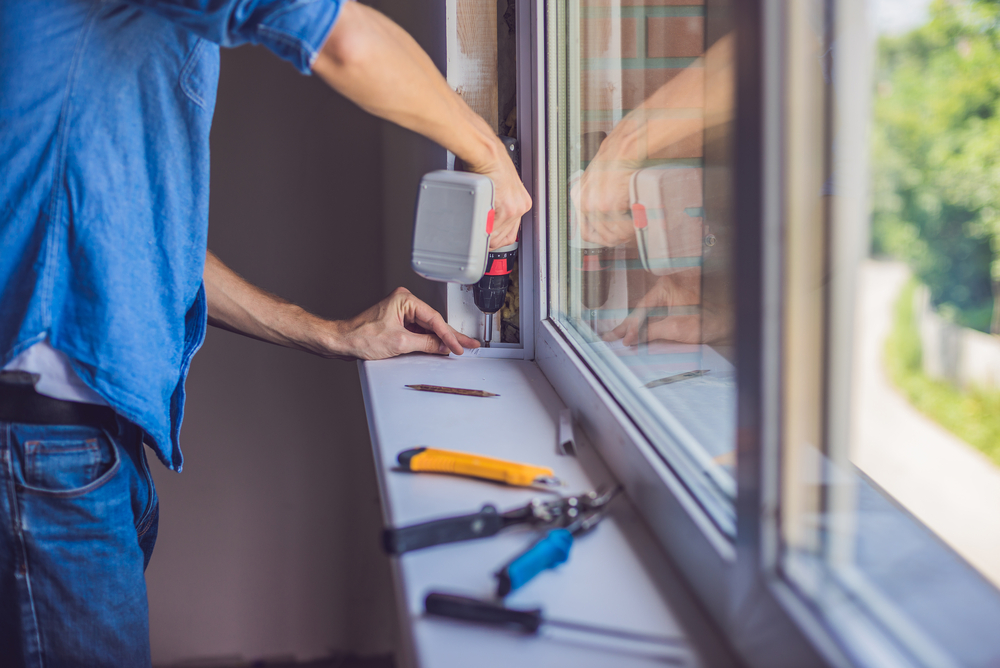 Replacement Windows
Replacement windows, also known as retrofit windows, are primarily used for replacing existing home windows. They are most likely used in window replacement projects and home renovations. They come in many shapes and sizes, however they can also be custom made to fit the dimensions of your existing home windows. Replacement windows often deliver energy efficiency and high performance. As technology continues to improve, many replacement windows are offering double or triple panes of glass. These windows have high energy-efficiency ratings as they help insulate your home, saving you money on your energy bill. Homeowners can use replacement windows for both standard window replacement and new construction. This is a great option for those who don't want to expose the home frame. It is best to use replacement windows when:
Your window frame is in good shape
You want a quick installation
You want to save money
You're happy with the location and size of your windows
New Construction Windows
New construction windows are primarily built for new homes or home additions. Of course, if you want to change the location, shape, or size of your current windows, this is a viable option. Unlike replacement windows, new construction windows need to be installed on the framing directly, with the use of a nail fin frame. Only after installation is the home's exterior completed. This option takes a little more time than replacement windows as more work is needed for it. While new construction windows can be used during home renovations, your contractor must first expose the home's frame by removing the exterior finish to install. You will have to take a look at what your home is made of before choosing this option because if it's built of brick or stone, then it may be costly for new construction compared to retrofit. It is best to use new construction windows when:
Your existing window frames are in bad shape
You don't want to reduce your view
You are unhappy with the current location, shape, and/or size of your current windows
You're doing a home addition
If you have a severely damaged wall that needs some repair work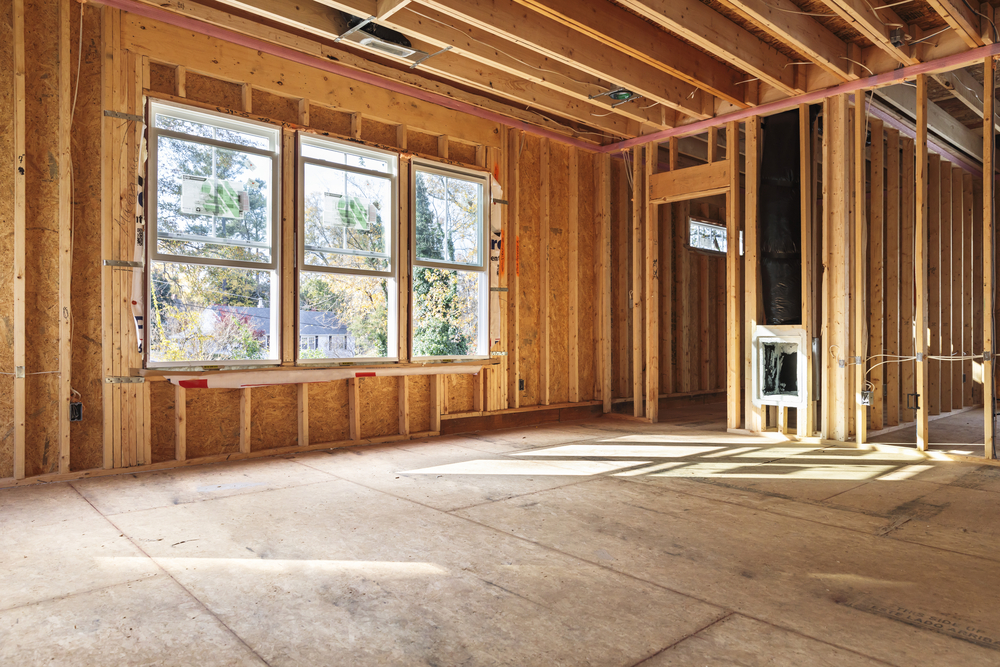 It is important to analyze the pros and cons of each to figure out which one will fit your needs the most. At WindowFits, we give our customers advice on new construction and replacement window costs vs benefits so you can decide what type of window is best for your needs. For a free quote, visit our website or call us at 1-951-677-2593.