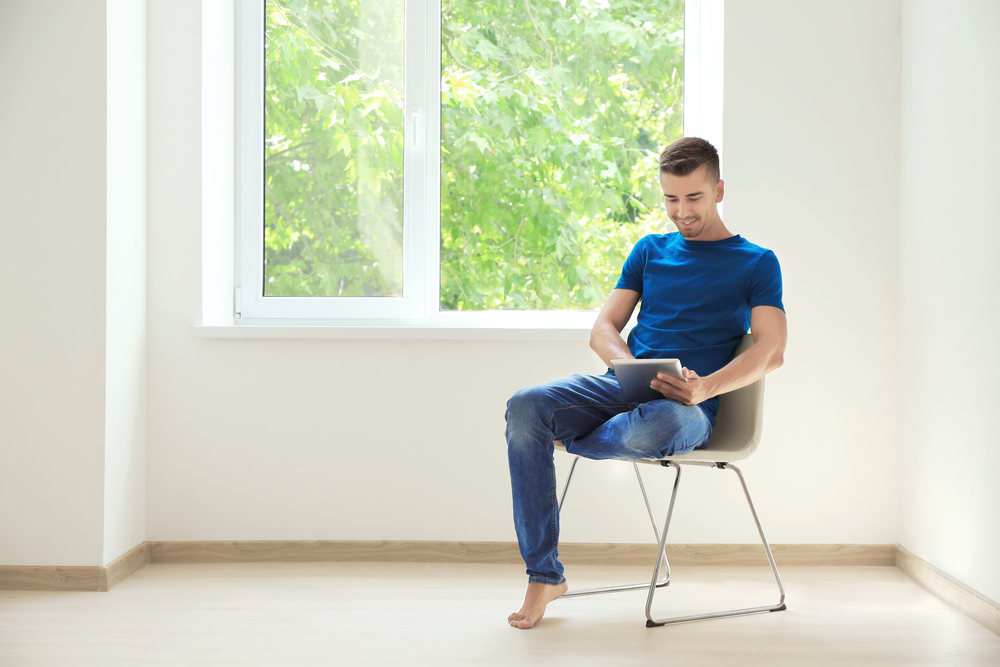 Have you been thinking about ways you can start saving energy? If so, you may want to start by looking at your old windows—they could be the culprit of your home's energy loss. But you must be wondering, how can windows help with saving energy? While it may not seem like it, windows play a huge role in your home's energy efficiency. In today's blog, we'll highlight exactly how windows help with saving energy and how they can make your home more energy efficient.
How Can Windows Help with Saving Energy?
New windows are a smart investment for many different reasons. Older windows are not engineered with the technology that today's windows, making them an inferior choice for energy efficiency. Plus, like anything, windows have a life expectancy. With the normal use of everyday life, they will deteriorate and start to break down. If you want to save energy, replacing your old windows should be at the very top of your "to-do" list. New windows are designed with energy efficiency in mind. They are constructed with double-pane glass and several other special features that help make your home more energy efficient. Below we'll go over the major features that make windows energy efficient:
Energy Star Windows
Your best bet for saving energy with new windows is to ensure you get windows that have the Energy Star label. Windows that are Energy Star approved are guaranteed to assist with saving energy. They're extremely energy efficient and will help keep your home interior confer. Energy Star windows help keep the heat out during summer. There's no guesswork involved when going with Energy Star windows. They are guaranteed to be as effective as possible and help you save energy in the long run.
Window Placement
Did you know that the placement of your windows impacts how energy efficient they are? When installing your windows, you should deduce your home's positioning and determine which areas get the most sunlight. If you live in a warm climate—like California—you will probably want to avoid placing windows in areas where the sun shines the brightest. This will help your home be more energy efficient and comfortable.
Low-E Glass
Low-E glass is one of the top window features that help you with energy efficiency. They help prevent the entry of heat and cold into your home. Low-E stands for low-emissivity and provides a protective coating over a window's glass. This coating helps deflect harmful UV rays from entering your home. It'll help keep your home stay cooler on hot days and block out the cold during the winter. The best part is that it will help you save on energy since you won't have to rely heavily on your HVAC to keep your home comfy.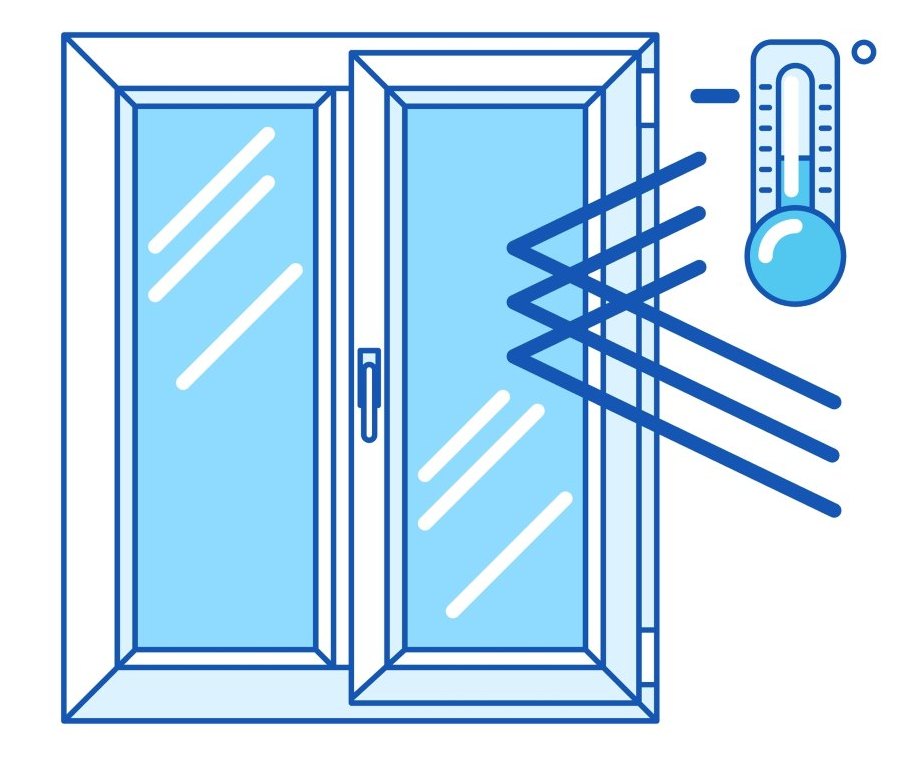 Vinyl Window Frames
Did you know that the window frame material you choose plays a major role in your home's energy efficiency? There are many window frames to choose from, such as wood, aluminum, vinyl, etc. But out of all the window frame material options out there, the most energy-efficient one is vinyl. Vinyl windows offer superior thermal protection compared to their wood and aluminum counterparts. They don't absorb heat/cold, which will help keep the temperature of your home at a balanced level.
Install Energy-Efficient Windows Today!
Saving energy by investing in energy-efficient windows is one of the best home improvement projects you can make. We hope this blog helps you see how windows help with saving energy. If you're looking for a viable way to save energy and make your home more energy efficient with new windows, WindowFits is happy to help! Give us a call at 951-677-2593, or click here for a quote!