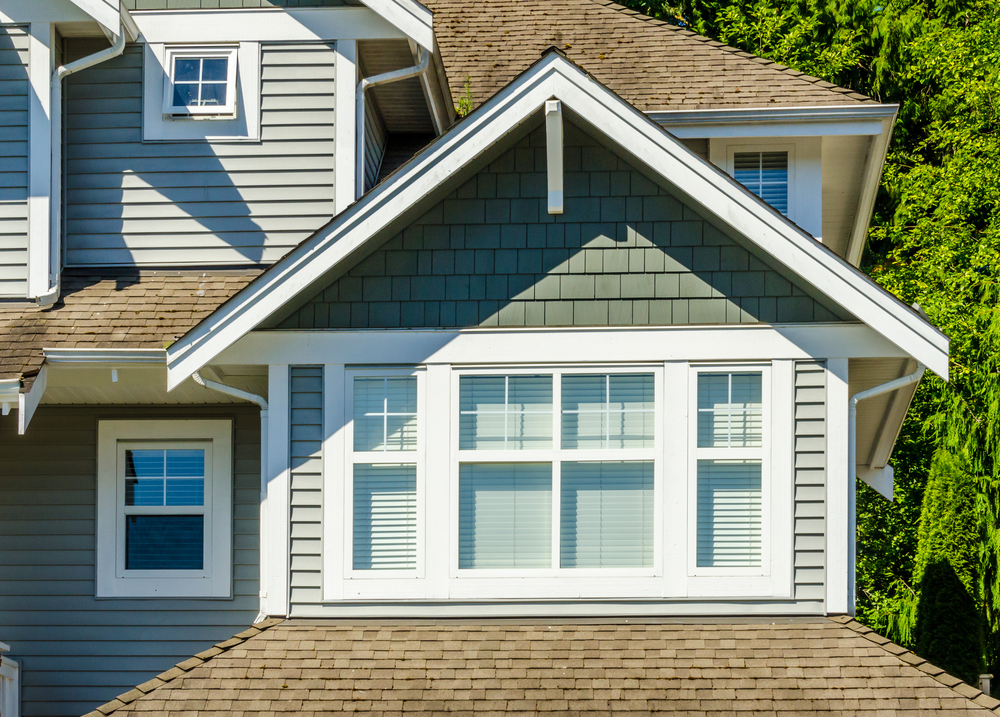 If you're considering making home upgrades in the window department, you may wonder whether to go through the window replacement or repair route. While you can expect some benefits with both, window replacements are generally better than repairs. The return on investment is typically greater with window replacements than with repairs. Window repairs don't usually last, costing homeowners more money in the long run. Although the upfront costs of window replacements can be high, the benefits that follow will eventually pay for themselves over time. Read our latest blog to learn about the benefits of new replacement windows.
Energy Efficiency Features in New Windows
Replacing your windows instead of repairing them is the ideal home upgrade. New and modern replacement windows come with unbeatable energy-efficiency features. Modern windows are fitted with multi-window panes, gas inserts, and heat-reflective coatings, allowing for excellent energy efficiency. Having these features will enable you to maintain a more temperature-regulated home. It will let your HVAC system run less frequently and help save you money on your monthly electric costs. If you spend a significant amount of money each season just trying to keep your home at a comfortable temperature, there is no doubt that new windows will make a big difference in your home.
Additional Added Home Features
New windows come with amazing energy efficiency features and many other features worth noting. New replacement windows come with durable locking mechanisms for added safety, noise reduction packages for better noise control, high-quality glass for better viewing and enhanced natural lighting. With all these excellent qualities, there's no question you will be able to enjoy the many benefits of new replacement windows.
Enhanced Curb Appeal
Getting new windows in your home will not only upgrade your home's functionality but can also help enhance its aesthetic. Whether you want a more minimalist, maximalist, contemporary, modern, or classy look, new windows can help you achieve whatever you are after. With so many different window options available, the possibilities are endless. With enhanced features and curb appeal, the rewards of new windows are unmatched.
Window Replacements in Southern California
If you're looking to make some home improvements this year, replacing outdated windows in your home is the way to go. New window replacements provide homeowners with many benefits. New windows will equip your home with energy-efficiency features, make your home safer, reduce external noise, give you better views, let in more natural lighting, and boost your curb appeal while saving you money on your electric bills. Enjoy all that they have to offer with the help of our experts. Call us at (951) 677-2593 or click here for a FREE window installation quote!