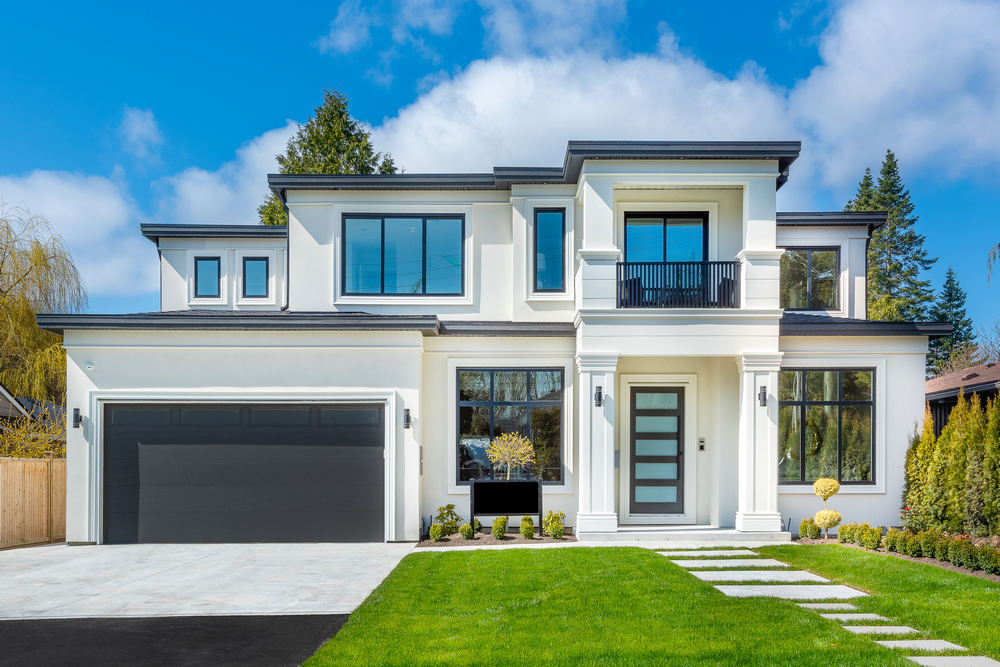 Homeowners considering selling their home in the future often ask: "Is it worth replacing our windows before selling our home?" or "Do new windows increase home value?" Instead of renovating a property with a fresh coat of paint, changing the siding, or redoing the floors, replacing the windows brings new life to a building. Adding ROI (Return on Investment) and curb appeal with new windows is sure to happen when you choose stylish, energy-efficient, and durable windows. Keep reading to learn how property owners can benefit from installing new windows.
How Do New Window Raise Curb Appeal?
Not every renovation or home upgrade will raise curb appeal or market value. However, installing new windows that are weather-resistant, energy-efficient, visually stunning, and complement a building is worth it. Transform the look and feel of your home by installing new windows and enjoy the following perks:
Lower energy bills and reduced strain on your HVAC system
Improved lighting, ventilation, and privacy levels
Protection against pests and inclement weather without sacrificing style
Reduced heat gain and energy loss with coated windows that reflect UV light
Stop problems with moisture, drafts, or pests
Houses are unique, so specific windows and related products may be more suitable for some homes than others. It helps to consult a professional for suggestions on the best windows to raise curb appeal. If you are part of a homeowner's association, consider bylaws and regulations before proceeding.
When Is the Best Time to Buy New Windows?
When you install new windows to increase home value with a reputable company, you won't have to replace your windows for another 15 to 20 years. New windows are a budget-friendly option to enhance a property, raise its value, and see a faster ROI. It helps to take advantage of deals for installations in the fall rather than spring and summer. Learn what colors and styles of windows and frames are trending and what will improve the ROI. Take advantage of nice weather, look to nearby properties to inform decisions about aesthetics, and consider the location and market value of the land.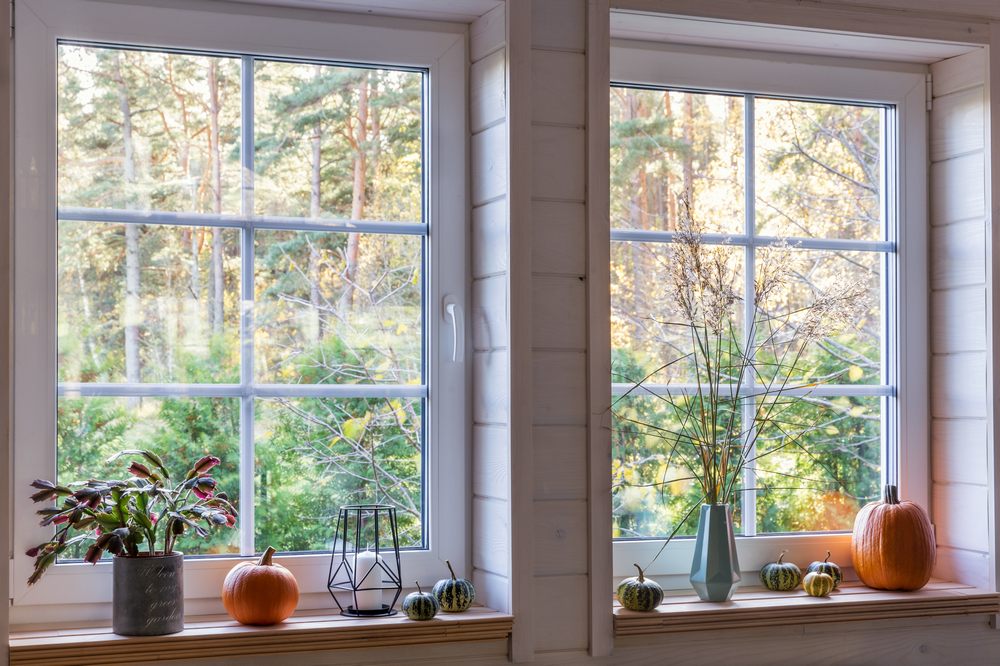 Increase Real Estate Market Value
Those looking for a new home on the market want quality, luxury, dependability, and beauty. Consider windows that open sideways, out to a garden, or move from the top or bottom to let in light or air. Consider how people will interact with the window, the longevity and maintenance of the style, and how it will fit into your property's design. Consider options that increase home value by improving a home's energy efficiency, increasing natural lighting, and reducing heat gain and energy loss. Investing in thicker panes, coated double-panes, or insulated windows is a fantastic addition to properties. Compare different materials, like vinyl, wood, metal, or fiberglass framing.
Raise Aesthetic Value
Every room has many window options, from a foyer, living room, or bathroom to a kitchen or family room. These options include:
Bay windows
Casement
Single-hung
Double-hung
Sliding glass windows
Sash windows
Tilt-and-turn
Custom shapes
Choose your windows based on how they enhance aesthetics and raise a property's value and enjoyment. Specific products are a better fit depending on whether your windows will face harsh southern or western exposure, heavy rainfall, frequent storms, or extremely hot or chilly temperatures.
Dampen Outside Noise
Intrusive sounds from neighbors, passing cars, or local events can make life at home less peaceful. Consider installing new windows that reduce sounds that filter into your home from outside.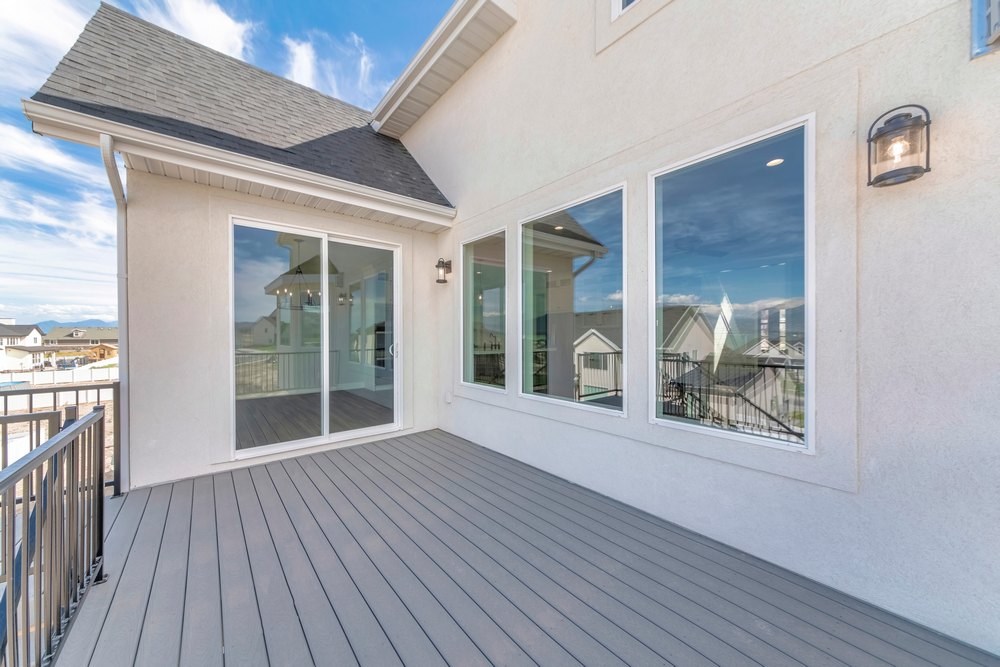 Reduce Energy Costs
Old, frail, or poor-quality windows can force homeowners to rely heavily on their HVAC system to keep indoor temperatures comfortable. The right windows can help fight off drafts and excessive heat gain while maintaining a cooler home during the summer. You can also install energy-efficient windows in colors that help reflect or attract light and heat.
Improve Energy Efficiency
Put a stop to extreme energy bills and the struggle to stay cool or warm with windows that are energy efficient. Consider the windows that are going to raise energy efficiency within your property. New windows limit energy loss like heat or cool air escaping through drafts and poor insulation.
Increase Safety and Security
New windows that are durable, lightweight, easy to operate, and secure amp up the safety of your home. Windows shouldn't be difficult to open, keep open, or close securely. Loose window panes, rickety frames, poorly installed windows, or faulty locks can put a home at risk of burglary or damage. Consider installing windows at the top of a room to keep prying eyes out and reduce easy access from the outside.
Leave Old and Dated Windows Behind
Say goodbye to cracked frames, loose panes, poor energy efficiency, and outdated styles. Even with a vintage or traditional home, a new window installation gives a home new life. Bring a home into the future, increase visual appeal, and raise market value with modern, classy windows.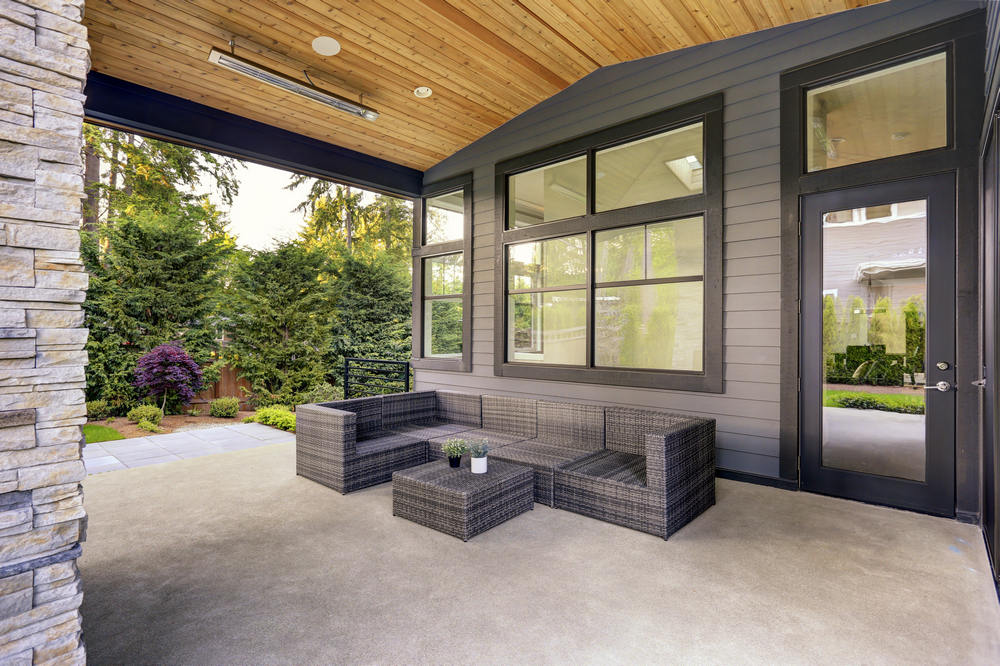 New Windows Transform Your Home and Raise Value
For anyone looking for home upgrades that add value, new windows are a wise investment. The cost and time it takes to replace your windows might seem scary, but it's well worth it because of the timely ROI. Improve a modern construction or revitalize a vintage or traditional property with beautiful, durable windows. Discover great windows at WindowFits that improve curb appeal and raise your home's market value. Call (951) 677-2593 or click here for a FREE window installation quote!