WindowFits is celebrating its 20th anniversary this year! For the past two decades, we have been dedicated to delivering exceptional vinyl windows and doors, as well as providing unparalleled delivery times and excellent customer service to residential & multi-family communities. With a focus on quality, WindowFits exclusively offers the finest home and hardware products available in the market. As we celebrate our 20th anniversary, we look forward to continuing our tradition of excellence and providing top-quality products and service for many more years to come.
Services
Our mission: Provide our community with energy-efficient replacement windows and doors that reduce your monthly utility costs, increase your property value and keep you comfortable year-round. So if you're in need of an affordable product that lasts, look no further.
Free Estimates, In Home Financing, Energy Efficient Window Installations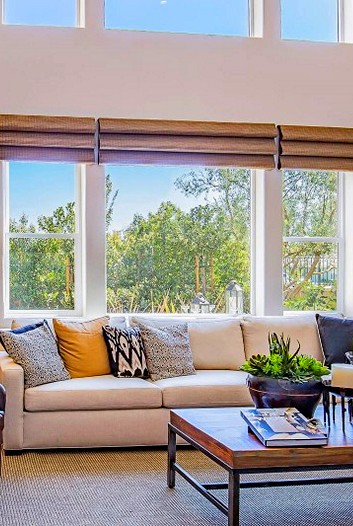 Energy Efficient Sliding Glass Doors, Architectural Windows, French Doors, Security Doors, New or Replacement Services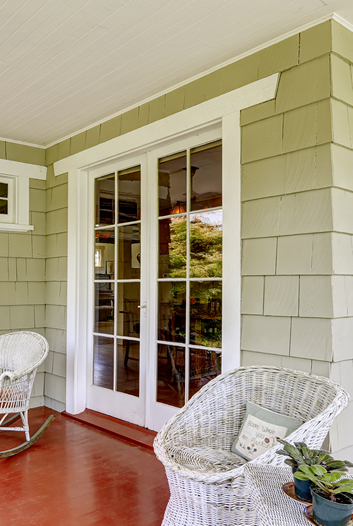 Retractable Screens, Screen Doors, Pet Doors, Quality Workmanship, Superior Professionalism, Warranty Services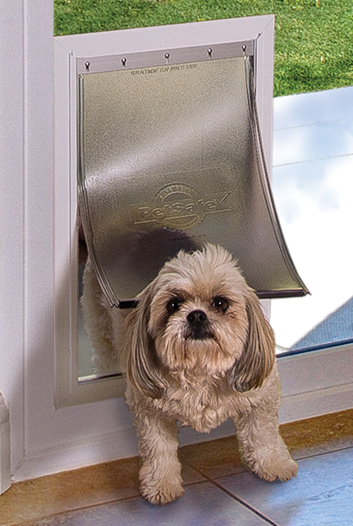 fotex
2022-12-09T07:24:47-08:00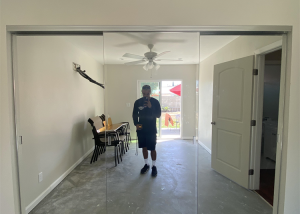 Take a look at these closet doors we recently [...]
fotex
2022-12-08T08:42:34-08:00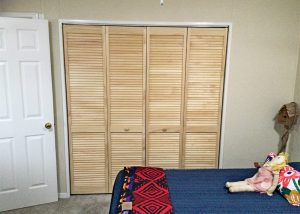 Check out this closet door installation job we recently [...]
fotex
2022-12-08T08:40:10-08:00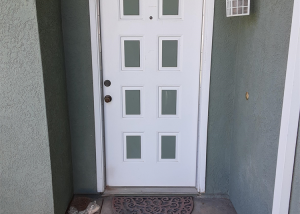 Another project in the books! Check out this screen [...]
Blog
Windows plays a crucial role in our homes. They let in natural light, provide ventilation, and offer a glimpse of the outside world. [...]
Are you considering upgrading your patio doors? If so, thinking beyond aesthetics and focusing on functionality and energy efficiency is essential. At WindowFits, [...]
Free Estimates
Let's get the ball rolling on your new Window and Door project.