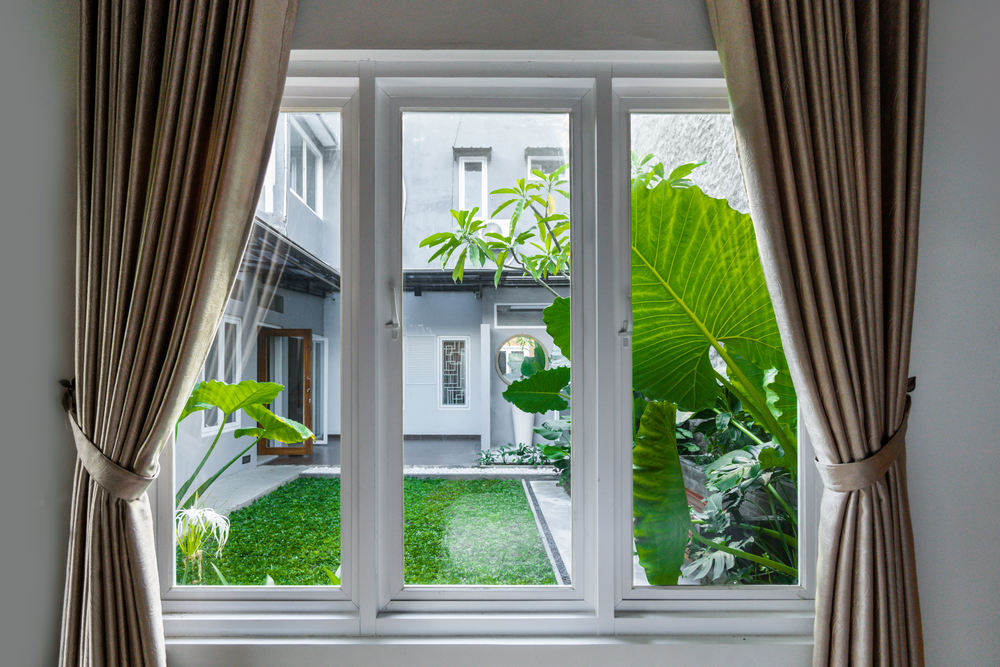 Your home's windows are the gateway into its soul. Different window styles provide many benefits, like adding natural light to your home and showcasing your property's best views. What's great is you can choose from several different window styles. Double-hung windows, casement windows, awning windows, and bay windows are just a few variations available to homeowners. Here is a list of the 10 best window styles for amazing views if maximizing a view in a specific part of your house is the objective.
1. Double-Hung Windows
Double-hung windows are one of the most popular window types. Double-hung windows have many aesthetic qualities, including providing access to terrific views. Double-hung windows are one step up from a single-hung window. Instead of having one operable sash, double-hung windows offer two. Having the capability to move both the top and bottom sashes up and down provides more flexibility for homeowners. This window type creates ventilation and makes cleaning easy while having frames that invite a look out into your surroundings. Double-hung windows look great near patios and walkways.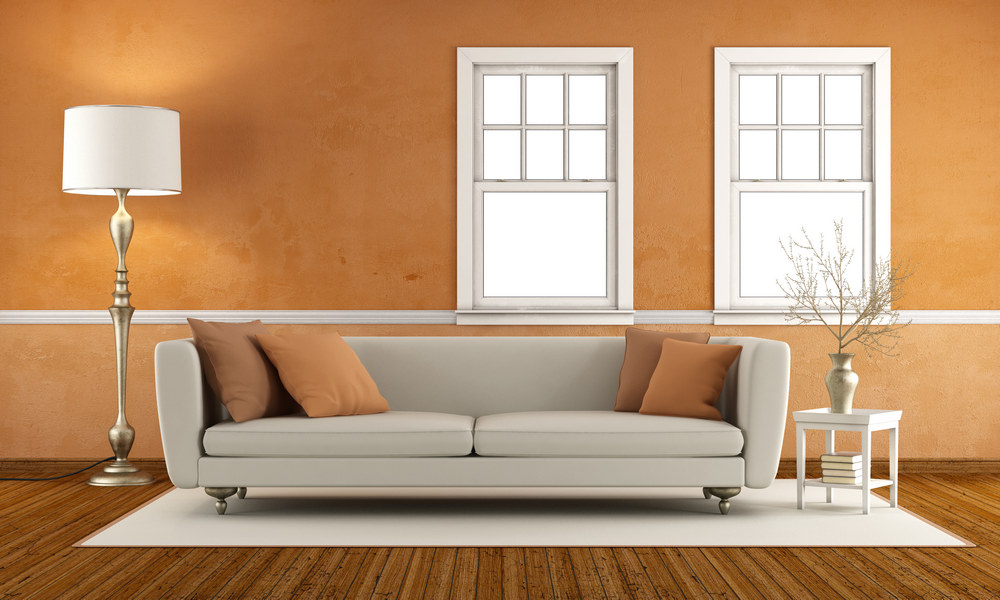 2. Casement Windows
Casement windows are highly desirable because of their many benefits. Casement windows are a unique type of window with a crank that opens the glass horizontally on hinges. One side remains stationary while the other side of the window pivots to open like a traditional door. Casement windows provide a more modern style, are excellent at ventilation, and offer a unique ventilation system. The style looks good in just about any room to maximize viewing angles.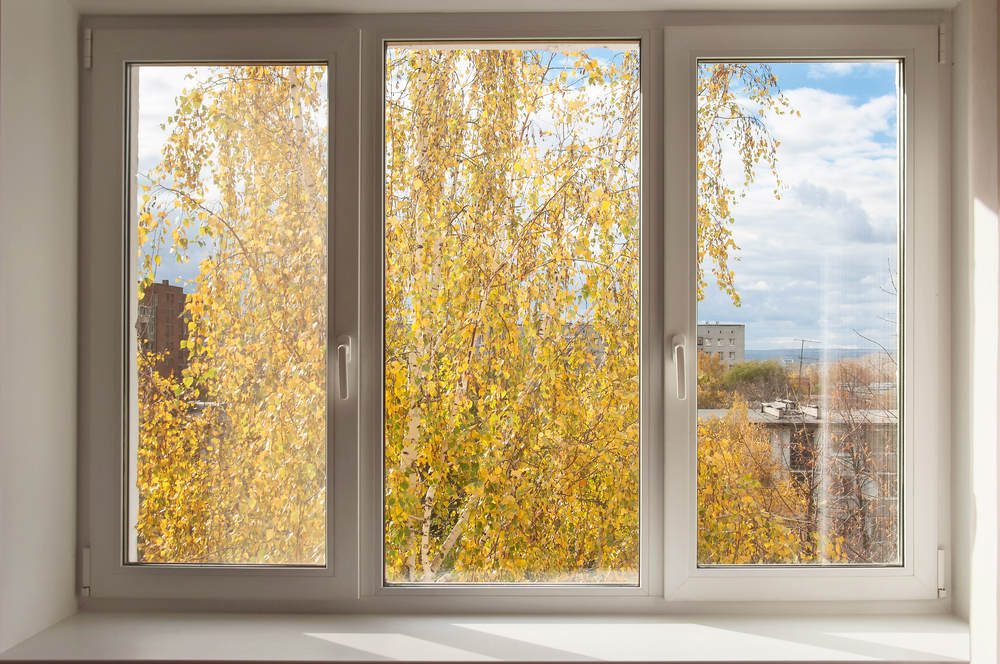 3. Awning Windows
Awning windows operate comparable to casement windows because they both feature a mechanical crank that opens and closes the unit. However, the primary difference between awning windows and casement windows is that awning windows open from the bottom when cranked. The top edge remains fixed while the bottom pivots outward and up. Awning windows generally look the best in low-level portions of a home. They create great views in the basement or below-grade applications. The window style adds security, which is why they are placed close to the ground during remodels.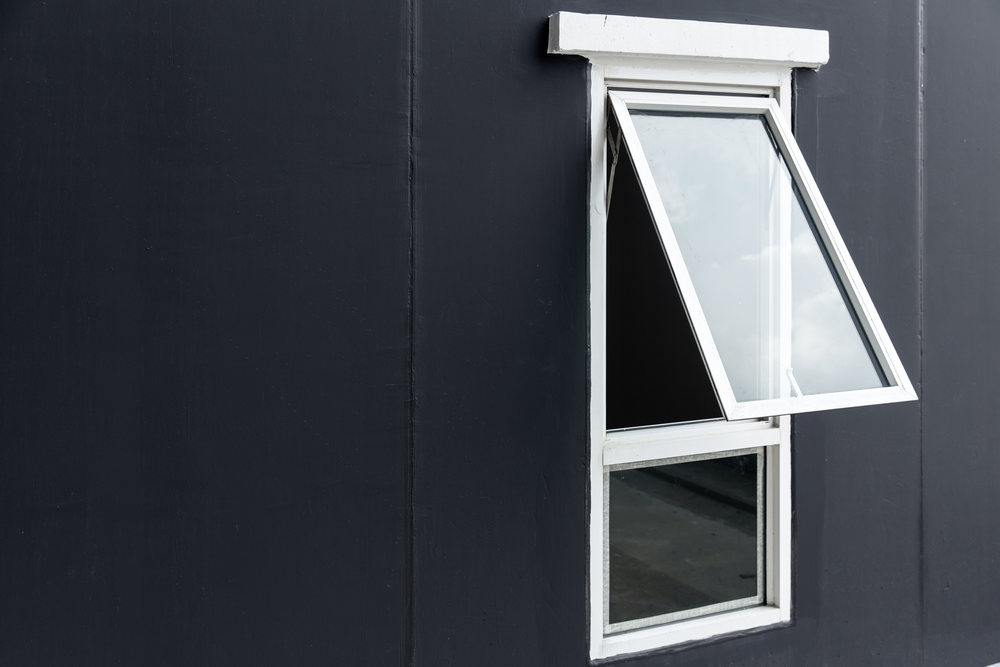 4. Slider Windows
Slider windows are one of the simplest window types to operate. This window type consists of side-by-side pieces of glass that slide horizontally along the top and bottom tracks. There are different variations where both windows will slide, or one piece of glass remains fixed while the other slides. The window type is popular in mid-century modern homes to create and maximize views. Homeowners appreciate the simplicity of these windows, which is why they are often placed in several rooms.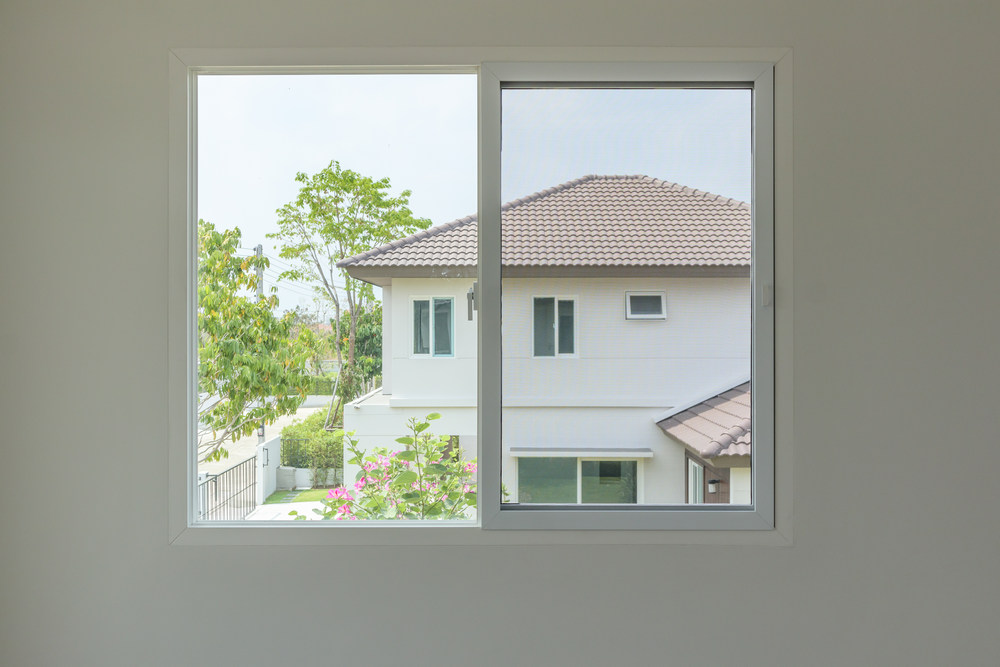 5. Fixed or Picture Windows
Fixed windows provide a glass pane within a window frame. The window is inoperable in terms of opening or closing it for ventilation. Most homeowners prefer their windows to slide or open, but there are situations where fixed windows are a better option. Fixed windows offer security benefits from intruders and offer a classic picture view that helps capitalize on the assets around your property. Fixed windows focus on producing views and natural light. Ventilation is not a point of emphasis with this window style, making them ideal for places where you want an unobstructed view of your outdoor landscape.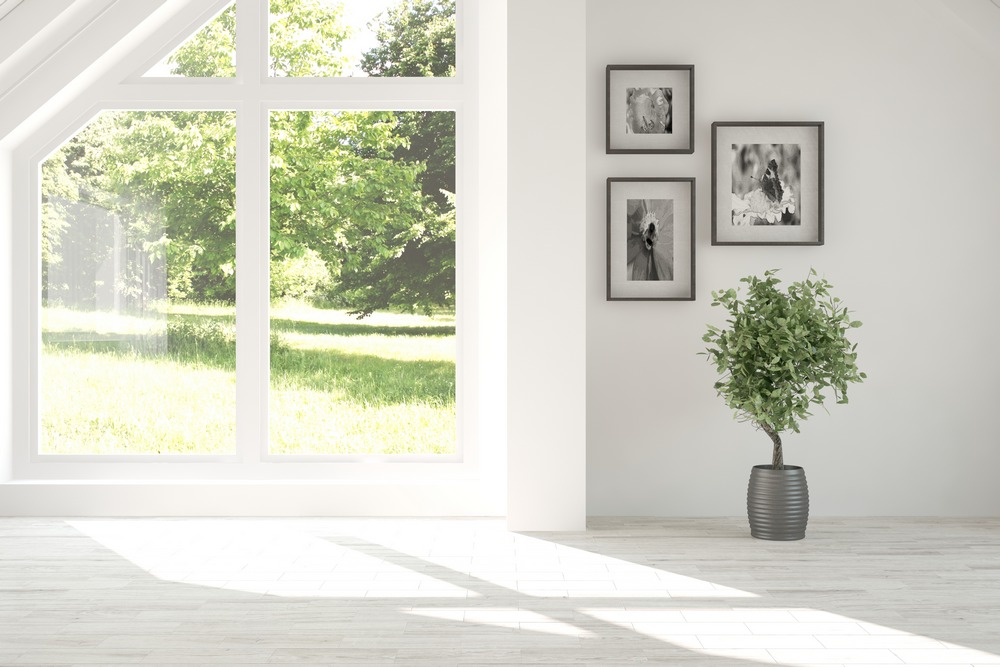 6. Skylight Windows
Skylight windows are not extremely popular, but when you see one, you notice it. Skylight windows have a sleek and modern look that lets you look at the clouds during the day and the stars at night. One variation of a skylight window is its sister, the roof window. Skylights are usually fixed and installed on a roofline, but roof windows can open and close for ventilation. Roof windows and skylights produce much-needed light for cramped spaces upstairs in the home and in the attic. The amazing views and sightline of the sky you get from this window style are impossible to beat.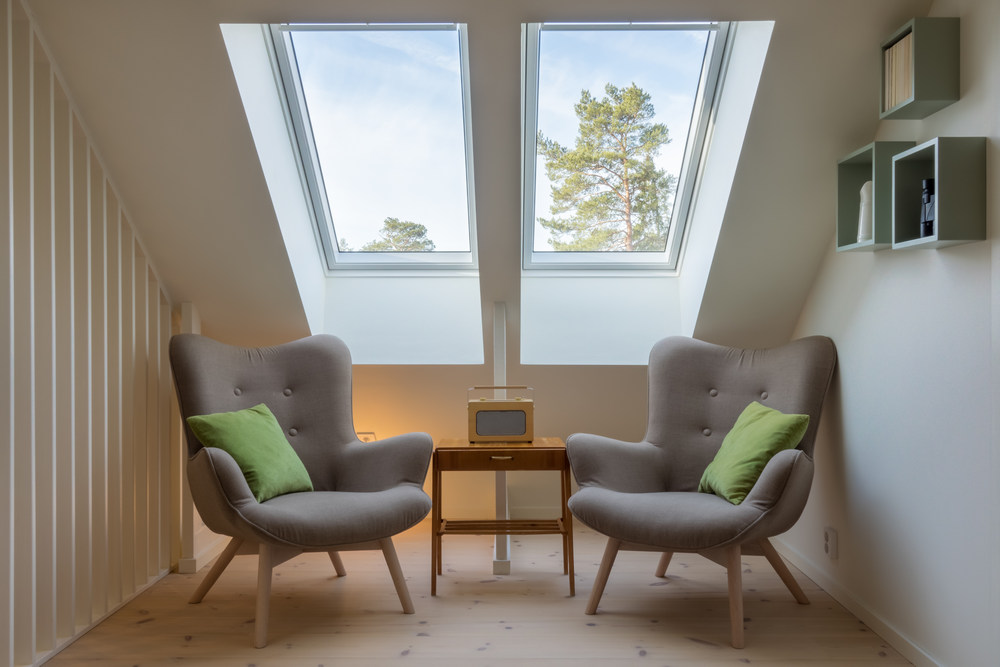 7. Bay Windows
Bay windows (or bow windows) are another unique style known for their aesthetic qualities. The gorgeous views of bay windows are pleasing to the eye and are often placed in living and dining rooms. Bay windows are a combination of pieces of glass extending outward from your home's wall. The unit is labeled "bay" when the shape of the extension is square and "bow" when the windows are more curved. The window type presents some of the best views from inside your home. The fact that they extend out to the neighborhood or backyard makes them some of the best windows for producing incredible views. They are often the visual centerpiece of living rooms, family rooms, and parlors.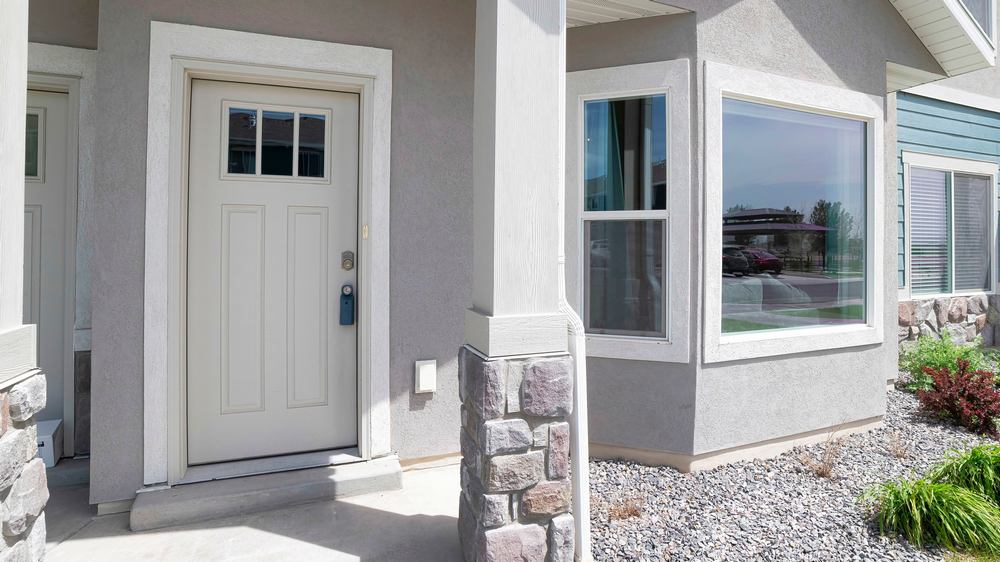 8. Double-Hung with Muntins Windows
Double-hung with muntins is a variation of traditional double-hung windows. The variation features larger sashes and is subdivided into smaller panes within the larger frames. Muntins are vertical or horizontal grids on the unit. The window delivers the same pleasing effects to the eye as traditional double-hung windows, so they look good in just about any setting.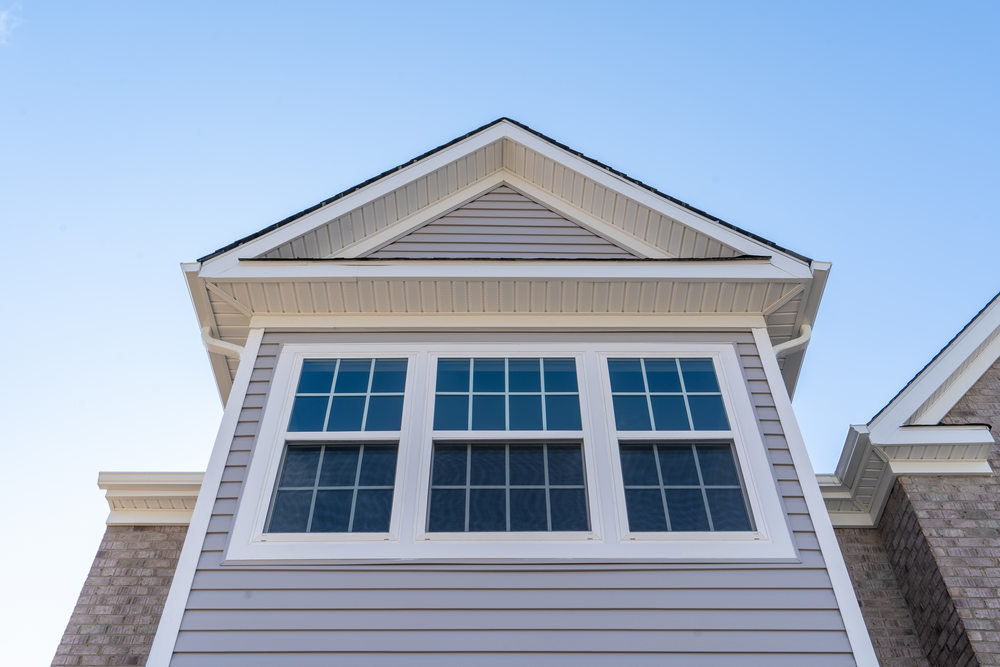 9. Single-Sash Windows
The single-sash window version is popular because of its simplicity and is still praised for the right aesthetic quality in certain homes. Single-sash windows are two panels arranged vertically on the frame. The bottom panel slides up for ventilation in single-sash windows while the top panel remains fixed. Single-sash windows have the same qualities as double-sash windows. They provide satisfying views of your property.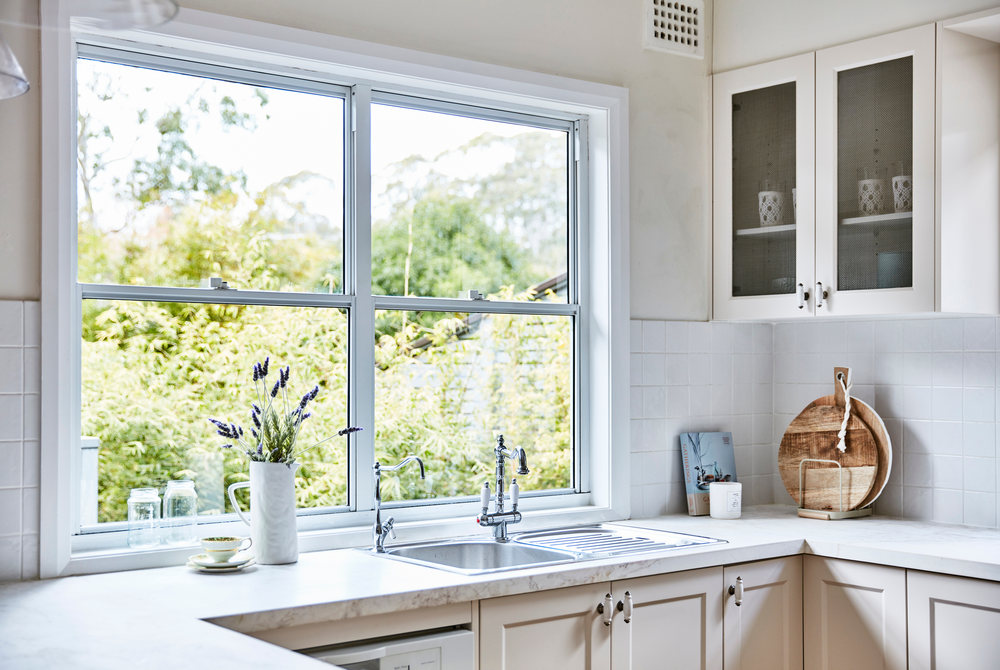 10. Glass Block Windows
Glass block windows are produced with blocks that get mortared in place. The thick blocks are made of semi-opaque glass that allows light to enter the room but can also restrict seeing into the home. These windows introduce light yet obstruct visibility. Because of this, glass block windows are standard in rooms that require high levels of privacy, like bathrooms.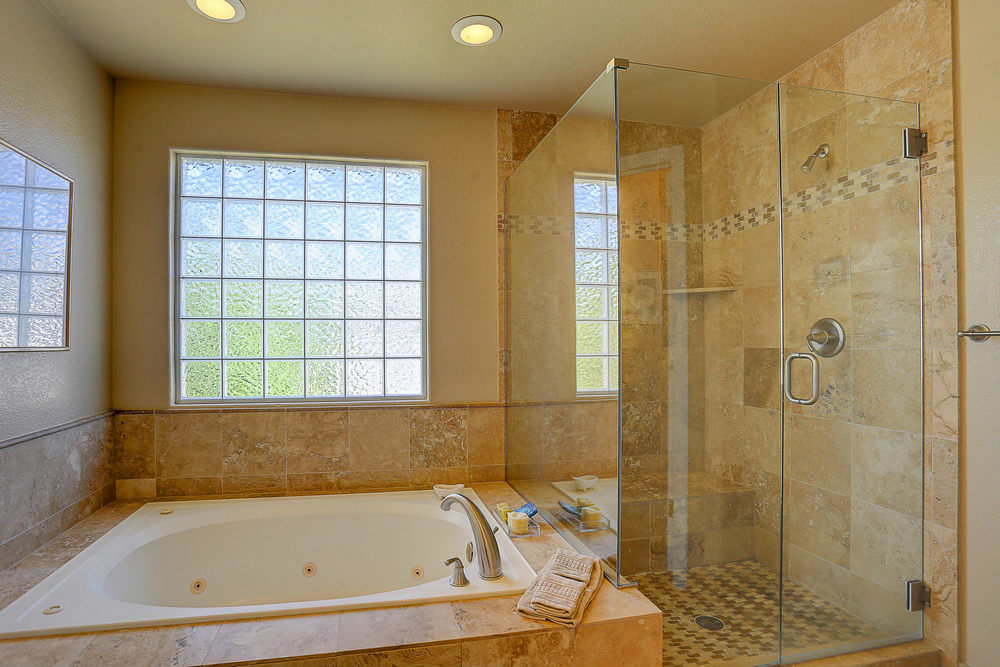 Do You Need New Windows?
There you have it! Our list of 10 best window styles for amazing views. At WindowFits, we aim to provide top-quality vinyl window installations for all our customers. We offer a variety of window styles, including the ones mentioned above, so you can customize your home to fit you and your style. When you are ready to replace your windows, WindowFits is here to help. Call (951) 677-2593 or click here to receive your FREE quote!